Introducing S-san's Shimmering Hammered Texture
Ring details:
Platinum 3.0mm width with hammered texture
18k yellow gold 3.0mm width with hammered texture
Here's what they have to say in a survey:
***
Q: Reasons for signing up for DIY wedding band workshop.
"We wanted to try making our own rings."
Q: What was most enjoyable about the workshop?
"Getting to see how a metal strip takes form of a beautiful ring at different stages."
Q: What is most challenging about the workshop?
"Aligning the hand engraving with metal stamps."
***
Here's how the metal ingot look before it becomes a ring.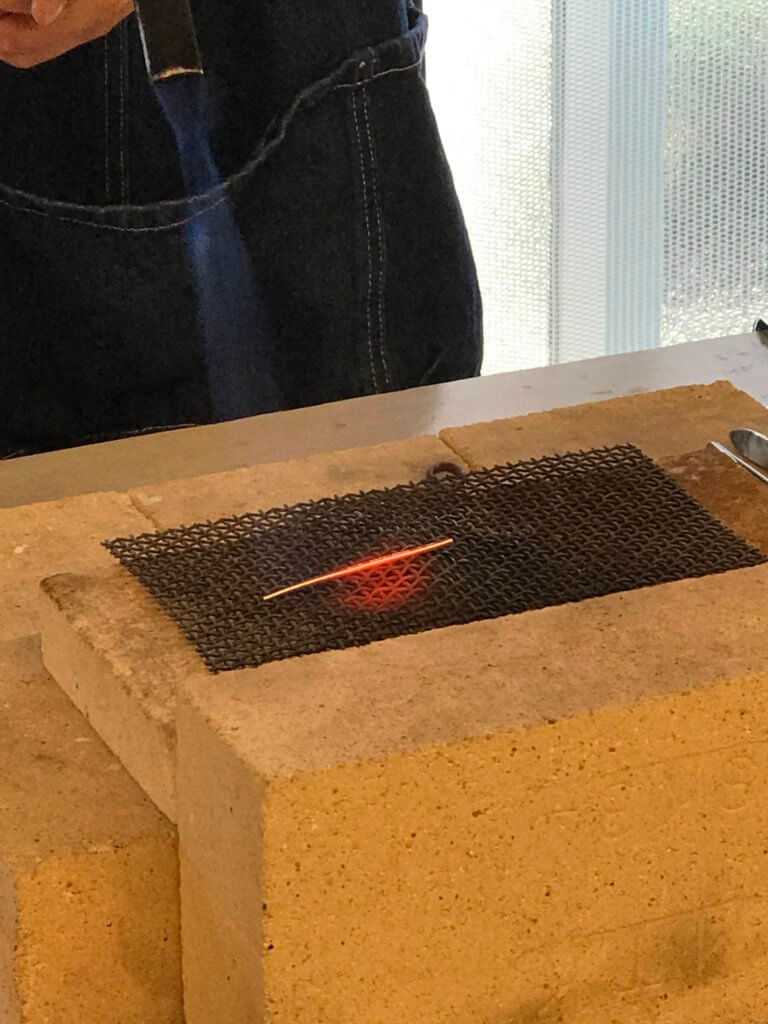 Participants get to experience shaping the metal ingot and soldering the ends to close the gap to form a ring.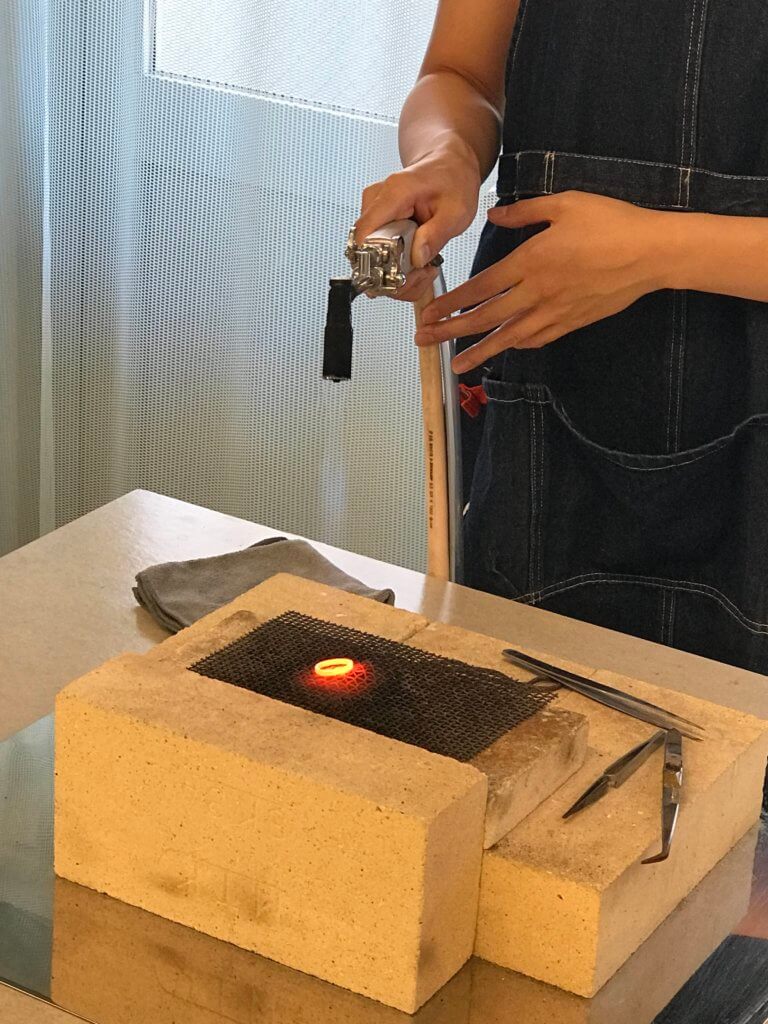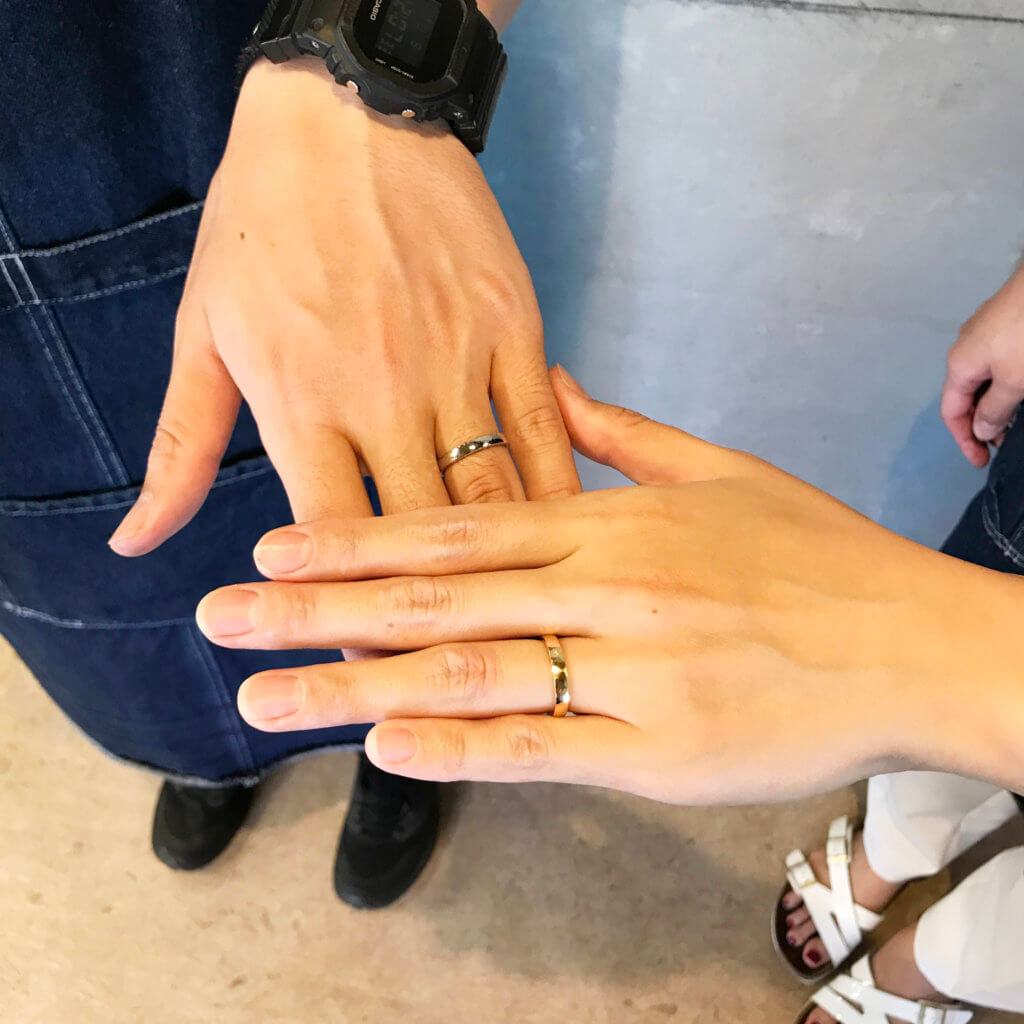 A message to S-san:
Thank you for signing up for MITUBACI DIY workshop! Please feel free to enjoy after-sales cleaning services. Feel free to also drop us inquiries for more information. We look forward to having you again at our atelier!
***
Find out more about the hammered texture in the article below:
Feel free to drop us an inquiry, or click the "Book Now" button to make an appointment: BOOK NOW
Our Instagram will be updated every now and then, so please stay tuned!



*This article is published with the consensus of the customers.
Customer Review: Handmade Wedding Bands—Hammered Texture