価値とは、想いを込めて作ること。
手作り結婚指輪の価格を
わかりやすくリーズナブルに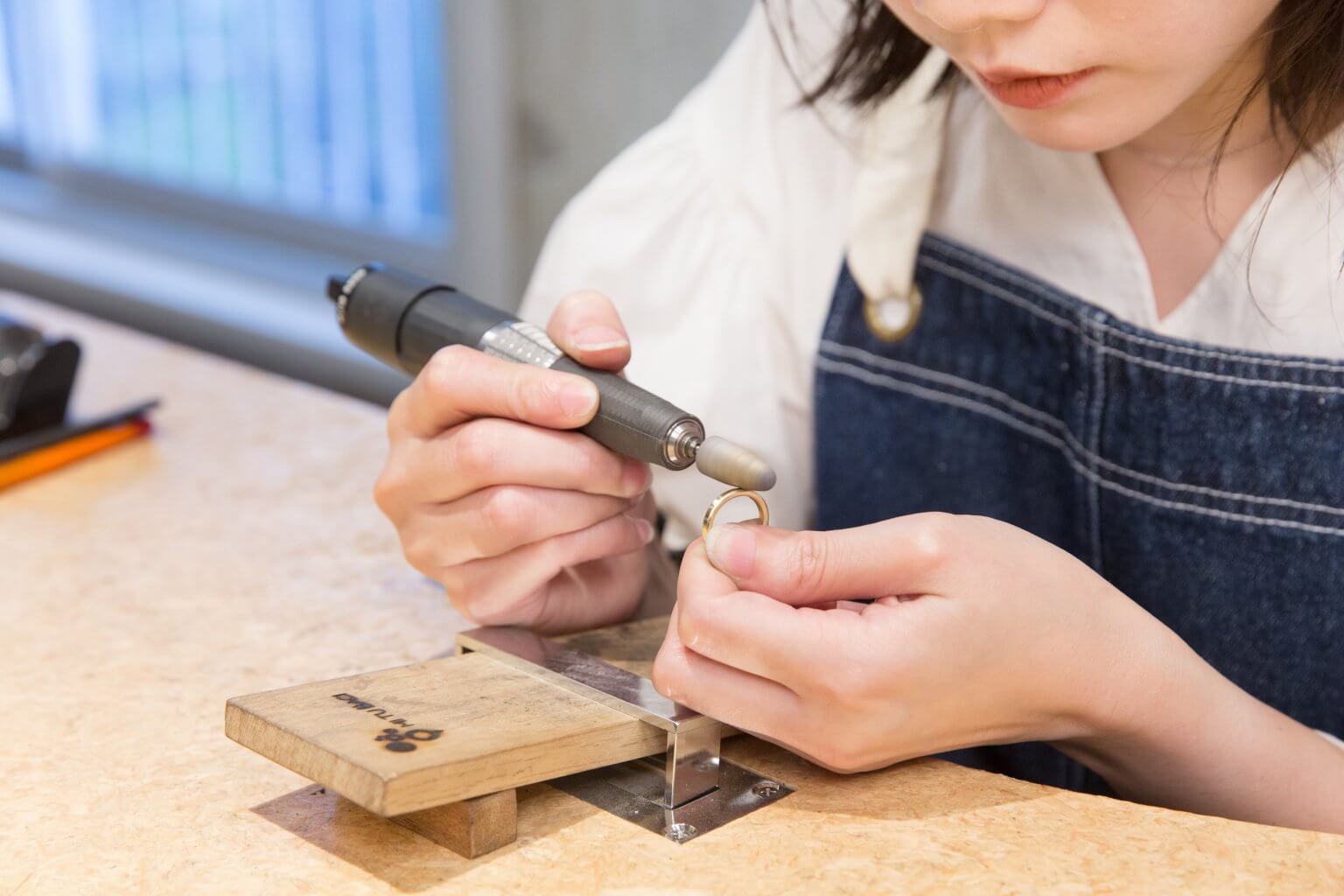 Engagement rings and wedding bands are one of the most significant purchases we make in our lives. While the prices of rings are tagged differently based on their brands, designs, manufacturing process, etc., we believe that their greatest value lies in putting one's heart into making them.
MITUBACI DIY wedding bands workshop falls within the range of 49,500 to 115,500 JPY per ring. The Tanzou forging method is applied to even the lowest pricing Slim ring (¥45,000), giving it a refined and durable finishing. We offer a fixed, transparent, and reasonable pricing for our DIY jewelry regardless of the choice of metal, design or point of sale.
Our straightforward and reasonable pricing,  while ensuring the high quality of materials and workmanship, is motivated by our pleasure in being a part of and our respect for our customers' important life journeys.
Whether platinum or 18k gold, the choice of metal do not affect the price of our DIY workshops. Feel free to decide on the width of your ring after trying them on at our atelier.* 10% addition will be applied to larger ring sizes (20.5-30 in JP size). The greater sizes are also available upon special order.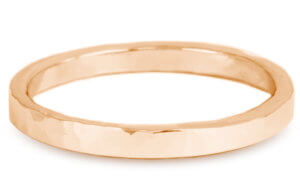 Just enough as an accent and perfect for stacking rings.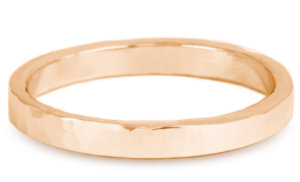 Slim, minimal, and elegant, augmenting the delicate details of textures. A popular selection at a modest price.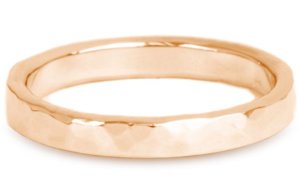 Well-balanced and noticeable presence on finger at a reasonable price.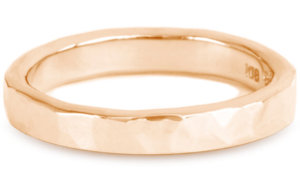 The timeless classic with an enhanced impression and a comfortable fit.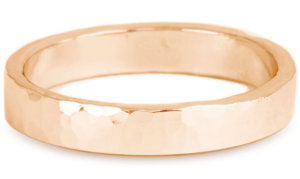 An impressionable volume that sits prominently on the finger.
Handmade Wedding Bands


ADD-ONS
Handmade Wedding Bands


ESTIMATED PRICING SIMULATION
1st Ring
職人が旋盤で形を整えることで、オーダーメイドのような美しい指輪に仕上げます。
職人が旋盤で形を整えることで、オーダーメイドのような美しい指輪に仕上げます
職人が旋盤で形を整えることで、オーダーメイドのような美しい指輪に仕上げます
リングにウェーブのようなひねり加工を施します。旋盤加工および3.5mm以上の幅とは組み合わせできません。(+¥5,500)
リングの表面に小さなダイヤモンドを埋め込むことができます(+¥5,500)
リングの内側にシークレットストーンを埋め込むことができます(+¥5,500)
Select the engraving method
2nd Ring
職人が旋盤で形を整えることで、オーダーメイドのような美しい指輪に仕上げます
職人が旋盤で形を整えることで、オーダーメイドのような美しい指輪に仕上げます
職人が旋盤で形を整えることで、オーダーメイドのような美しい指輪に仕上げます
リングにウェーブのようなひねり加工を施します。旋盤加工および3.5mm以上の幅とは組み合わせできません。(+¥5,500)
リングの表面に小さなダイヤモンドを埋め込むことができます(+¥5,500)
リングの内側にシークレットストーンを埋め込むことができます(+¥5,500)
Select the engraving method