Father's Day in 2021 is June 20.
Many of you may be pondering Father's Day gifts. This year, how about a gift of a necktie pin handmade by yourself?
This silver necktie pin is made with professional craftsmen who make wedding rings.
We can produce original tie pins by engraving or hammering alphabets. An optional birthstone can also be attached.
MITUBACI will assist you with your Father's Day gift giving as part of the "Father's Day Campaign.
Period: June 8, 2021 to June 25, 2021
During this period, we will present a free gift box, normally costing 1,100 yen, and wrap it with a ribbon.
Target item: Silver necktie pin 8,800 yen (tax included)
With rings, it is difficult to send a gift without knowing the recipient's size, but necktie pins can be sent without concern.
This year, why not give the gift of a special, one-of-a-kind, handmade piece of jewelry?
*For details of the necktie pins, please click here*.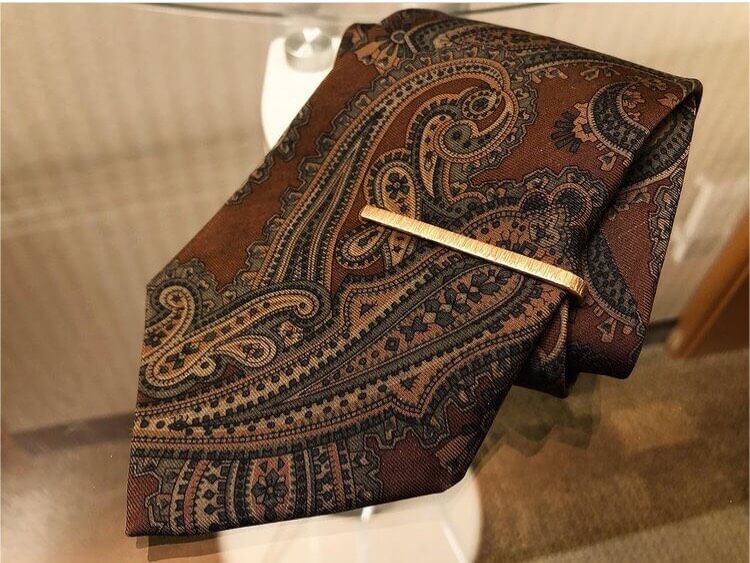 Let's make handmade gifts and necktie pins for Father's Day!