MITUBACI products can now be selected as Setagaya-ku's hometown tax payment through the website "Furusato Choice".
Click here for the MITUBACI page on Hometown Choice.
MITUBACI products to choose from in Hometown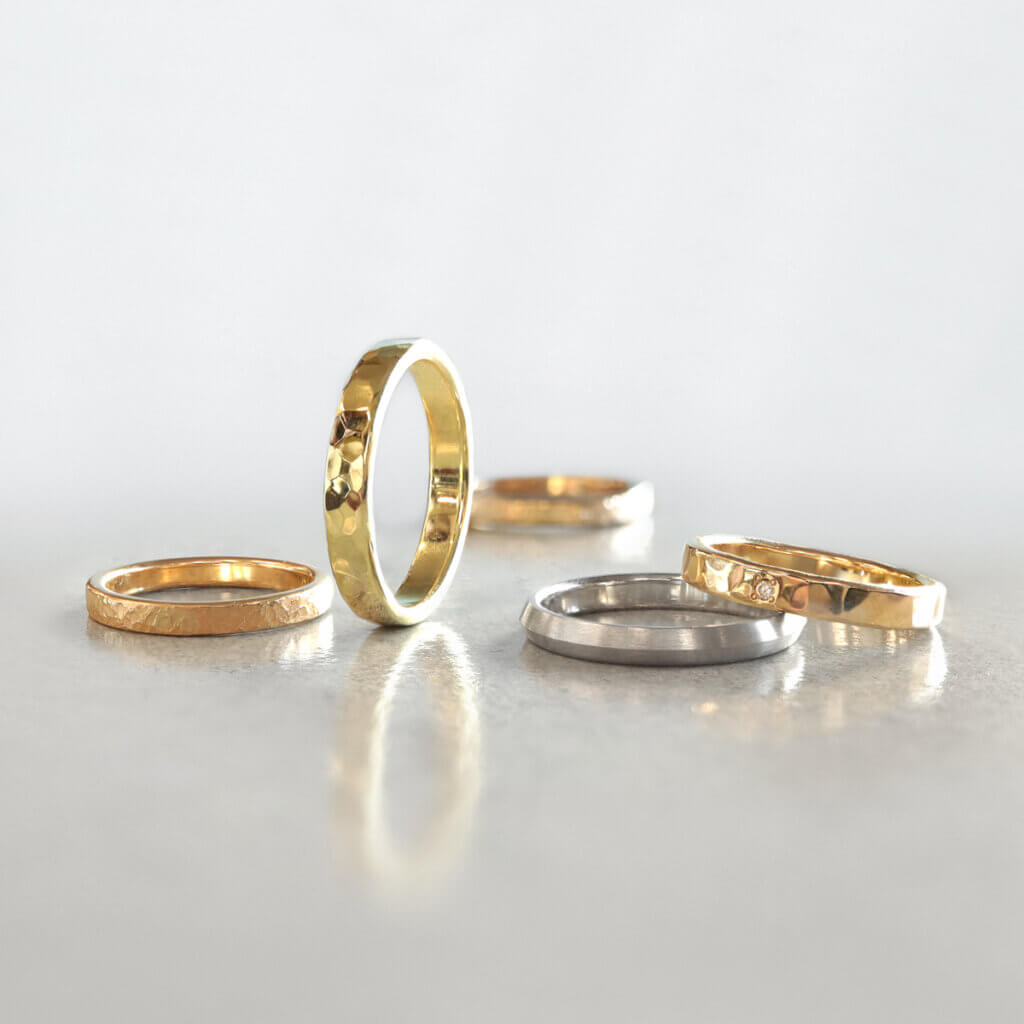 Wedding rings in platinum and K18 gold
Silver items (rings and bangles)
Layered ring in K18 champagne gold
is available.
We were asked to be featured in this issue as a workshop that makes things in Setagaya Ward.
How to use Setagaya Ward's hometown tax payment
You can choose how to use your hometown tax payment in Setagaya Ward.
Support for Children with Medical Care
Development of Shimokitazawa Station Square
Sports Promotion Fund
Children's Fund
Maintenance of welfare facilities, etc.
Climate Crisis Response Fund
Scholarship Fund for Discharged Children from Foster Homes
International Peace Foundation
Fund for Cultural Promotion
Developing park green space
Maintenance of plum grove in Hanegi Park
Education Fund
Disaster Countermeasures Fund
Setagaya Ward Main Office Building and Other Improvement Projects
coronavirus control
There are many items to choose from. It is a very positive way to donate when you can decide how you want your donated money to be used. There is still time to apply before the end of the year (as of December 14, 2022), so please take advantage of this opportunity.
MITUBACI workshops are now available as a tax return option for hometowns.