Create your own bangle with our silver jewelry workshop! The customization starts from choosing between 2 types of silver metal:
Flat Bangle
A thin, minimal, and classic style.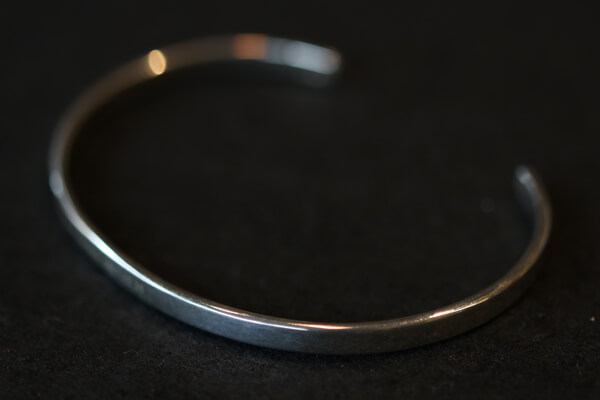 Cuboid Bangle
A style that offers an interesting twist (literally!)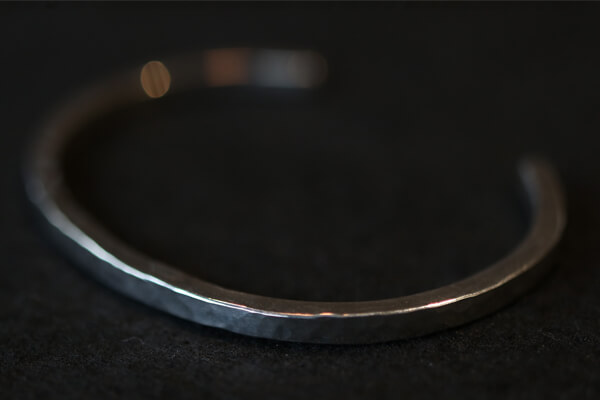 Silver bangle workshops are available from 8,800 yen.
Read More on Silver Jewelry Workshops:
Thank you for reading this article! Feel free to drop us an inquiry, or click the "Book Now" button to make an appointment: 
Our Instagram will be updated every now and then, so please stay tuned!



2 Types of Bangles To Match Your Wardrobe