Lately, we are elated to have customers signing up for different types of workshops: from silver rings, to silver bangles and wedding bands!
Workshop Photography & Videography
Feel free to capture your DIY process and share them on social media! We hope to bring you joy when you look back on these fond memories.
みなさまもMITUBACIで素敵な思い出を作っていってください。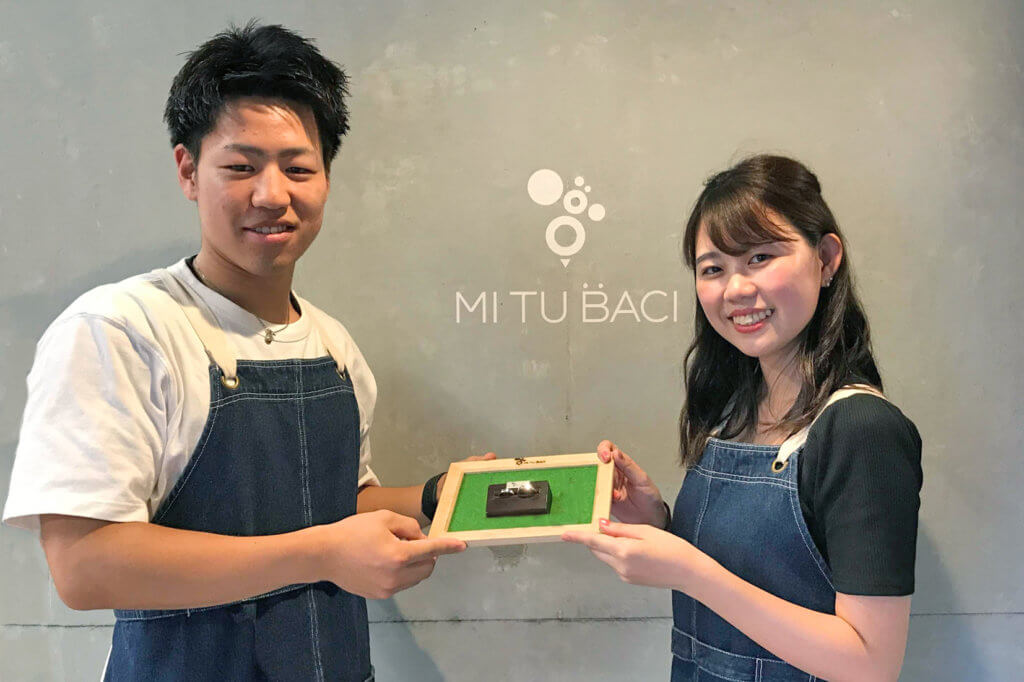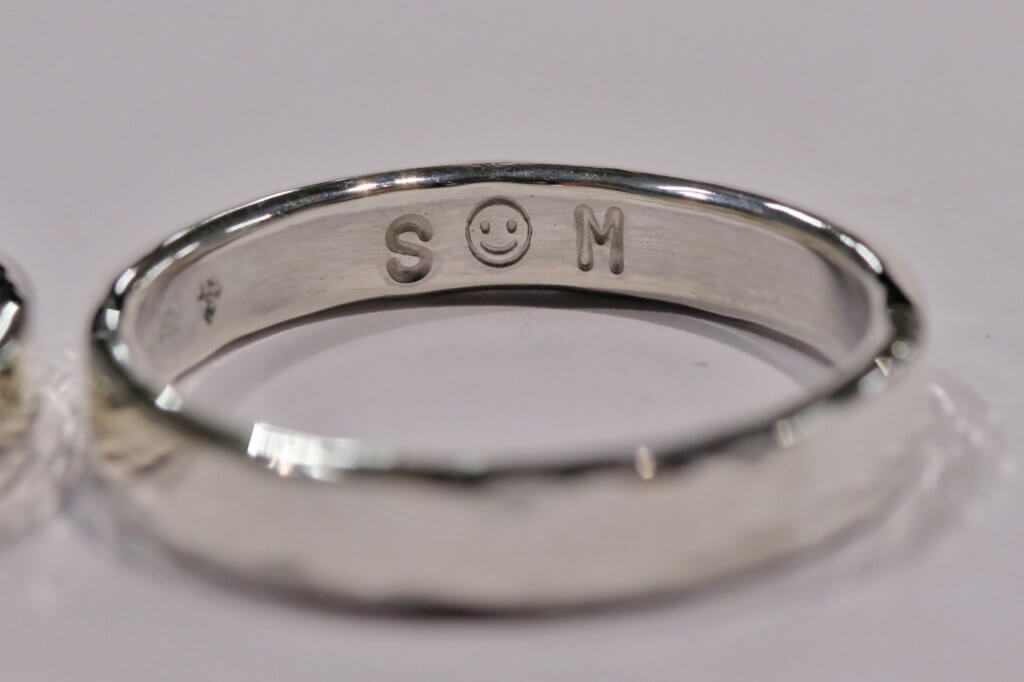 Thank you for reading this article! Feel free to drop us an inquiry, or click the "Book Now" button to make an appointment: BOOK NOW
Our Instagram will be updated every now and then, so please stay tuned!



*This article is published with the consensus of the customers.
Document Your Workshop Processes!