MITUBACI offers workshop for skinny silver and gold jewelry too!
Through our workshops, participants get to gain a better understanding of the jewelry-making industry and experience techniques such as soldering and applying textures on jewelry themselves!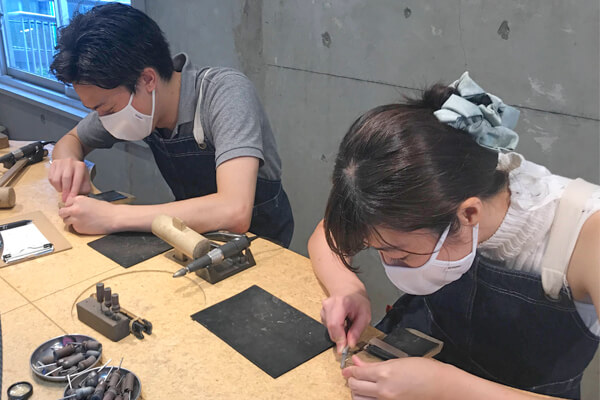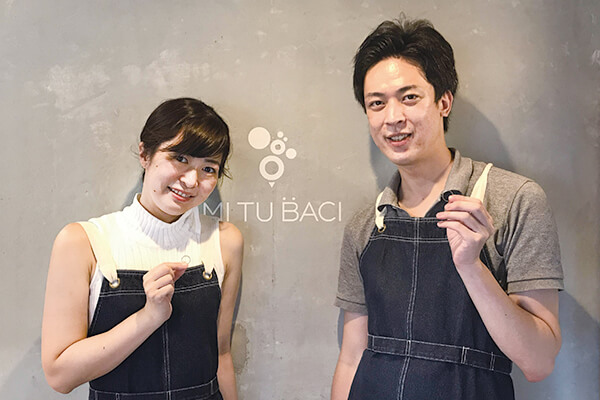 Feel free to drop us an inquiry, or click the "Book Now" button to make an appointment today!
______________________________________________
Our Instagram will be updated every now and then, so please stay tuned!



*This article is published with the consensus of the customers.
Handmade Wedding Bands—Skinny 18k Champagne Gold