Hello everyone, this is Yanaizumi from MITUBACI.
I attended the Mineral marche exhibition held at Shibuya the other day and would like to share my experience with you.
The exhibits on sale were all natural stones, ranging from minerals to meteorites and fossils! Gem shows like the Mineral marche are often open to the public as well, so please try to visit one in the near future!
It's for sale to the general public, not to vendors, so anyone can go!
Due to the current COVID-19 situation, many events and exhibitions were postponed or put on halt, so it has been a while since I last attended one. This time, I purchased some fairytale-looking garden quartz from Brazil (see picture above)!
I just bought a lovely Brazilian garden quartz with a one-pointed pattern like the one in the photo!
I thought they would be nice as ornaments on the table top
I couldn't help but feel excited at seeing the array of stone selections at the fair. It felt like a treasure hunt! On another note, you may request to view stone selections (namely diamonds and birthstones) available at MITUBACI.
Available at MITUBACI are diamonds and birthstones.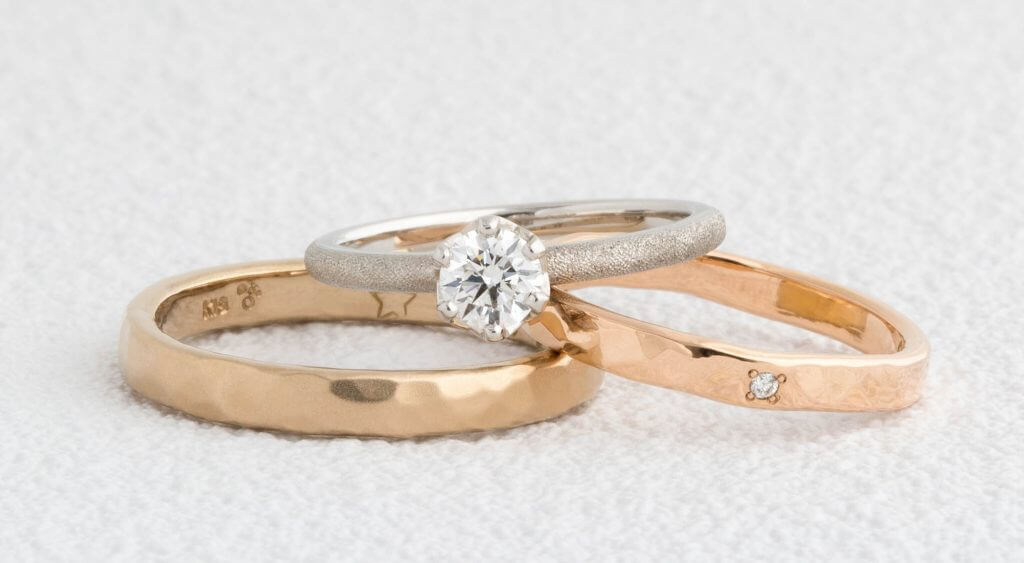 The milli precious stones at MITUBACI can be added to your DIY jewelry when you participate in our workshops! One of the perks is that the stone setting can be completed on the same day by our artisans.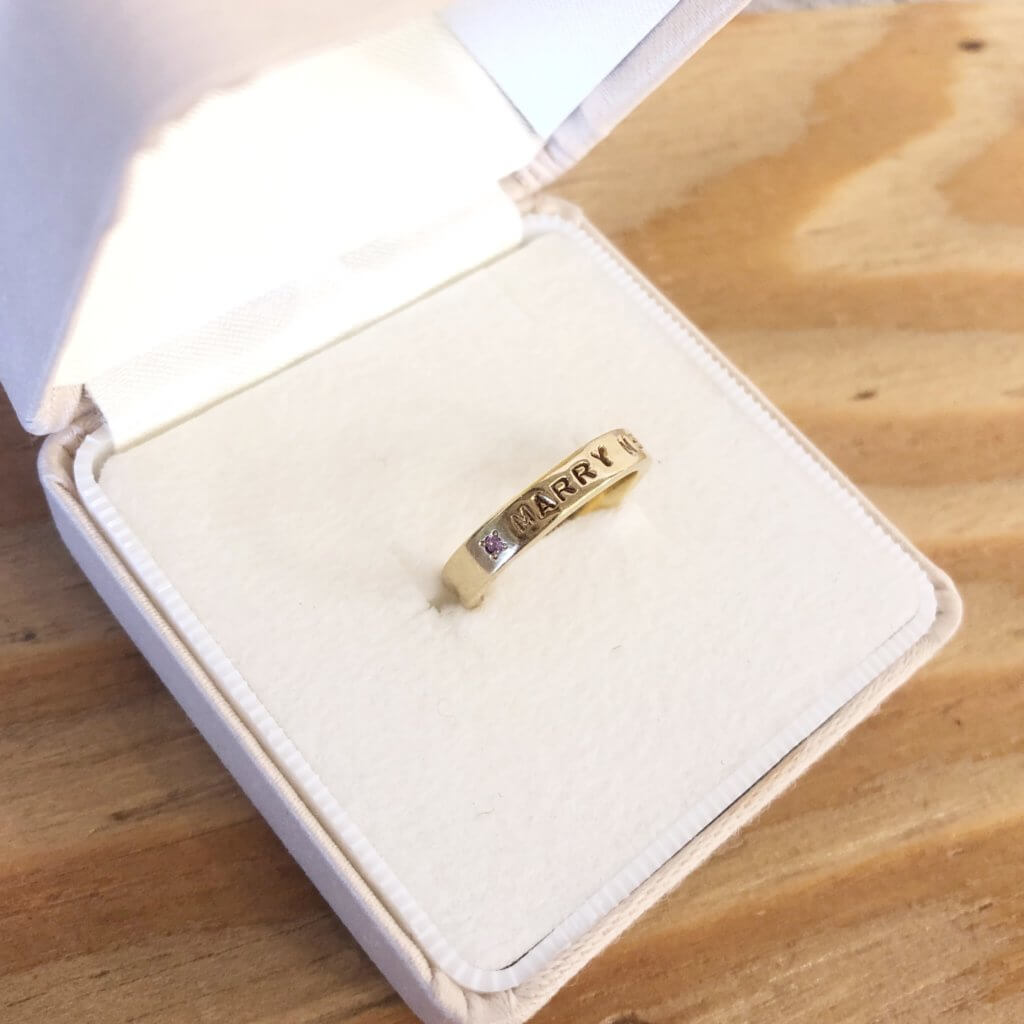 Thank you for reading this article! Feel free to drop us an inquiry, or click the "Book Now" button to make an appointment: BOOK NOW
Our Instagram will be updated every now and then, so please stay tuned!



Treasure Hunt at Mineral marche