We visited The Shoto Museum of Art in Shibuya for the Pearls—Gift from the Sea exhibition. The pearls on display ranged from ancient to modern times, even dating back to 3rd century BC! We were really surprised to learn that the culture of wearing pearls have lasted over 2000 years!
古代から近代までの真珠を使ったジュエリーを見ることができます。
古いものは、紀元前3世紀のものもありました。
2000年以上の前からパールを身に着けていたことも驚きますし、それが現在に残っていることにもびっくりします。
Most of the exhibits were European antique jewelry from the 16th to 19th centuries. Many of the jewelry pieces were so finely crafted that we spent quite some time observing the details.
非常に細かい細工のジュエリーが多く、かなり長い時間眺めていました。
For the first time, we learned about a tiny type of pearl known as the "seed pearls." The "seed pearls," even measuring smaller than 1mm, were adorned on tiaras. In Japan, pearls were high in demand for medicinal purposes in the early years, and it was only after the Meiji era that people started wearing them as jewelry.
日本では、薬としての需要の方が高かったようで、ジュエリーとして展示してあるのは明治以降のものでした。
Other than jewelry exhibits, one also gets to learn from a corner that introduces pearl agriculture. To allow the oyster to lay down nacre, the oyster is carefully seeded by inserting shell beads which may form into a pearl over time.
This reminds us of an akoya pearl extraction workshop we have attended in the past.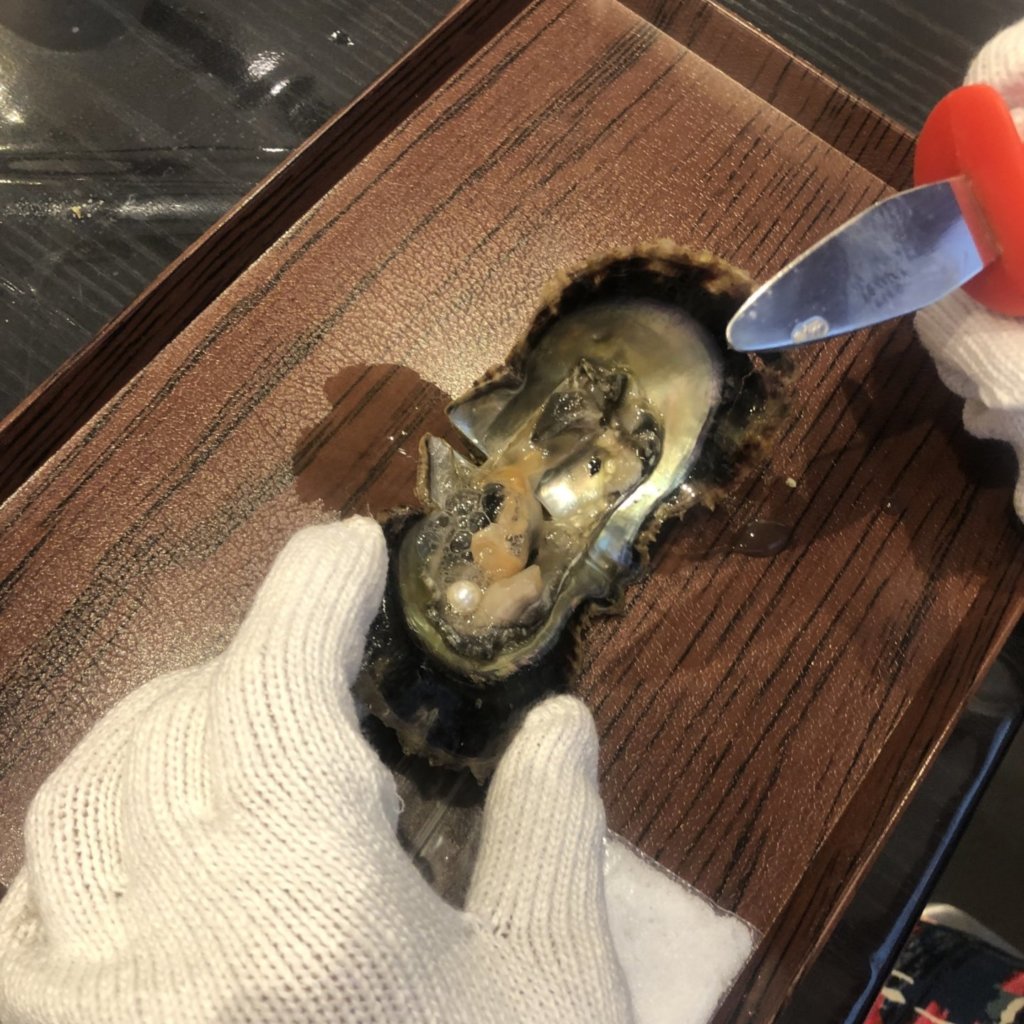 We heard that those who put on pearl jewelry when they visit the Pearls—Gift from the Sea exhibition gets 20% discount on their admission tickets.
Speaking of which, you can also make your very own pearl jewelry at MITUBACI Pearl Ring Workshop!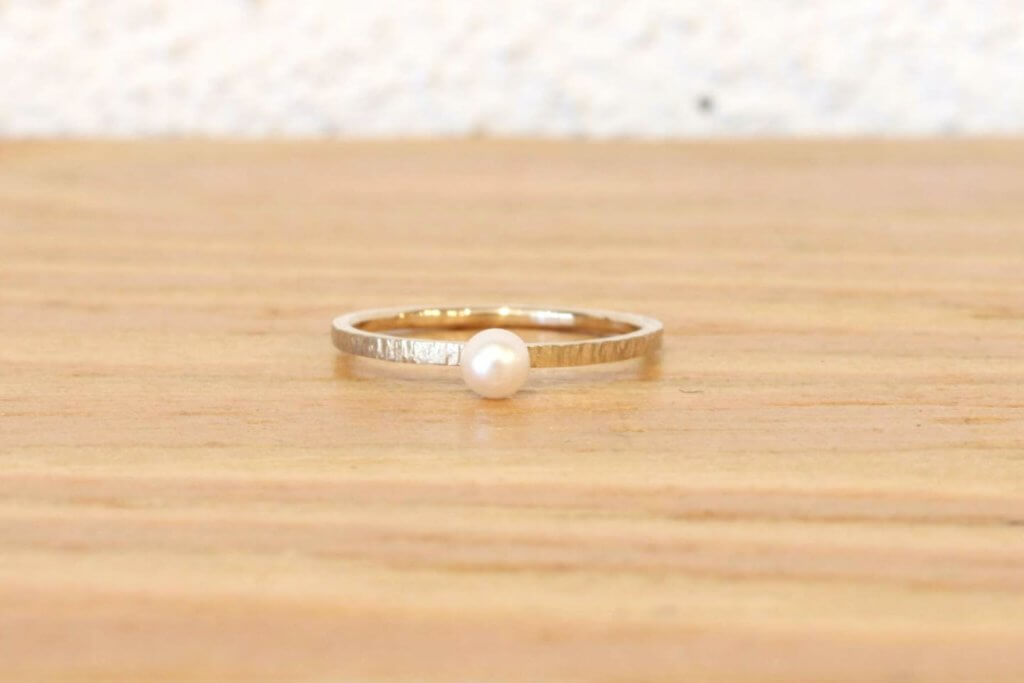 The completed slim pearl ring looks gorgeous when worn on its own. You may also consider stacking it with other rings!
The Shoto Museum of Art in Shibuya is just two stops via local train, and one stop via express train from Sangenjaya Station by the Den-en-toshi line. Make and wear your pearl jewelry at our half-day DIY Pearl Ring Workshop, and get ready for events in no time! For more information, please visit the links below:
ワークショップの指輪は、その日のうちにお渡しできますので、MITUBACIで作ったパールリングをつけておでかけしてみてくださいね。
詳しくは、こちらをご覧ください。
The Shoto Museum of Art Website https://shoto-museum.jp/exhibitions/188pearls/
Staff Visit To "Pearls—Gift from the Sea" Exhibition