Hello everyone, this is Fujimori from MITUBACI.
The cicadas have started singing these days, marking the start of summer in Sangenjaya, Tokyo. Together with changing times and seasons, MITUBACI has a new way forward with managing our atelier.
もうすぐ東京・三軒茶屋は梅雨明けです。
 
ミツバチ ファクトリーでは、新しい生活様式を実践中です。
Even before the COVID-19 situation, we have several washbasins equipped for all workshop participants and staff to wash their hands. Please continue to use them to disinfect your hands when you visit our atelier.
In addition, we have prepared ethanol disinfectant at the workshop tables for participants. We have also set up a vinyl partition above our workshop tables.
つぎに、ワークショップテーブルにビニールのパーテーションを設置しました。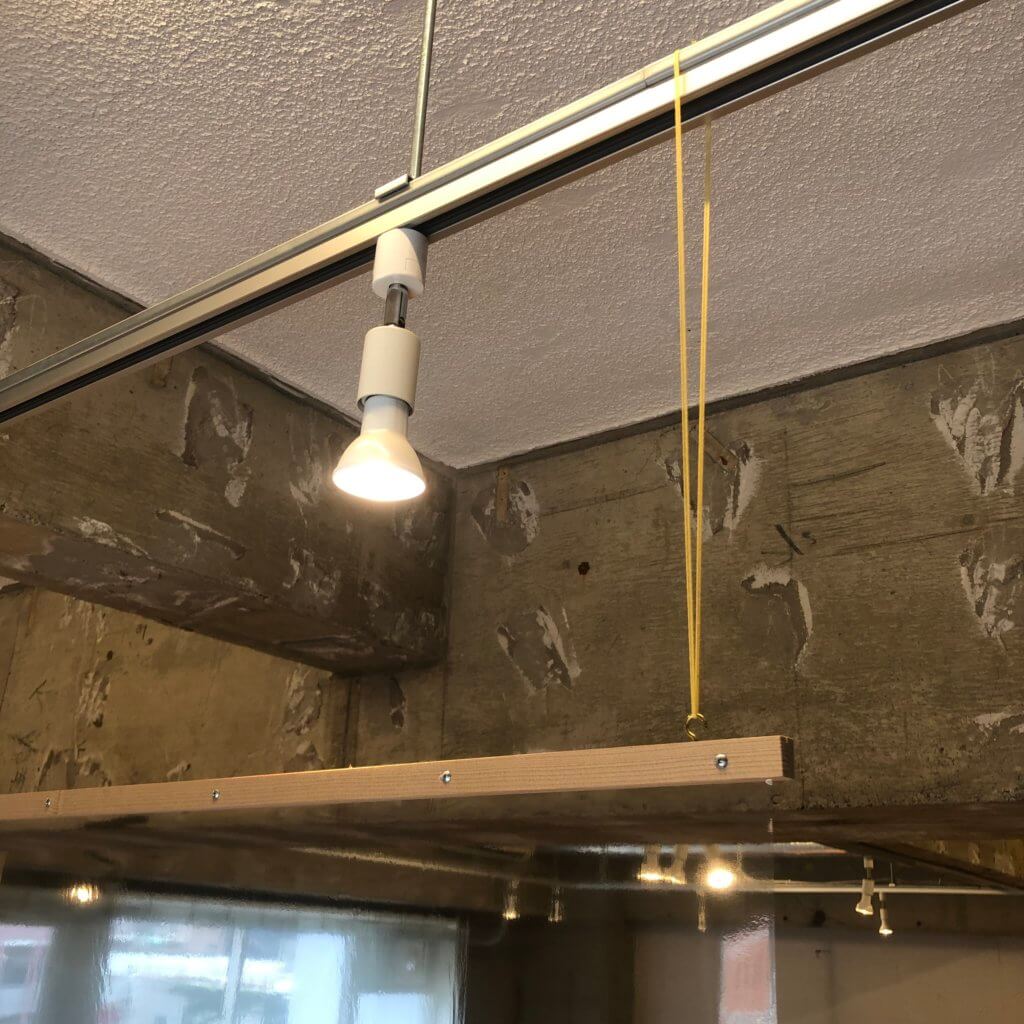 To put up this partition as soon as possible, our resourceful artisans and staff come together to make our very own vinyl shield. (We made use of the existing duct rail for lamps and hung the shield there.)
テーブルの上にはライト用のダクトレールがもともと付けてあったので、そちらから吊るしています。
We also increased the frequency of opening our windows to improve the ventilation in the atelier. Whenever I open the windows, I like to feel the breeze against my skin and take a look at the streets.
その時、吹き込む風と窓の外に広がる三軒茶屋の街並みを見る事がお気に入りです。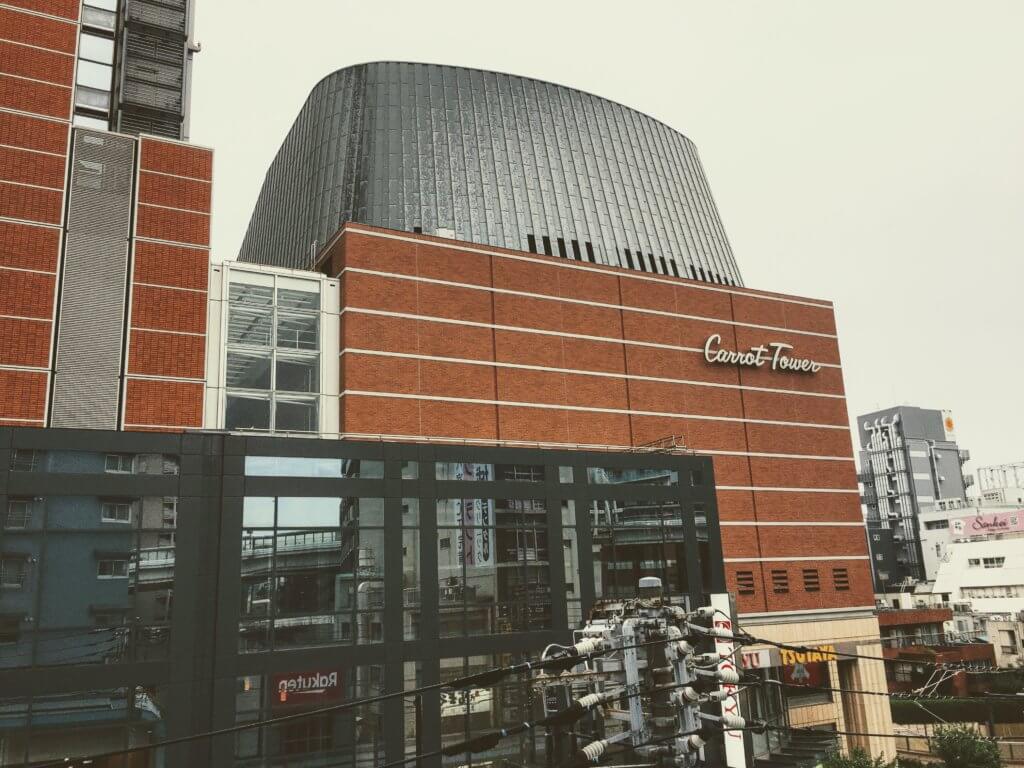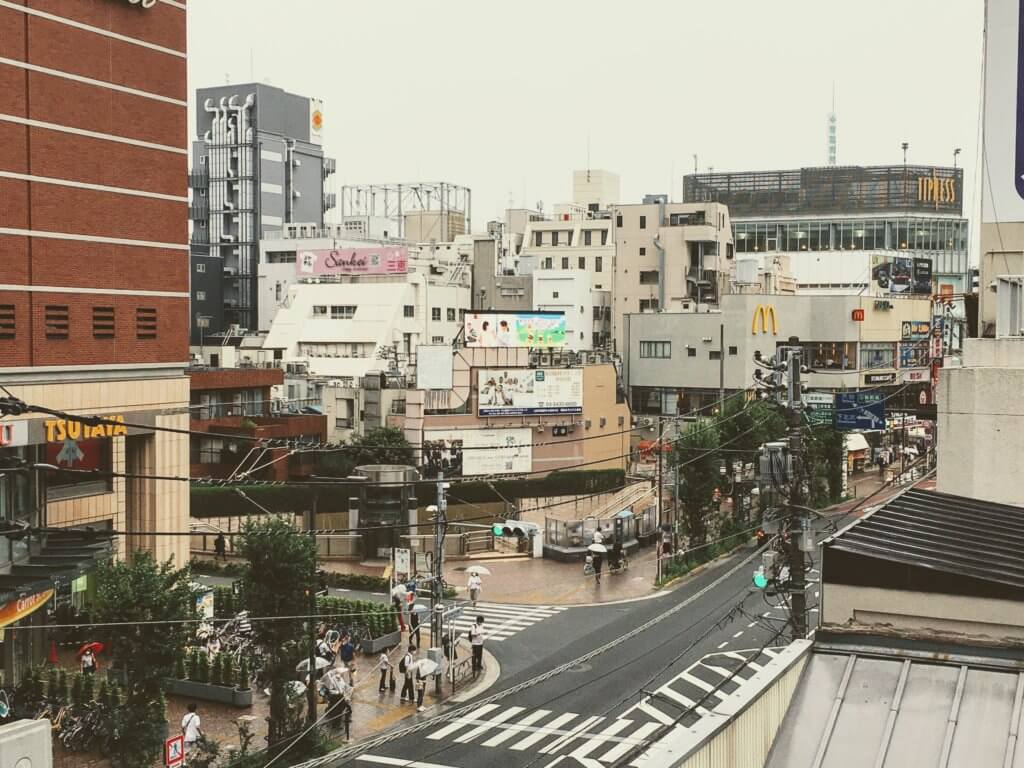 When you visit our atelier, try to take a breather and relax by looking over the streets of Sangenjaya!
Thank you for reading this article! Feel free to drop us an inquiry, or click the "Book Now" button to make an appointment: BOOK NOW
Our Instagram will be updated every now and then, so please stay tuned!