We visited the Forever Saul Leiter exhibition at Bunkamura in Shibuya the other day.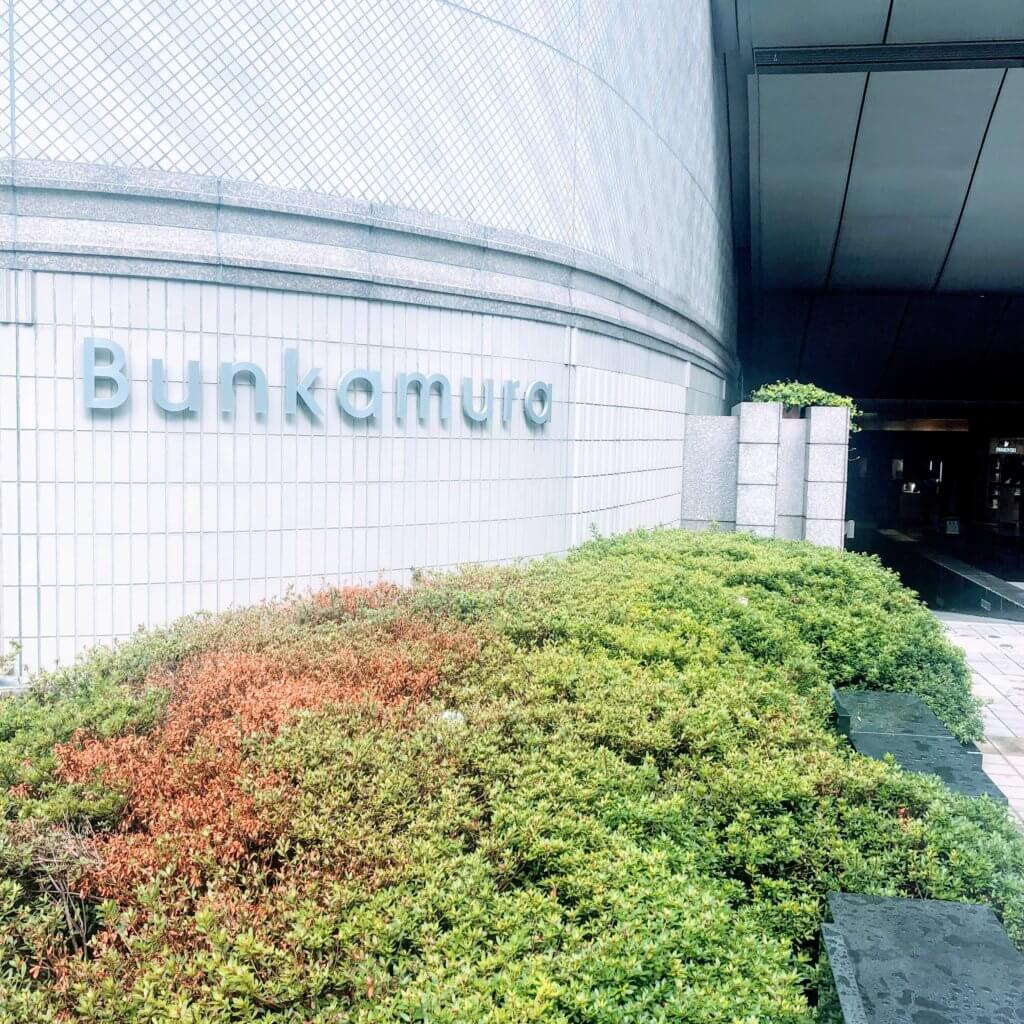 Due to the pandemic, the exhibitions were put on a halt early this year and has resumed its operations. We heard that the exhibition has relaunched because the exhibits were unable to be shipped back to the United States of America (USA) for the time being. This gave us a chance to drop by for a visit!
I couldn't make it the first time it was held because I was busy or refraining from going out, but I couldn't return the artwork to the U.S.! So we decided to hold the event as an encore.
This is great news for me as I missed it.
Sohlreiter had a previous exhibition at Bunkamura, which was the first time I had heard of him.
The exhibits were mainly photographs of New York city tracing back to the 1940s, and many portrayed cinematic rainy and snowy days. It feels almost surreal as if one is watching a movie, but now that I think about it many of my personal favorite shows from the 50s such as Singin' in the Rain, Breakfast at Tiffany's, Tom and Jerry evinced a similar feeling.
The photos are mostly of New York City in the 1950s, and there are many photos of rainy and snowy days.
Watching these photos is like watching a movie.
I thought it was strange, but then I thought about it and realized that it was just that many of my favorite movies were set in 1950s America.
Singin' in the Rain, Breakfast at Tiffany's, Tom & Jerry
The good old U.S. of A., as they say.
Do drop by and enjoy the exhibits while they're available!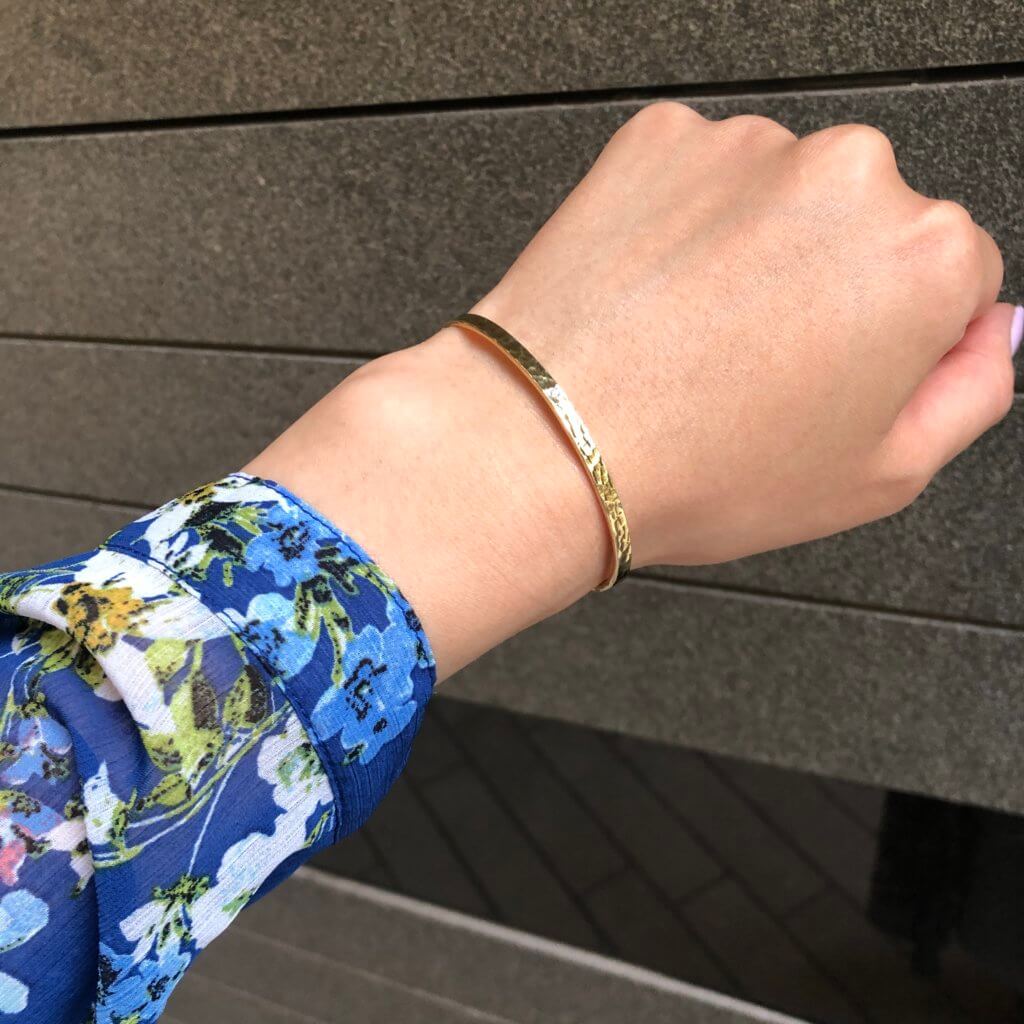 I've been wearing this bangle lately. It really goes well with summer outfits, but who knows, I may wear them during autumn/winter too!
I was thinking that summer would be good for sleeveless or half-sleeved garments, but it looks like it will still work well.
***
Thank you for reading this article!
Feel free to drop us an inquiry, or click the "Book Now" button to make an appointment: BOOK NOW
Our Instagram will be updated every now and then, so please stay tuned!



The 'Forever Saul Leiter' Exhibition