We visited the Forever Saul Leiter exhibition at Bunkamura in Shibuya the other day.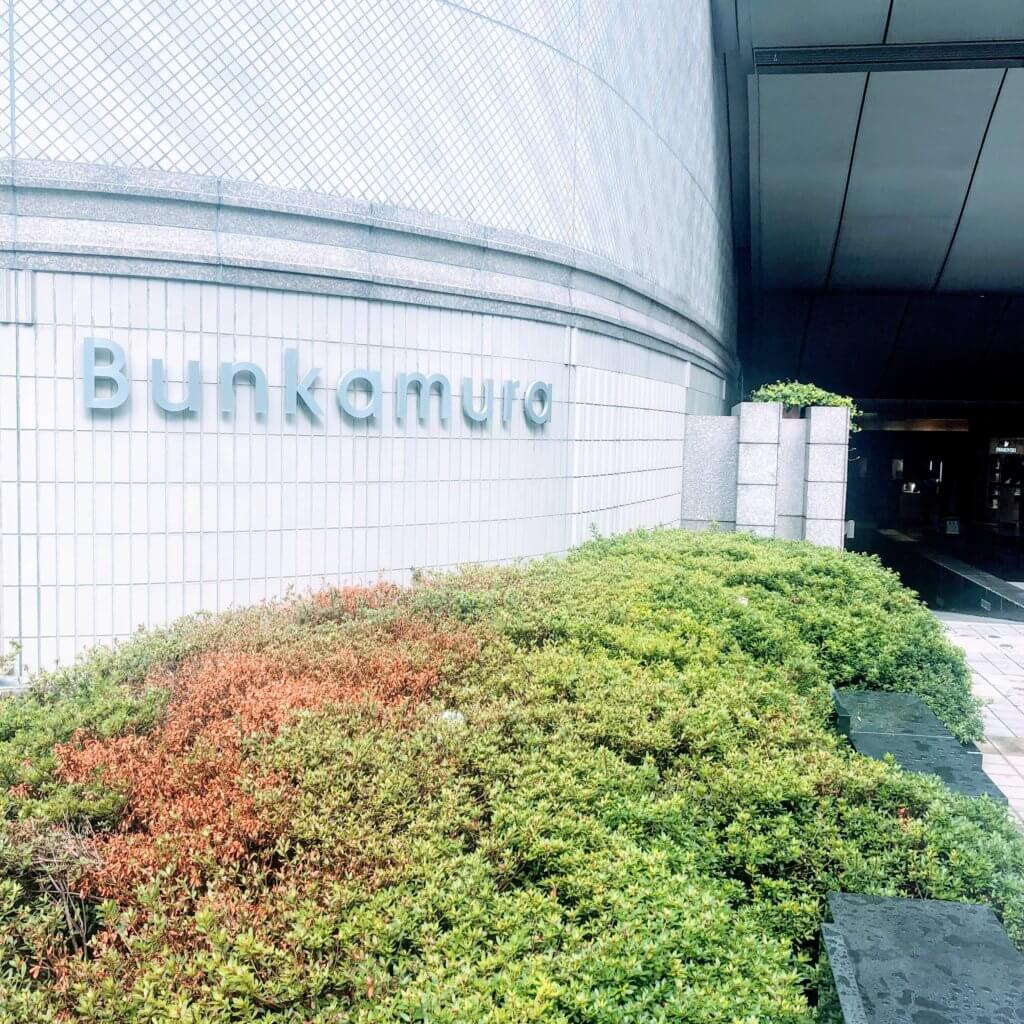 Due to the pandemic, the exhibitions were put on a halt early this year and has resumed its operations. We heard that the exhibition has relaunched because the exhibits were unable to be shipped back to the United States of America (USA) for the time being. This gave us a chance to drop by for a visit!
最初の開催時は、忙しかったり、外出自粛だったりして行けなかったのですが、作品がアメリカに返却できない!ということで、アンコール開催となりました。
見逃してしまった私にとっては嬉しいニュースです。
ソールライターは以前もBunkamuraで展覧会をしていて、そのときに初めて知りました。
The exhibits were mainly photographs of New York city tracing back to the 1940s, and many portrayed cinematic rainy and snowy days. It feels almost surreal as if one is watching a movie, but now that I think about it many of my personal favorite shows from the 50s such as Singin' in the Rain, Breakfast at Tiffany's, Tom and Jerry evinced a similar feeling.
写真は1950年代のニューヨークの写真が多くて、雨や雪の日の写真もたくさんあります。
観ていると映画をみているような気分になる写真です。
ふしぎ、と思いましたが、よく考えてみたら私の好きな映画が1950年代のアメリカが舞台の映画が多いだけでした。
「雨に唄えば」「ティファニーで朝食を」「トムとジェリー」
古き良きアメリカ、といわれるような時代でしょうか。
Do drop by and enjoy the exhibits while they're available!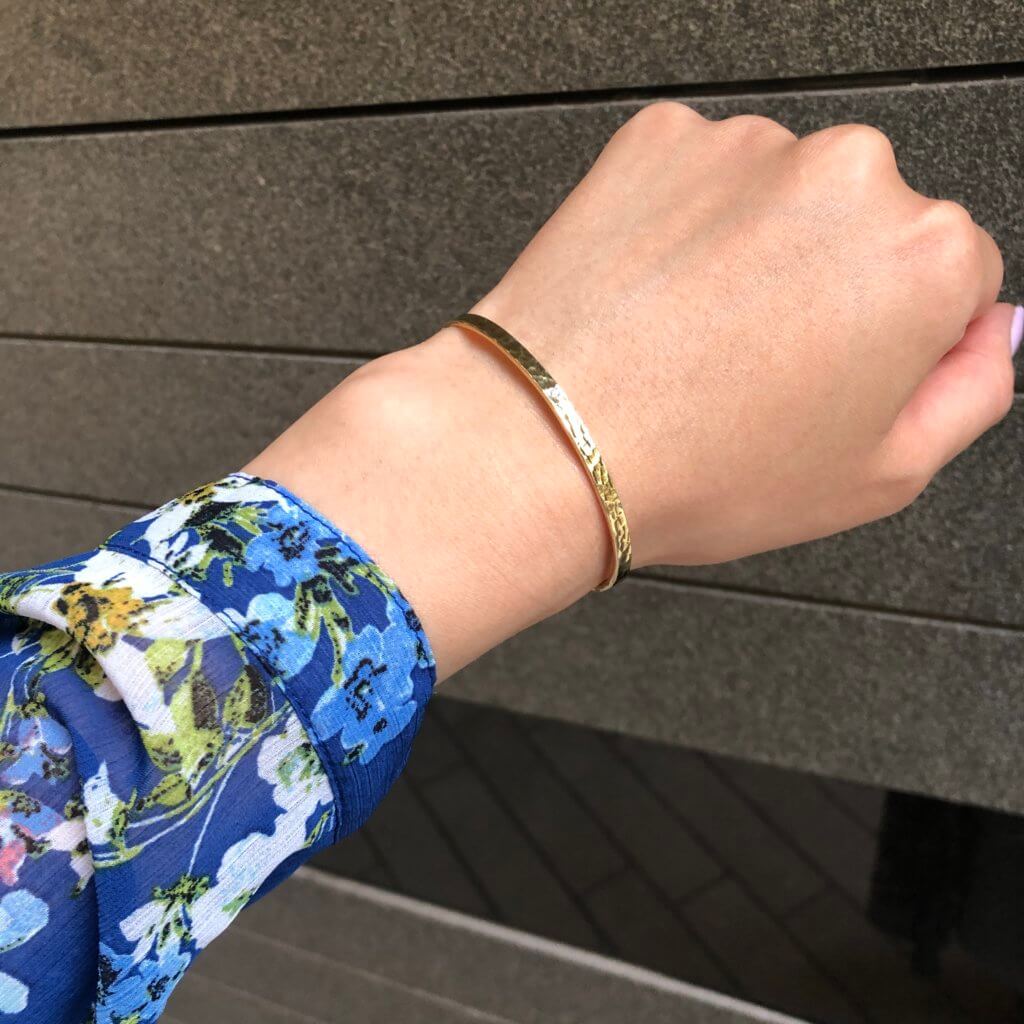 I've been wearing this bangle lately. It really goes well with summer outfits, but who knows, I may wear them during autumn/winter too!
ノースリーブや半そでの多い夏がいいかな、と思っていましたが、まだまだ活躍しそうです。
***
Thank you for reading this article!
Feel free to drop us an inquiry, or click the "Book Now" button to make an appointment: BOOK NOW
Our Instagram will be updated every now and then, so please stay tuned!



The 'Forever Saul Leiter' Exhibition