The pixel art metal stamps are rising in popularity!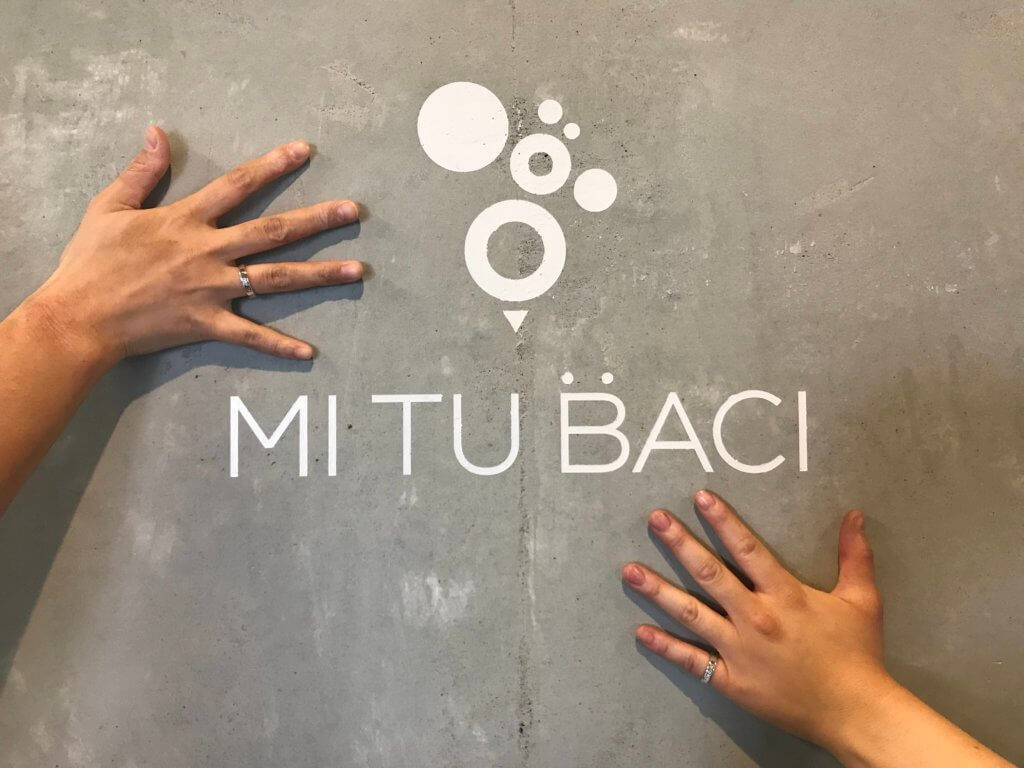 Here's what a couple has to say: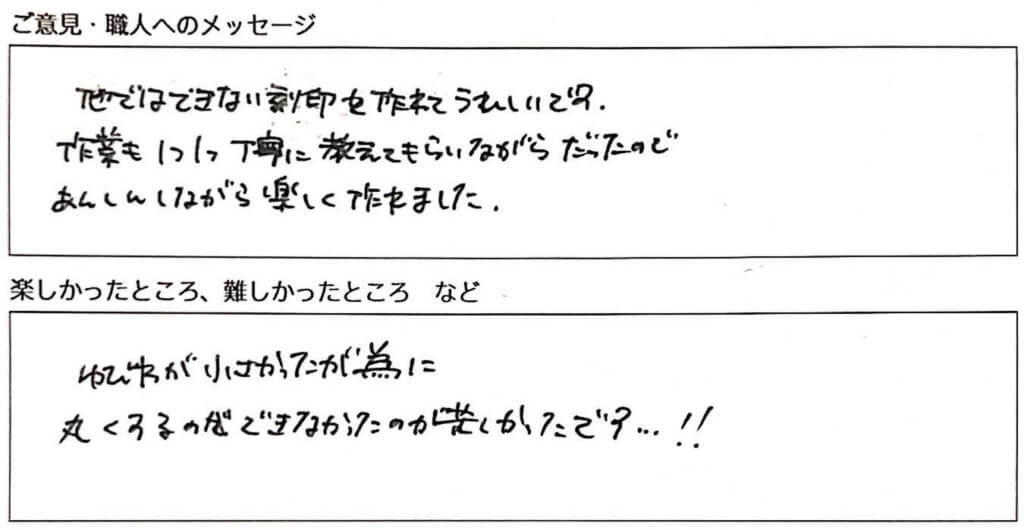 ◇ A message to the artisans
"We are so happy to have such a unique engraving on our jewelry! The artisan was very patient in guiding and reassuring us throughout the workshop."
I was carefully taught each task one by one.
I enjoyed making it with peace of mind.
◇ What was interesting/challenging about the workshop?
"It was tough to bend the metal ingot into a ring because of its small surface area."
I suffered from not being able to make it round...!!!!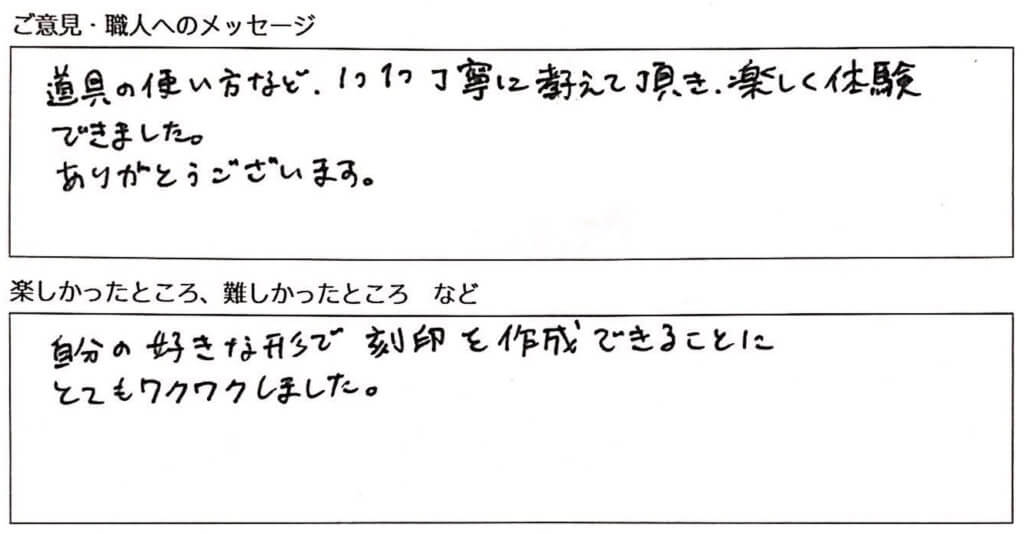 ◇ A message to the artisans
"The artisan was really patient in explaining the way to handle the tools and the experience was enjoyable. Thank you."
Thank you.
◇ What was interesting/challenging about the workshop?
"I liked how we get to design and engrave by ourselves. It was so exciting!"
I was very excited.
***
A message to our workshop participants:

Thank you for signing up for our handmade workshop! We are elated to know you enjoyed the hand engraving process. We look forward to seeing you again!
It is fun to make rings, but it is also fun to think of different ways to engrave them♪
The engraving you made for us is now available for us to use as a sample, so we put it up in our showcase!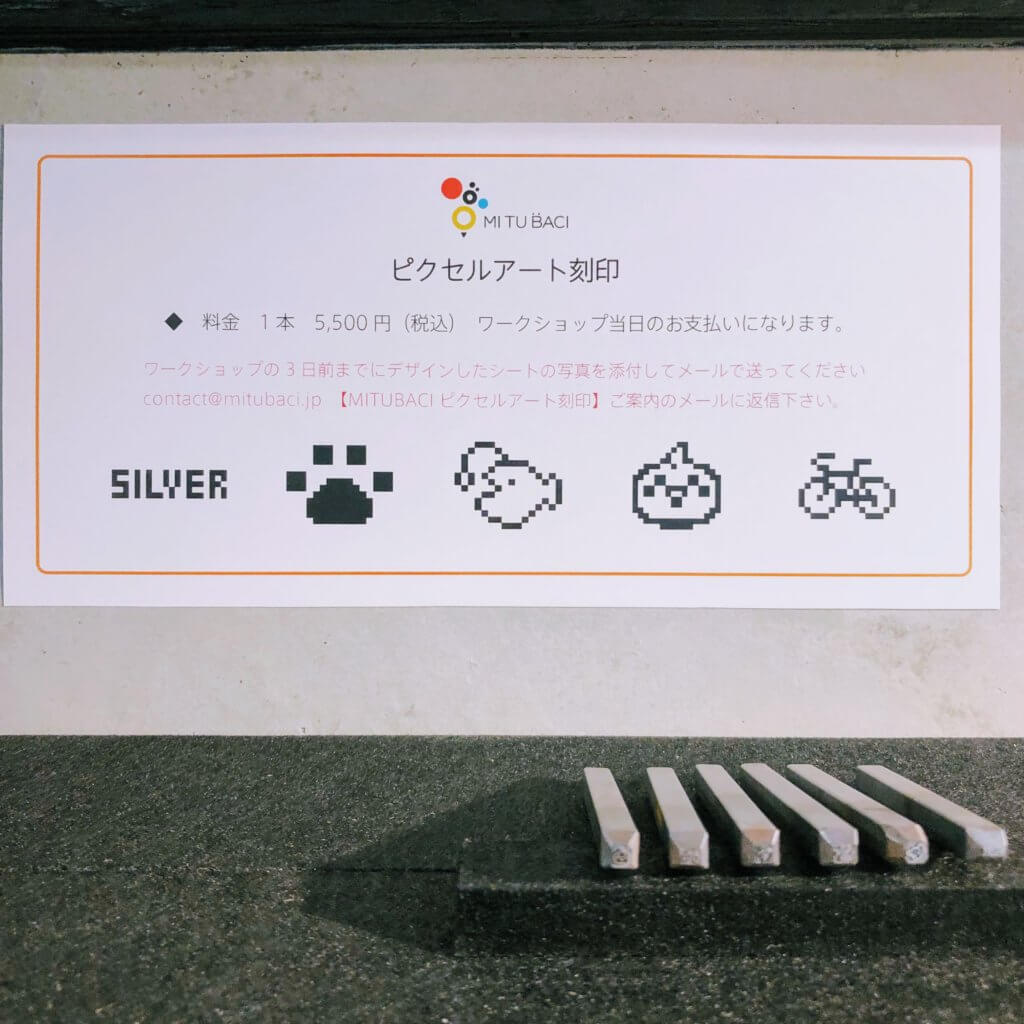 You can take home your original pixel art engraving that you ordered.
We'd love to have you come back and engrave different items for us!
Personalized pixel art metal stamps can be brought home by workshop participants. In the case where workshop participants wish to leave their personalized pixel art metal stamps with us, we will seek their approval and put them on displays as sample (see image above)! For more information on customizable metal stamps, please click on the article below:
Feel free to drop us an inquiry, or click the "Book Now" button to make an appointment: BOOK NOW
Our Instagram will be updated every now and then, so please stay tuned!



*This article is published with the consensus of the customers.
Customer Review: Pixel Art Metal Stamps