Our silver jewelry workshop is popular among couples, friends, and family, and offers DIY sessions for rings, bangles, and necklaces. On our busiest months, we have achieved about 100 silver jewelry workshop sessions per month!
At times, we receive as many as 100 customers per month, and we are very popular with our customers.
Price of Silver Accessories
The workshop prices start from ¥5,500 (tax inclusive) for rings and ¥8,800 (tax inclusive) for bangles and necklaces. Every piece of jewelry crafted at the workshop is one of a kind, adorned with different engraving and textures. One can also choose to add more elements to their jewelry, such as birthstones, plating, and laser engraving at an additional fee. Feel free to make an appointment or drop us an inquiry for more information!
We can make some great accessories and memories for you, so feel free to make a reservation!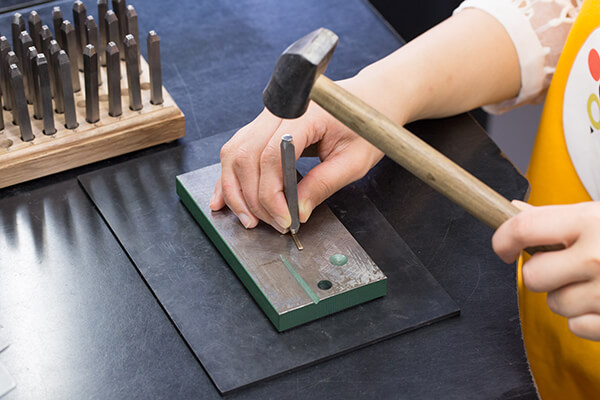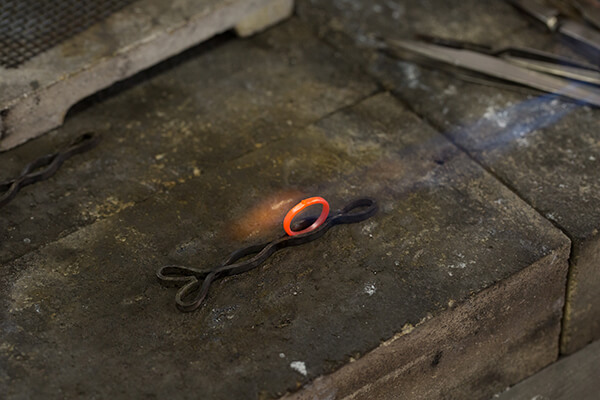 ______________________________________________
To make an appointment, please click on the "Book Now" button below:
______________________________________________
Thank you for reading this article! 
Our Instagram will be updated every now and then, so please stay tuned!