It's common to hear people lament about how they stopped wearing their wedding bands because the sizes no longer fit.
⠀
Read the article below to learn more about factors affecting the perfect fit!
Most newly purchased wedding rings have the perfect fit. Over the years, the rings can feel tighter or looser due to factors such as a change in lifestyle or body changes during and after pregnancy.
Service Applicable to All MITUBACI Ring Designs
To celebrate your love for a lifetime, all MITUBACI wedding bands, regardless of their designs, are entitled to a one-time free ring resizing so that one can continue to wear them for a long time. Subsequent resizing service is chargeable from ¥5,000.
また、初回のサイズ直しについては、何年お使いいただいたあとでも、初回は無料にて、2回目以降も有償(基本5,500円)となりますが、永年に渡ってサイズをお直しさせていただきます。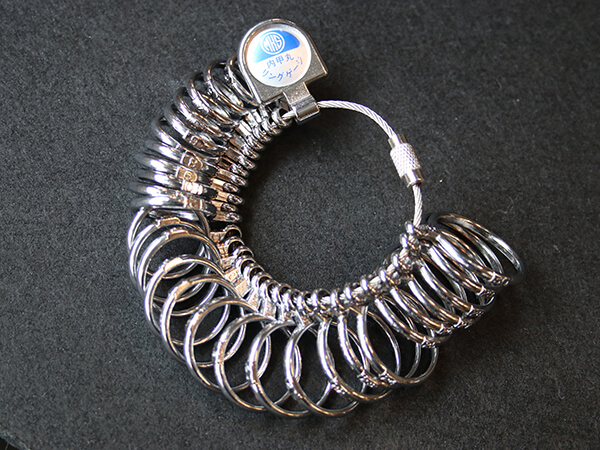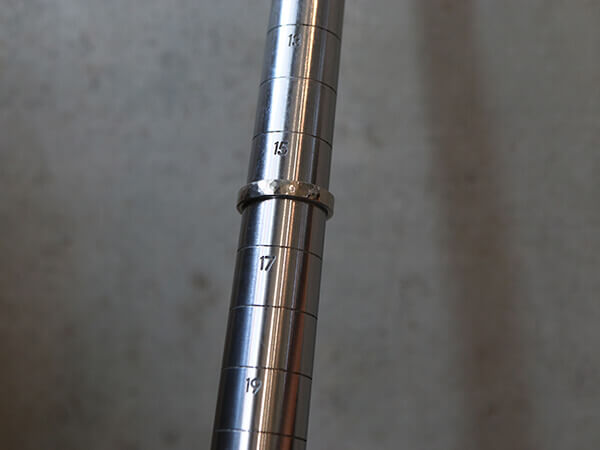 Having established for 50 years, MITUBACI has received ring resizing requests for wedding jewelry that have lasted 20 to 30 years! We wish to continue to make the fit perfect for every customer for many years to come.
是非、お二人でお作りになった指輪を、ずっとピッタリサイズで身につけていただきたいなと思っています。
______________________________________________
To make an appointment, please click on the "Book Now" button below:
______________________________________________
Thank you for reading this article! 
Our Instagram will be updated every now and then, so please stay tuned!



One-time Free Ring Resizing for Handmade Wedding Bands