The weather was fine and the cherry blossoms were in bloom, so I went out wearing a hammered ring I made at the workshop.
The destination is Setagaya Art Museum.
The Setagaya Art Museum can be reached on foot or by bus from Yoga Station, two train stops from Sangenjaya where MITUBACI is located.
In this season, there are many cherry trees in bloom along the way, so you can take a leisurely walk.
In hot weather, it is recommended to take the bus.
There is a bus stop right in front of MITUBACI, from where you can take a bus bound for "Seijo Gakuen Mae". You can get off at "Kinuta-machi" and walk there. It may take some time if the road is busy or the bus is not on time, but it is easily accessible.
You can do a MITUBACI workshop and wear the jewelry you made.
The museum is adjacent to Kinuta Park, so a walk in the park is recommended when the museum is not showing your favorite exhibit.
The "Aino and Alva: Two Aalto" exhibition was on display when I was there the other day.
*From March 20, 2021 to June 20, 2021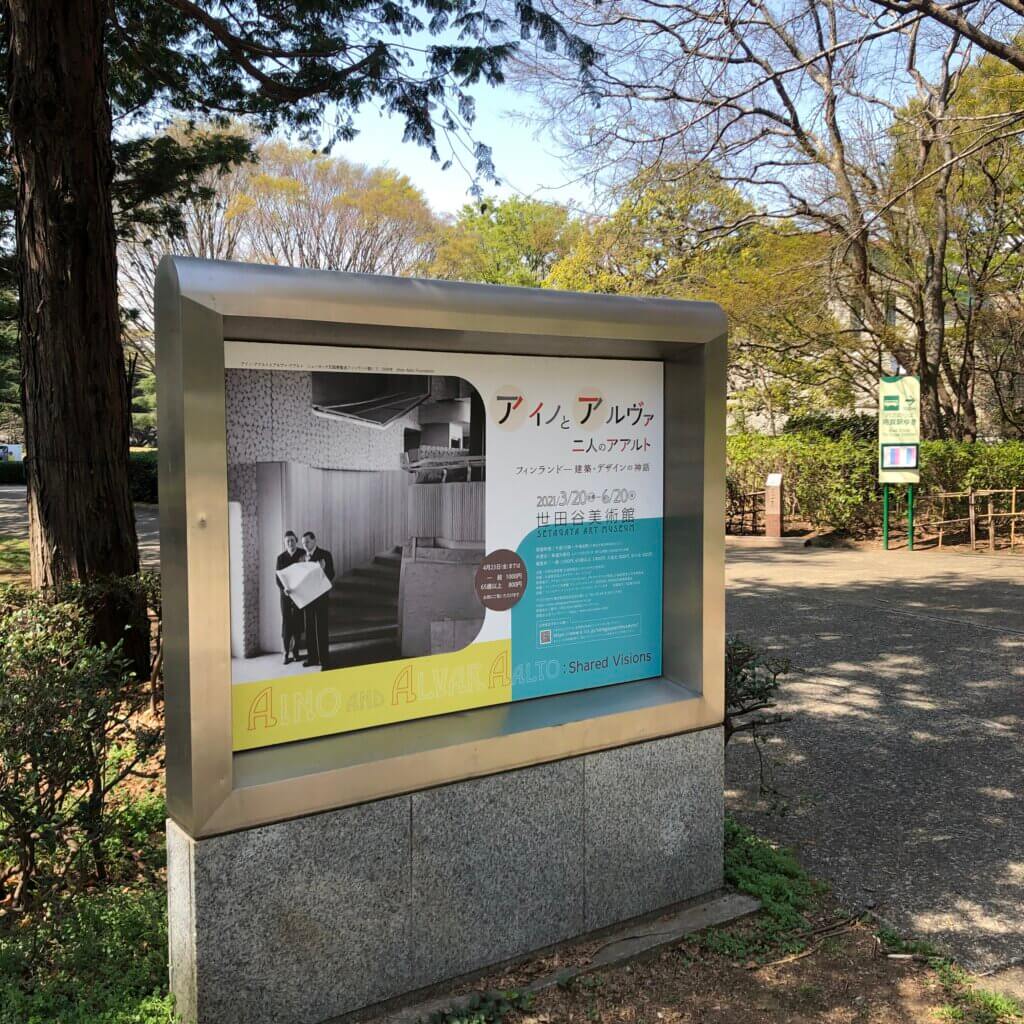 Aalto was a Finnish architect.
Many of you may know his name because he designed not only buildings, but also furniture and Iittala tableware.
The second half of the exhibit was open for photography, so I couldn't help but take lots of pictures.
I never get tired of seeing beautiful furniture and tableware that is practical and functional.
Large models made at 1/30th scale and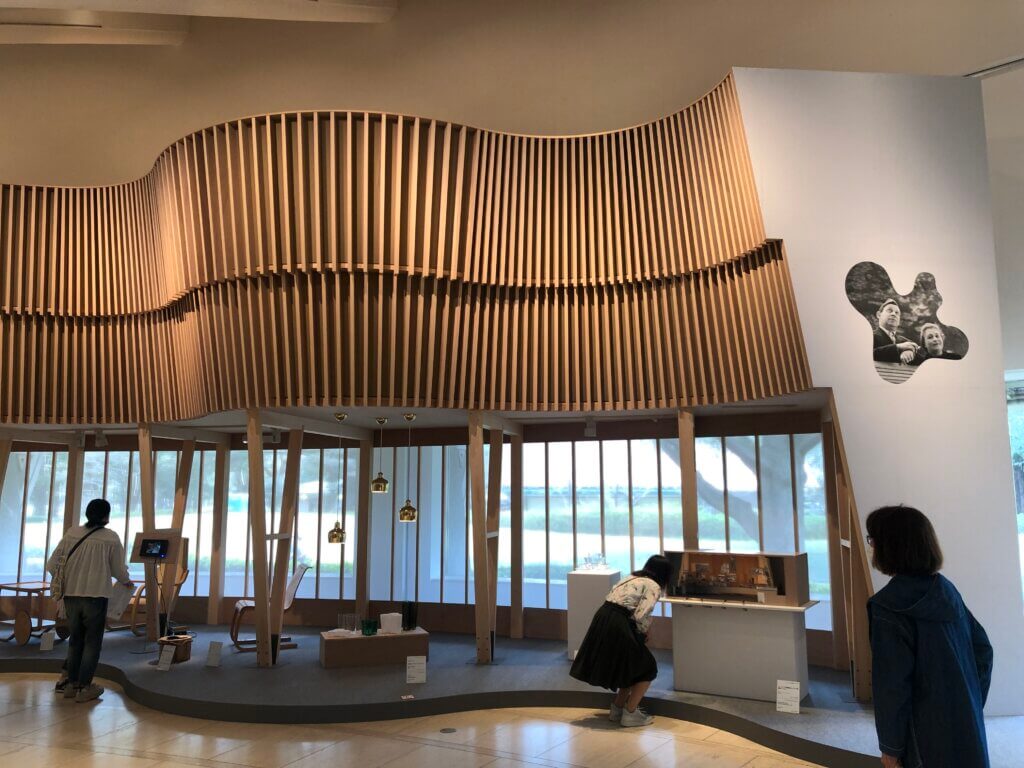 Adorable model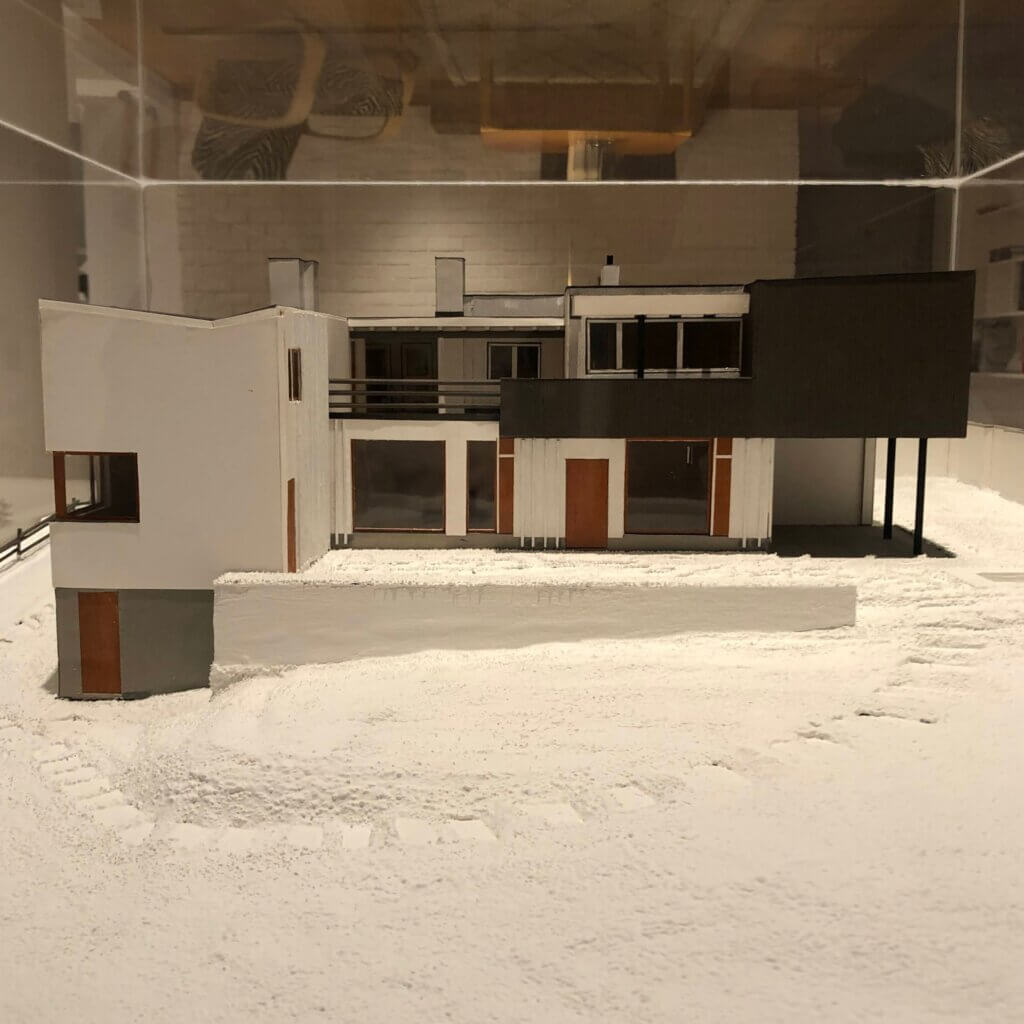 There were many drawings and the exhibit was spectacular.
I hope you'll come visit us!
Outing with Ring on the Rings, Aalto Exhibition at Setagaya Art Museum