Stay Warm and Dry Indoors at Our Jewelry Atelier
Looking for fun things to do on a rainy day? How about creating memories and original handmade jewelry at our workshops where you can stay warm, dry, and unleash your creativity?
お出かけやデートの予定だったけど雨の予報、、、どこへ出かけよう?
特に公園や動物園に行こうと思っていたときは、予定をどうするか迷ってしまいますよね。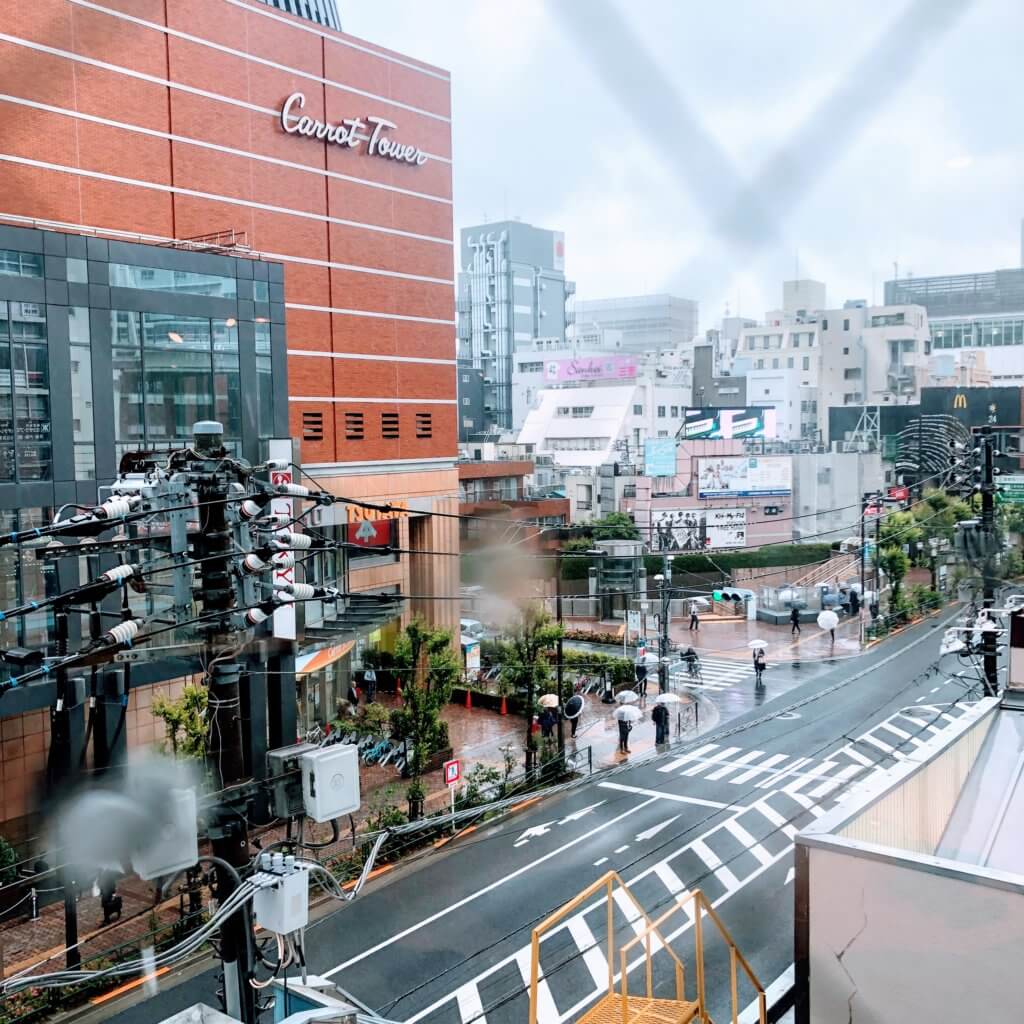 Pop by our MITUBACI atelier for a memorable and fun workshop experience! Let no cold and wet weather dampen your mood from having a great time! Surrounded by charming cafes and eateries in Sangenjaya, consider satiating your hunger after the workshop or visit us after a heavy meal to get your body moving!
MITUBACIのジュエリー制作のワークショップも、雨の日でも楽しめるワークショップです。
三軒茶屋でランチの前やランチの後、シルバーやゴールドのワークショップで楽しんでみてはいかがでしょうか。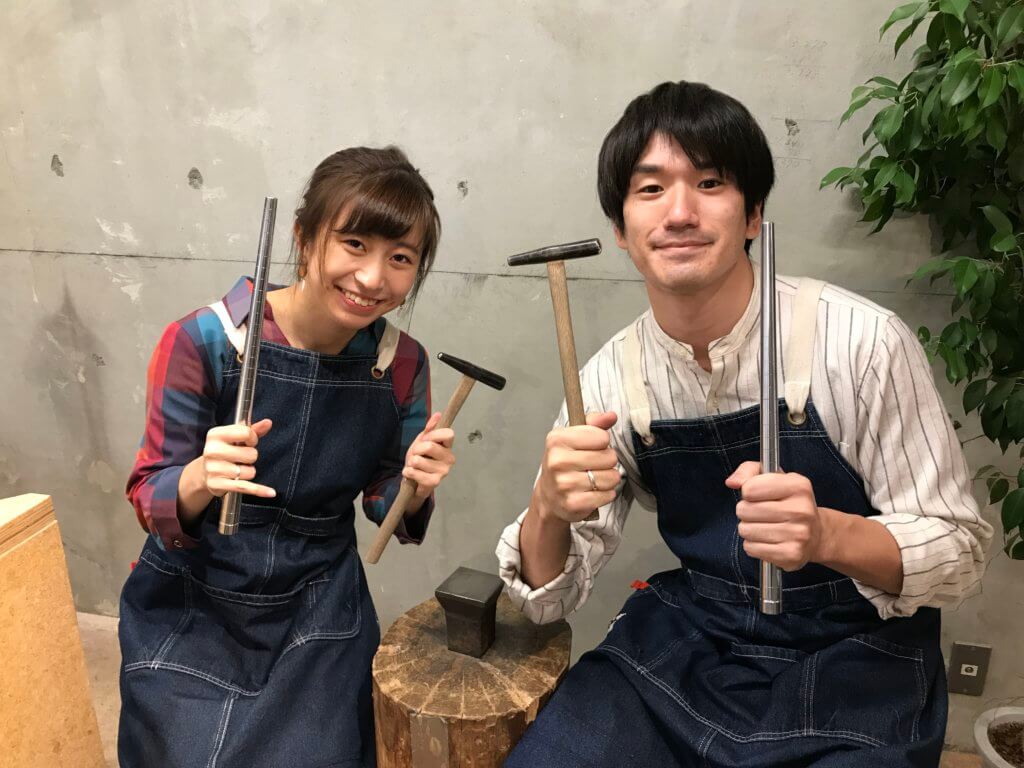 ジュエリーの制作は室内でのアクティビティーですので、外で雨が降っていても大丈夫!
As long as there are available slots, we accept appointment even on the same day! Feel free to reach us via phone call for a prompt response!
平日ですと予約が空いている可能性もあります。
お電話での当日のご予約も受け付けておりますので、是非お問い合わせ下さい。

03-5787-8238

・10:00~
・13:00~
・16:00~
To make reservations in advance, feel free to reach us via your preferred method here.
制作時間はK18レイヤードリングやシルバーアイテムはおおよそ2時間、結婚指輪や婚約指輪は3時間です。
Please be assured that challenging jewelry-making processes will be handled by our veteran artisans.
Who knows, the sky might clear up by the time your jewelry are completed?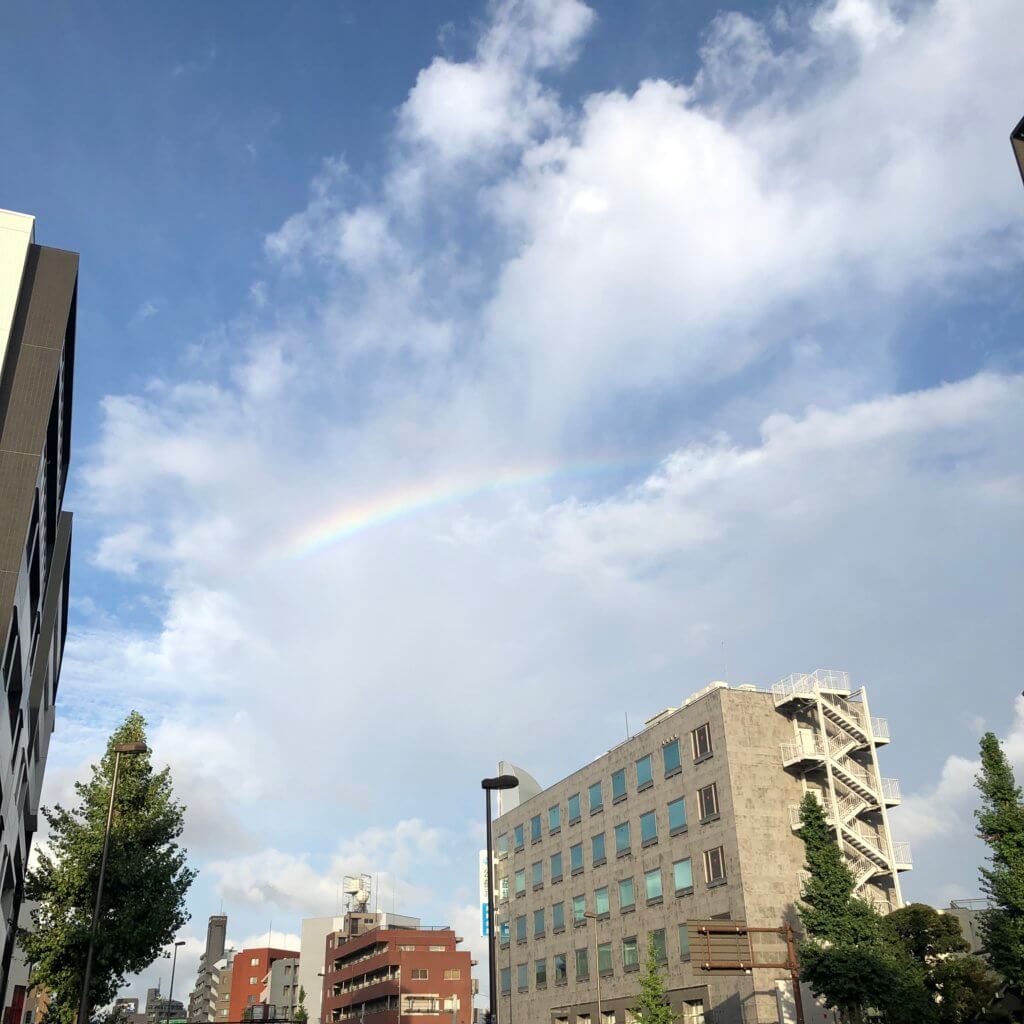 晴れの日のお出かけにはご自分で作ったアイテムを身につけて、思いっきり外で楽しんでくださいね!
Let No Gloomy Weather Dull Your Spirit!