As MITUBACI does not have a parking lot, we will direct you to one of the nearest paid parking lots.
◆ Carrot Tower Basement Parking Lot: Carrot Park
Address: 〒154-0004 Tokyo, Setagaya, Taishido 4-1-1
Contact: 03-5486-2311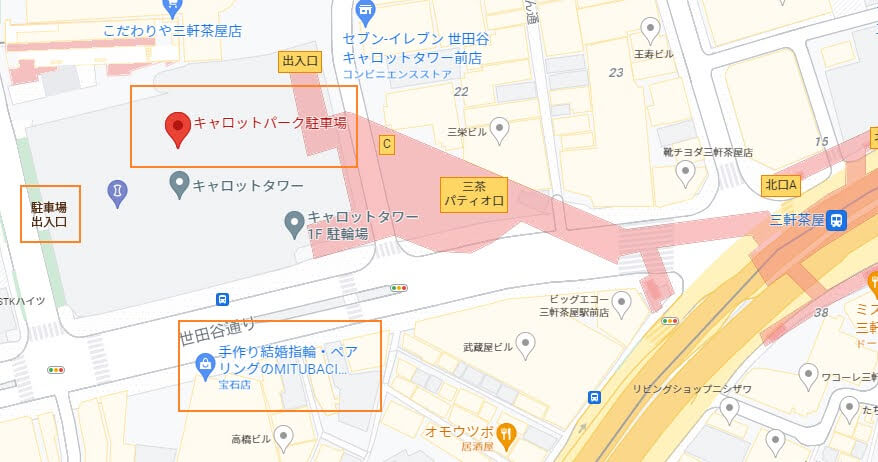 Across the street from MITUBACI is Carrot Tower, the most prominent building in Sangenjaya.
It is a tall building that comprises Tokyu Store (supermarket), TSUTAYA (bookstore), and an observation deck.
The basement of Carrot Tower is a parking lot called Carrot Park.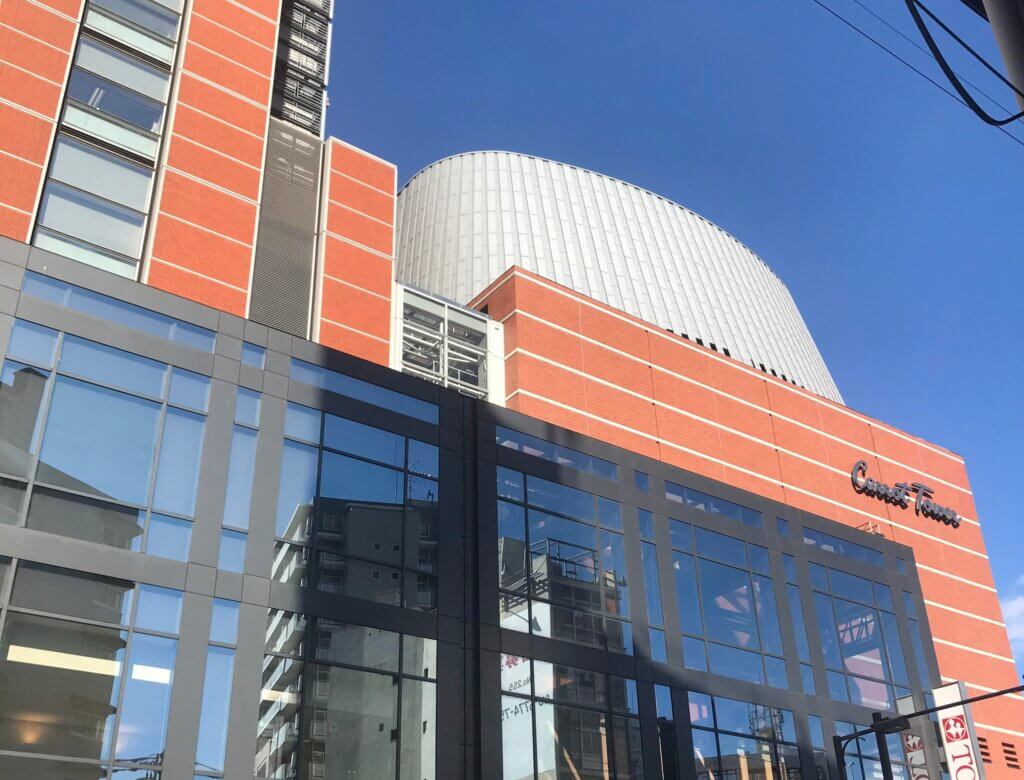 Park your vehicle at the parking lot and take the elevator that leads to the ground floor.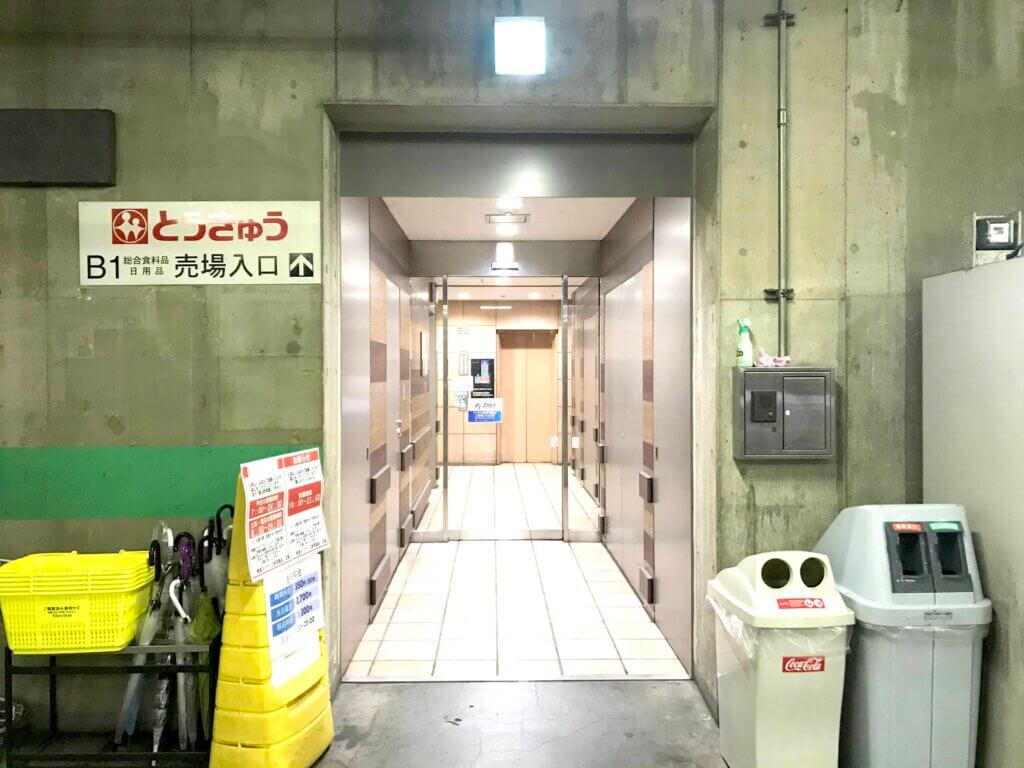 When you exit the elevator, continue straight ahead to the entrance/exit.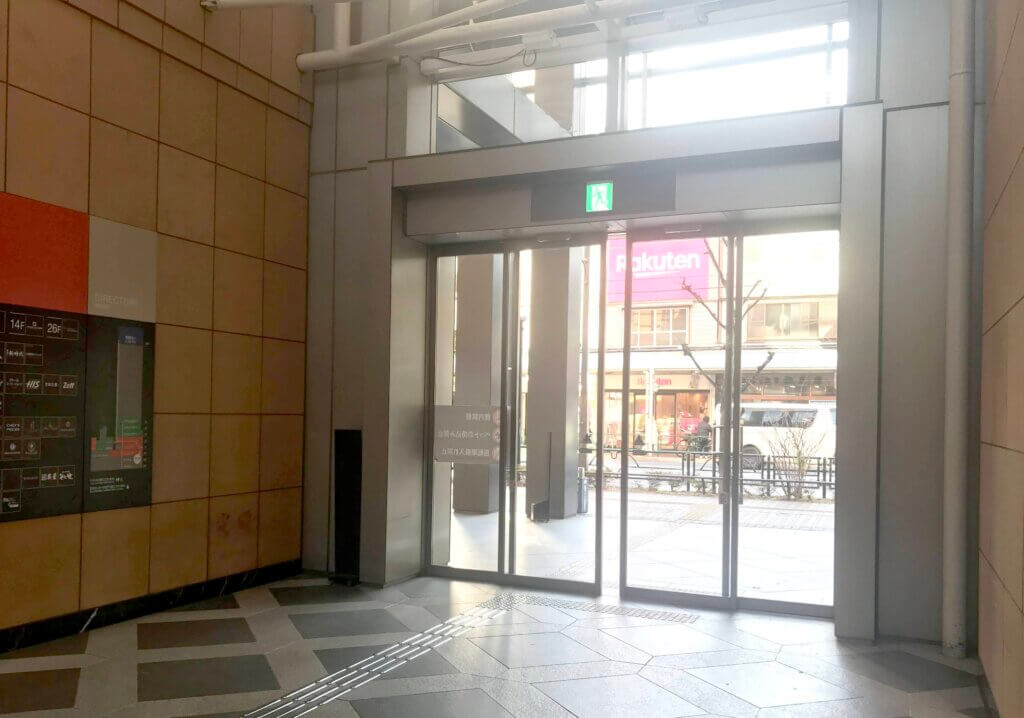 MITUBACI is located in a building right across the street from the entrance/exit.
It is the building where you can see the Daitokyo Credit Union and the manga cafe Galileo.
Please take the crosswalk to the left, and turn right after crossing to get to the building.