Many people decide to go out on a date for Christmas, but surprisingly, they haven't decided where to go. How about a ring-making workshop date this year? It would be nice to make matching rings and wear them to dinner or to go see the illumination.
MITUBACI created an original engraving for Christmas too!
There are six types: snowman, gingerbread man, Santa, reindeer, Christmas tree, and bell.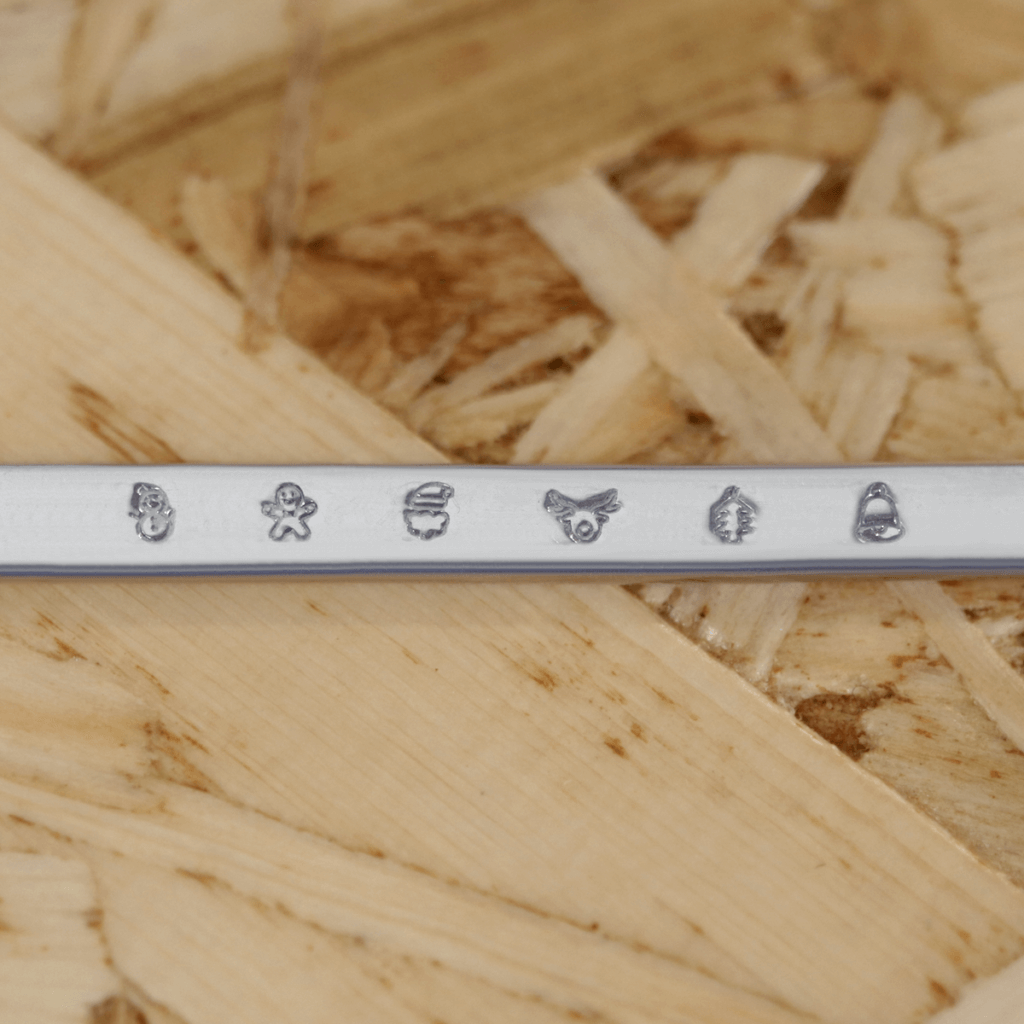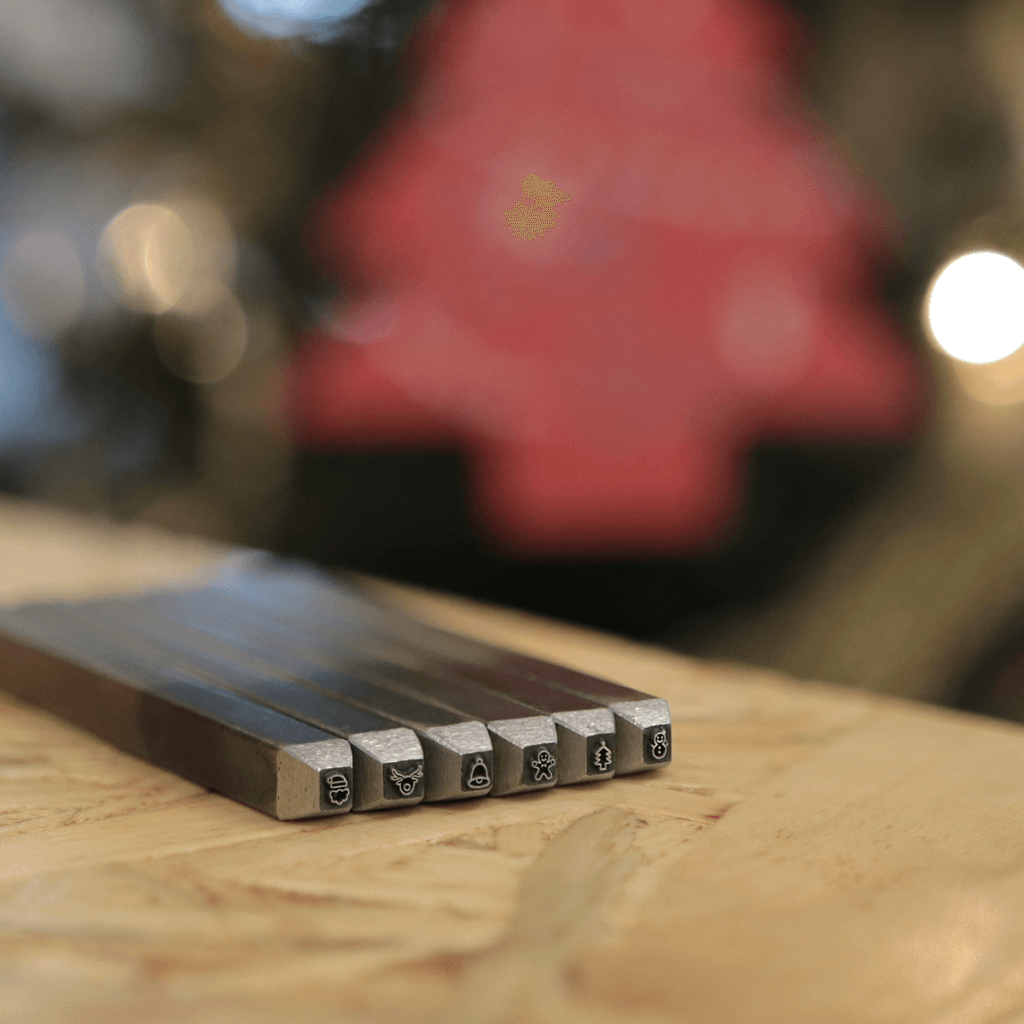 We also decorated a Christmas tree in the workshop.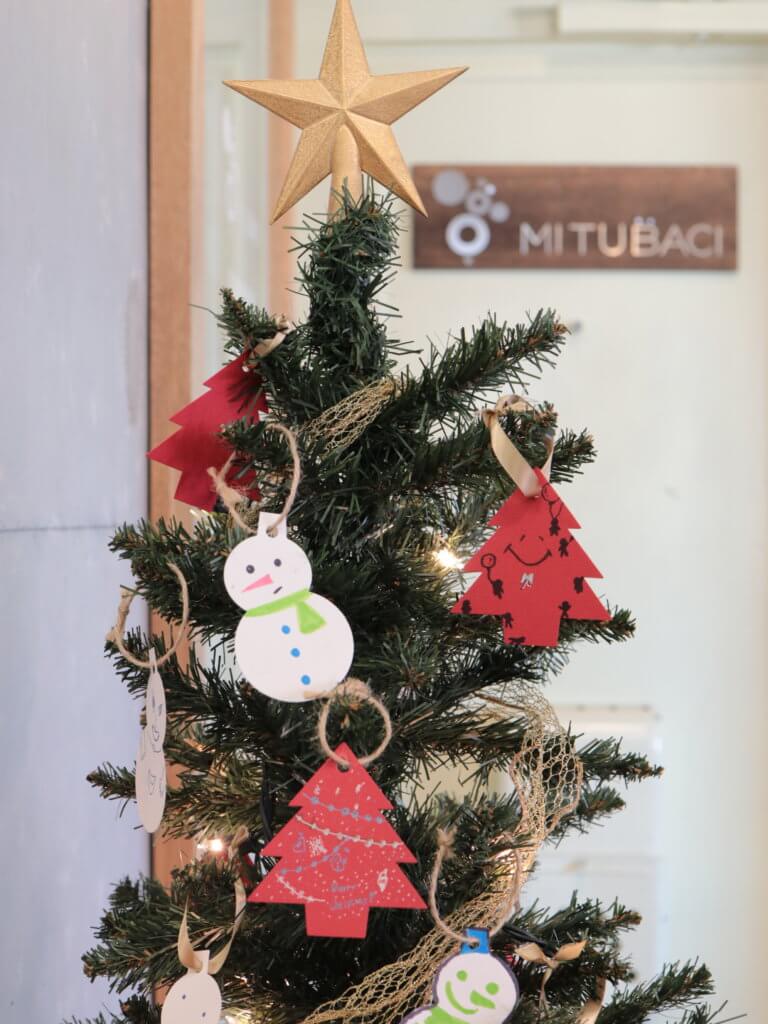 This year, we are minimizing the number of commercial ornaments and asking customers to add their own cards.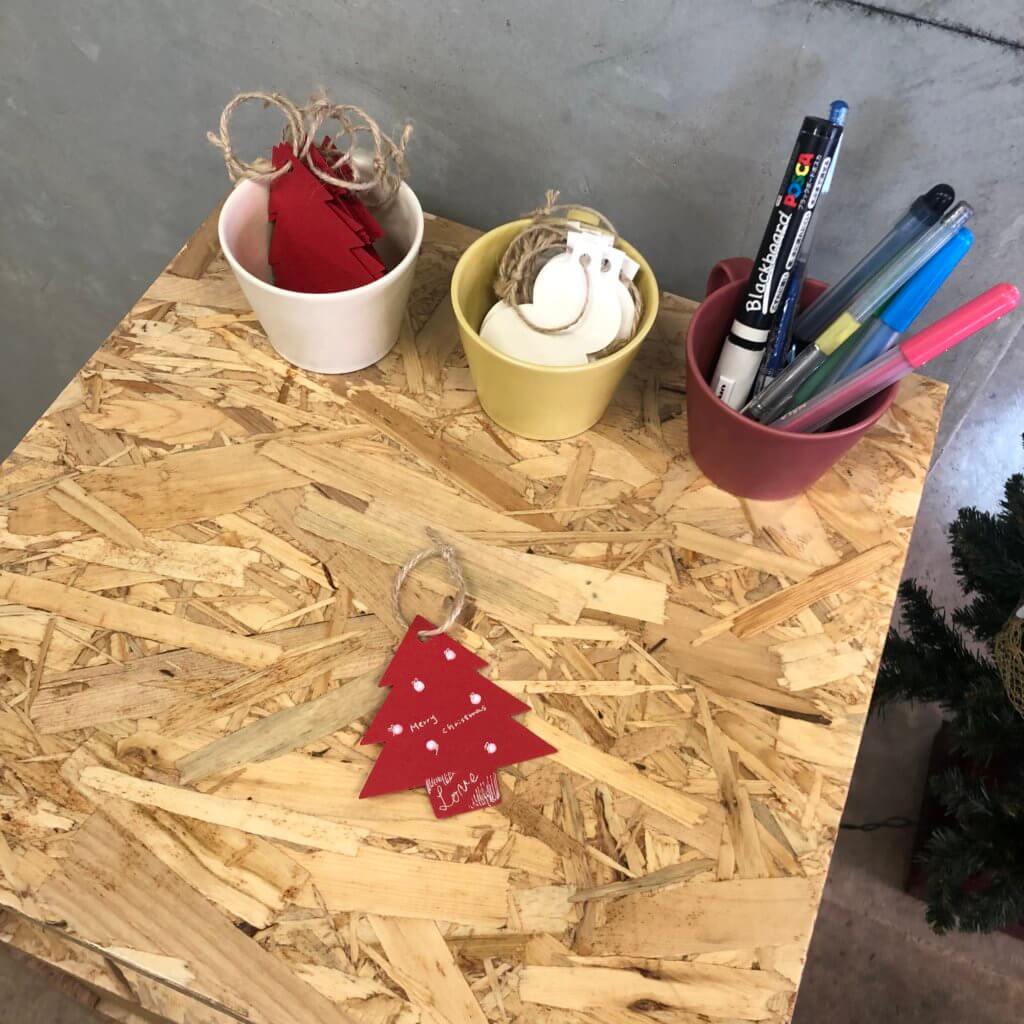 If you have time, please join us in decorating by writing on a cute snowman or tree card.
After it is finished, we recommend taking a commemorative photo with the Christmas tree.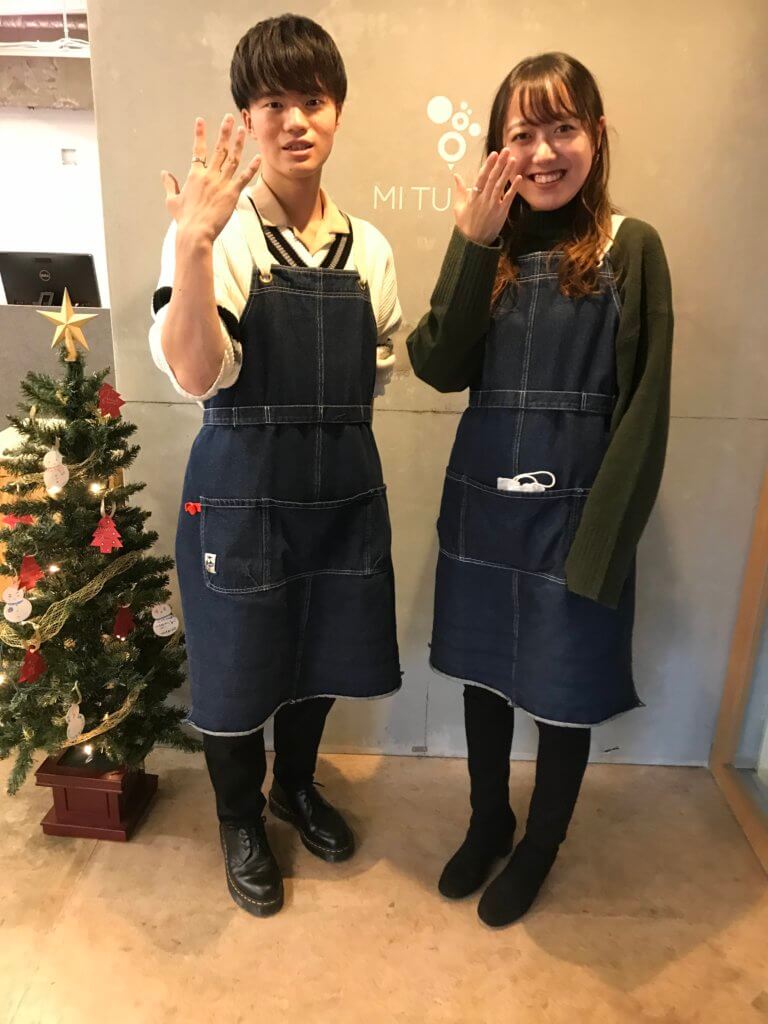 We look forward to seeing you all soon!
Matching handmade rings for your Christmas date ― Original engraving