Valentine's Day Campaign - Save on popular lathe work!
As we enter the second half of January, many of you are probably thinking about planning a Valentine's Day date.
There is a three-day weekend right before Valentine's Day, so it's easy to make plans...
MITUBACI will hold a Valentine's Day campaign from February 1 to 14.
Popular lathe processing option 3300 yen OFF Campaign☆☆!
MITUBACI's handmade wedding rings and platinum/K18 pair rings have the option of "lathing," a highly skilled process performed by our craftsmen.
Turning can produce smooth oval rings, milled rings with decorations, and hollowed-out shapes.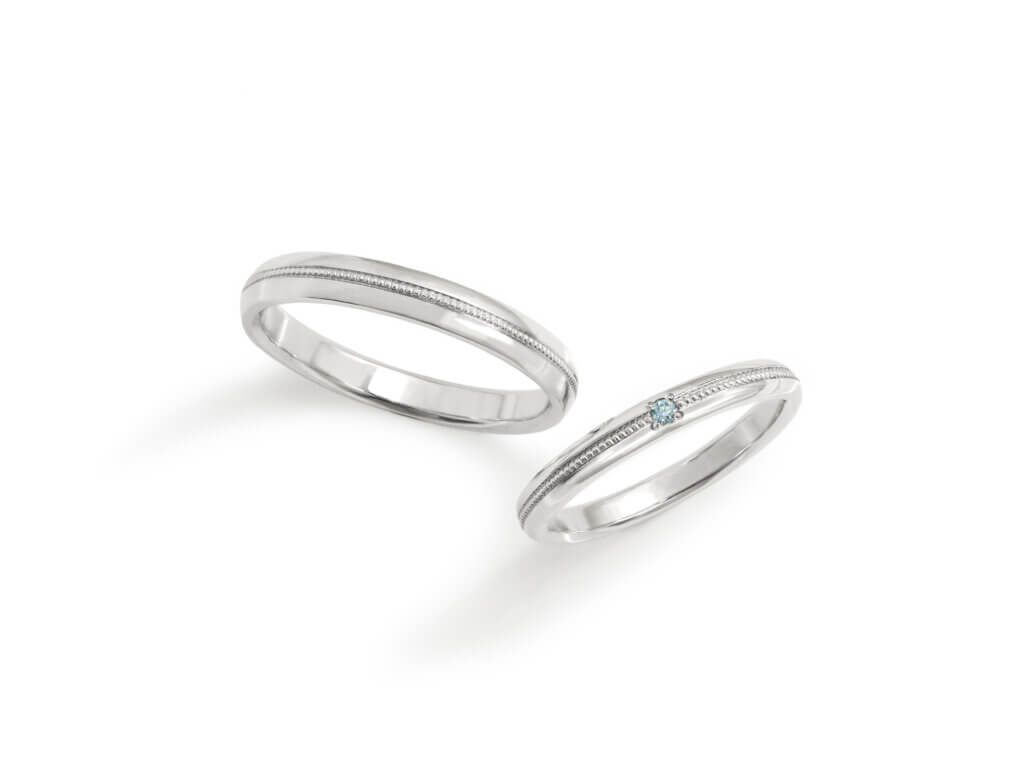 While the customer is involved in the process of engraving and shaping the ring, skilled craftsmen shape it on a lathe to create a beautiful, luxurious ring that is reminiscent of a custom-made ring.
It is also ideal for those who want to make things by hand, but want professional quality in the finished product!
During the campaign period, the lathe option, which is normally priced between 5,500 yen and 14,300 yen, will be available at a discount of 3,300 yen.
Even with the lathing, you can still take it home the same day, so you can come in to have a ring made for your Valentine's Day date and wear it straight out to lunch or dinner!
Please visit our store to see the various types of lathe processing available.
---
Period: February 1-14, 2022
Eligible customers: Wedding rings and platinum/K18 pair rings.
Fee: 3300 yen off the cost of lathe options ranging from 5,500 to 14,300 yen.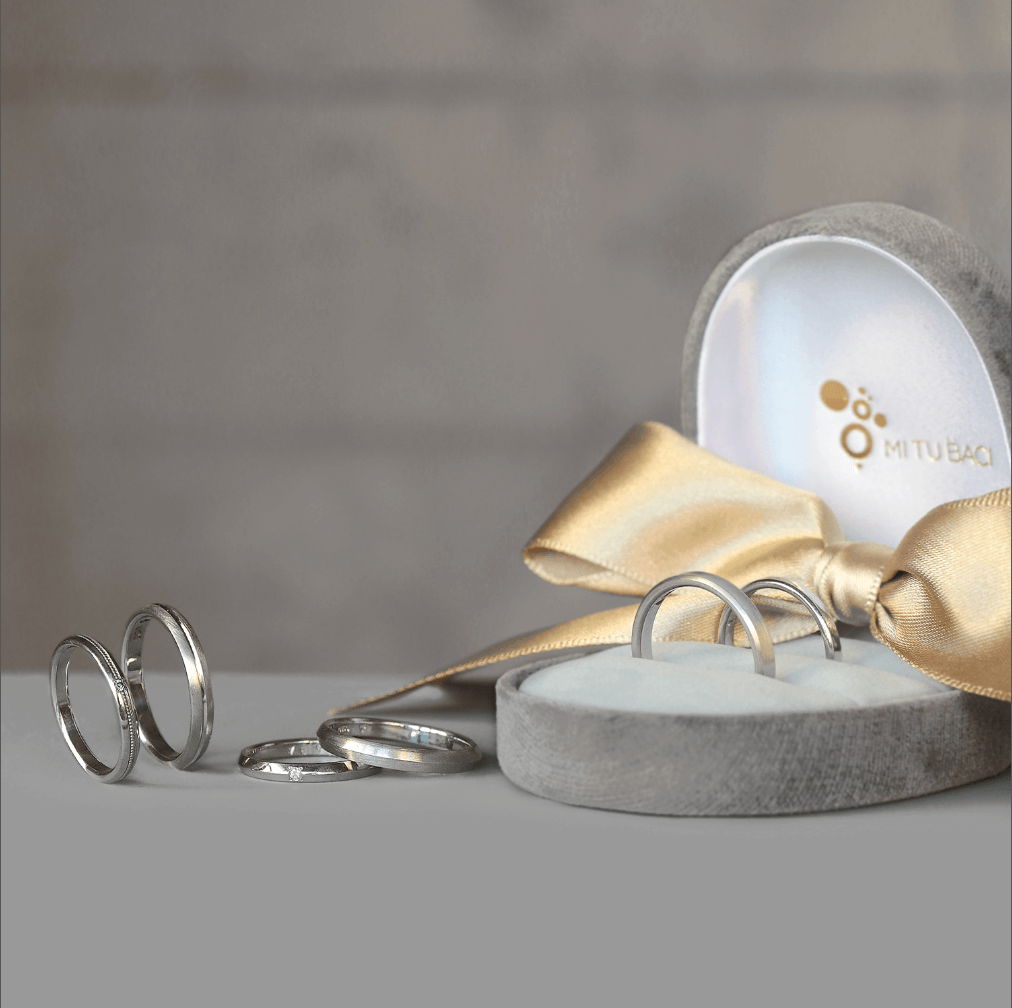 For "lathe" in lathe machining, seeYou can read more about it here..
For designs that can be made by lathing, please contact us.You can read more about it here..
Bridal Pair Rings] 3300 yen OFF for popular options!