March 3 is the Peach Festival. Although some days are still cold, it is gradually becoming more and more like spring.
MITUBACI has also prepared a spring-like original engraving.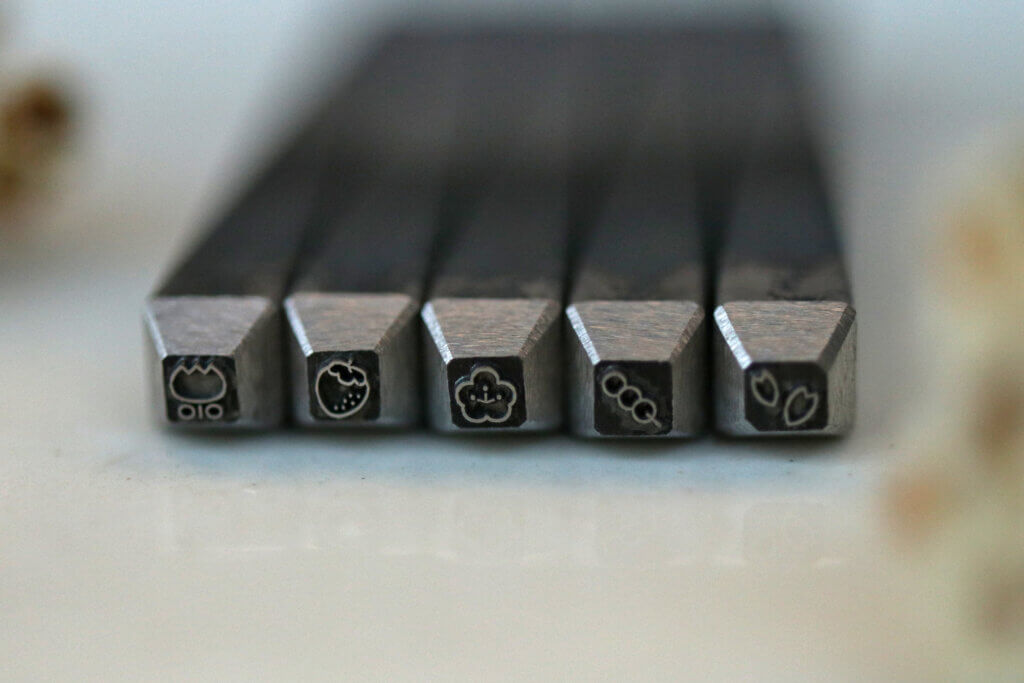 You can wear a ring or bangle with many cute motifs struck on it to go cherry blossom viewing.
This time of year, we have many customers who come with their friends to commemorate their graduation.
It is also a great way to commemorate the spring engraving on each other's jewelry.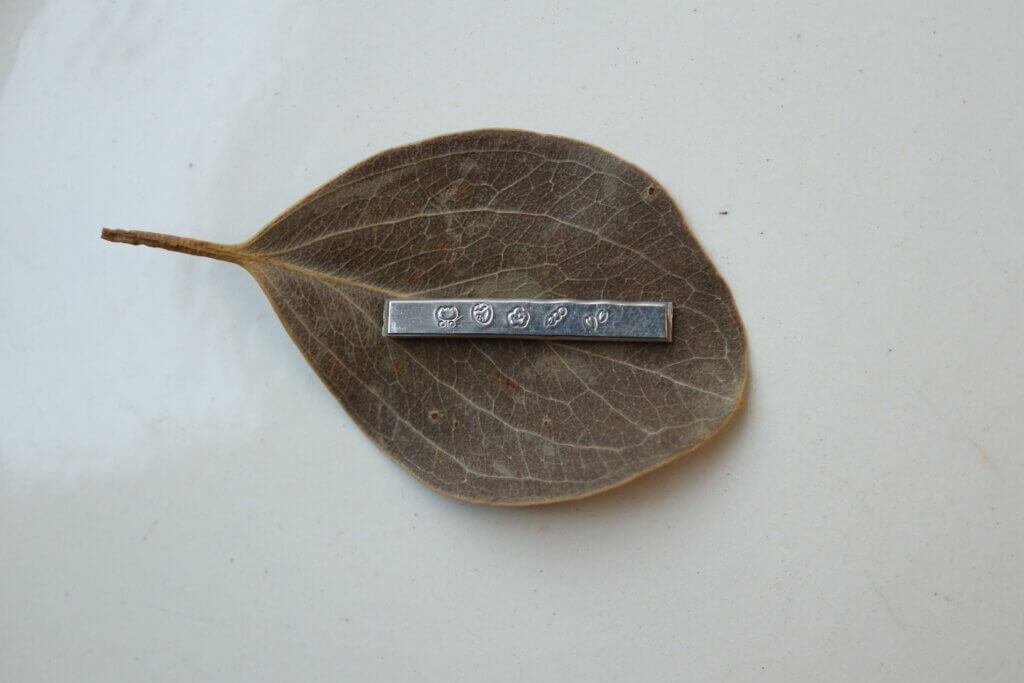 As is typical of spring, MITUBACI has prepared cherry blossoms.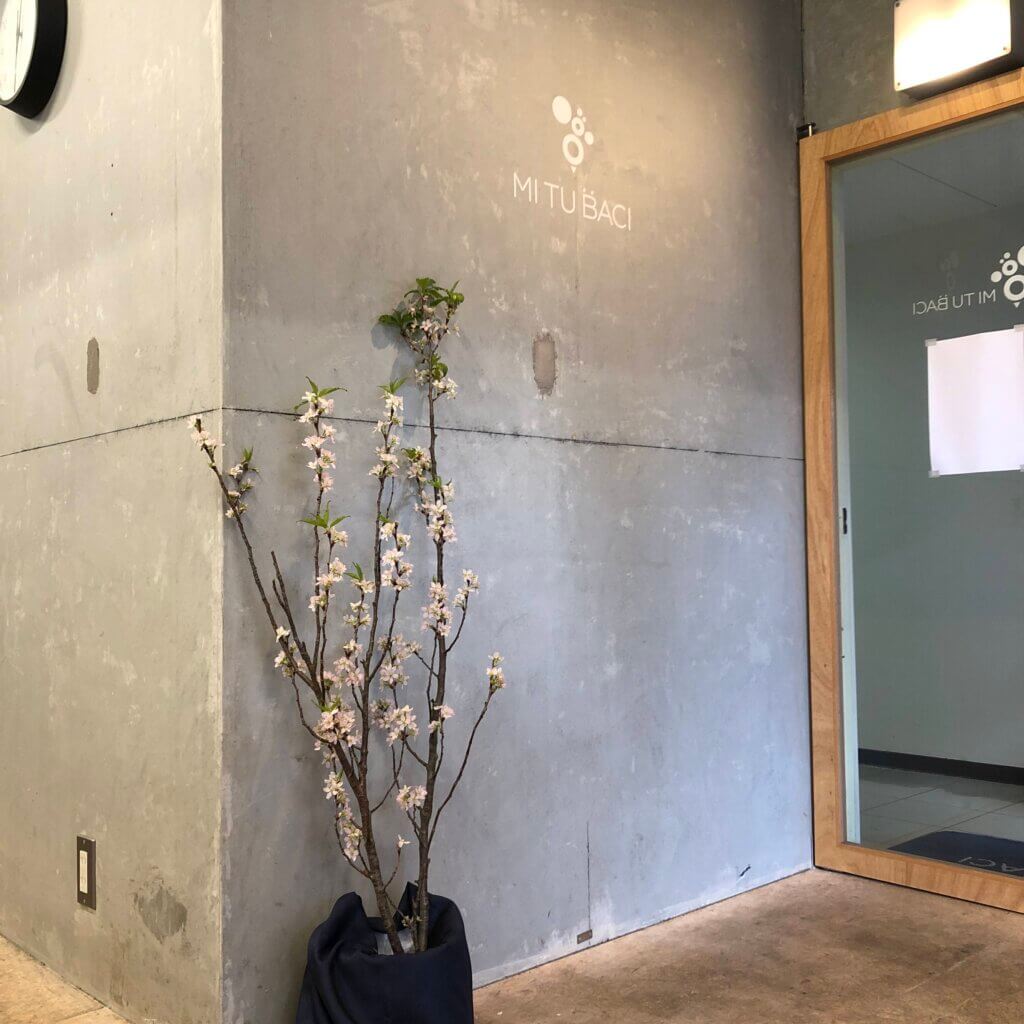 It would be a great opportunity to commemorate the occasion by having a photo taken in front of this place.
MITUBACI's workshop is kept warm, so the leaves have come out a bit.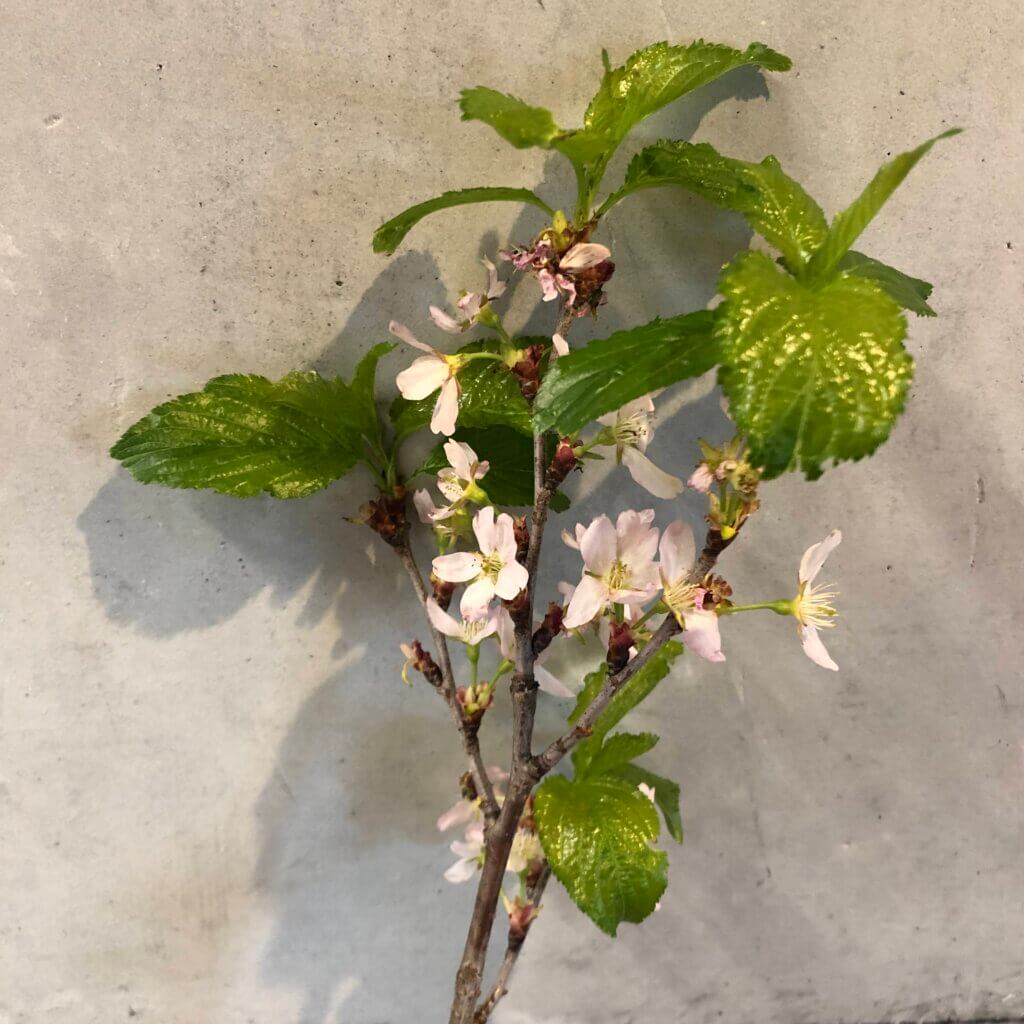 That's not so bad, because it looks fresh.
At home, I decorated peach blossoms.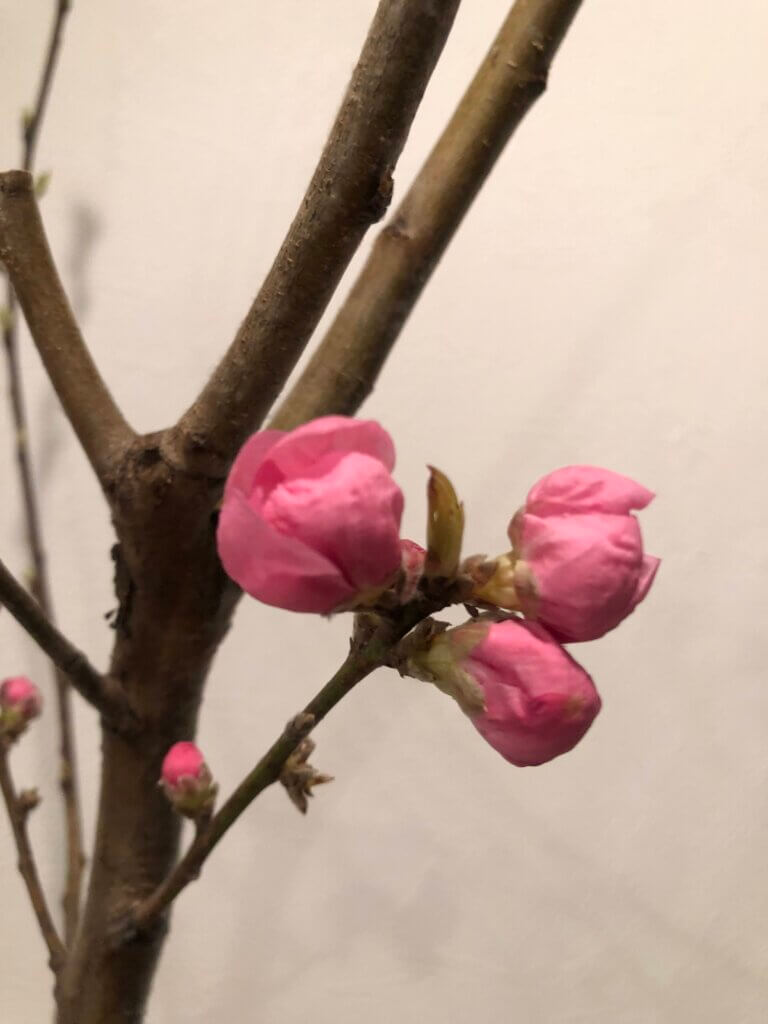 MITUBACI's original, spring-like engraving is now available!