Congratulations to all of you who graduated from school this spring.
MITUBACI's 5th 10th Anniversary Campaign☆Half-price plating campaign for customers making matching jewelry to commemorate their graduation.
Customers who come to the store with three or more people and wish to have their silver jewelry plated with yellow or pink gold will receive half price.
Regular price: 3,150 yen (including tax) → Limited time offer: 1,650 yen (including tax)
Period: March 11, 2021 to April 11, 2021
Those of you graduating this year may have had less time to actually see each other than in previous years. If that is the case, why not make more memories of "making things together" at a workshop? Working together with friends is a lot of fun, and the memories will remain as tangible jewelry.
It would be nice to make matching jewelry with MITUBACI's original spring engraving.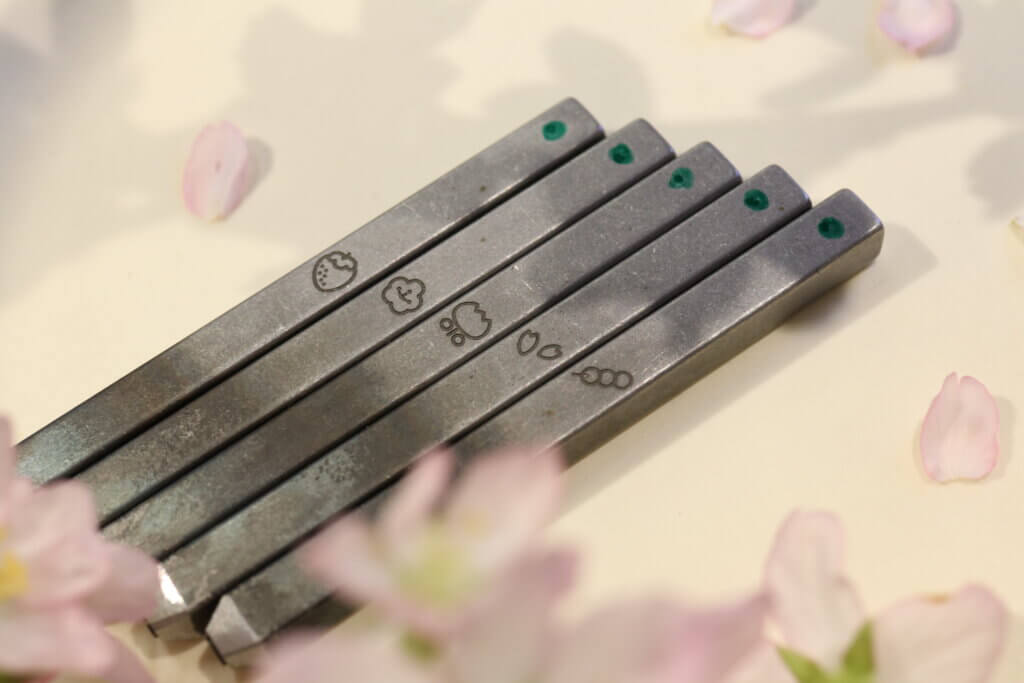 This campaign is available for silver bangles, silver rings and silver pendants.
Please feel free to drop us an inquiry to find out more.
We look forward to seeing you all soon!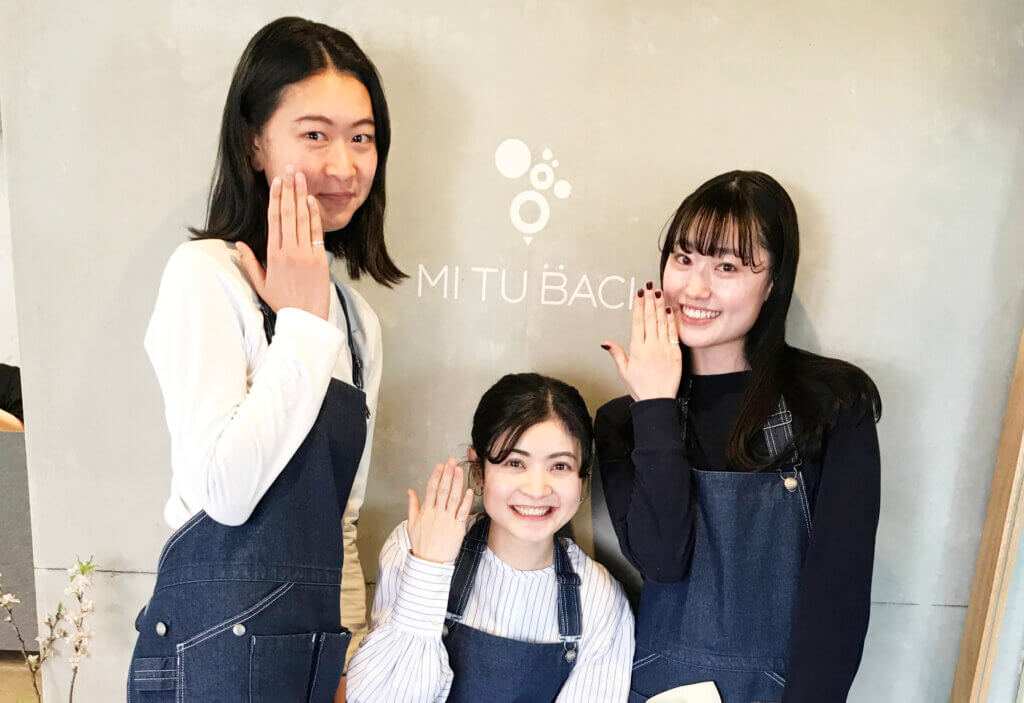 *Thanks to your support, MITUBACI celebrates its 10th anniversary on January 11, 2021. To express our gratitude to our customers, we plan to prepare many events and campaigns in 2021. Please look forward to them.
Color gold plating on silver items. Graduation commemoration☆Half-price plating campaign