It will soon be Halloween.
It is still a difficult time to have a big party, but it is a good time to have a different kind of outing with your close friends.
MITUBACI is giving away jewelry cloths to customers who visit the store during this period as a Halloween campaign.
Period: October 18-31, 2021
Eligibility: All those who made jewelry with MITUBACI
The gift will end as soon as it is gone.
If you have made handmade jewelry, you may be wondering how to take care of it.
A jewelry cloth will clean simple stains.
After a day's use, please wipe them away lightly.
We also have other Halloween-only photo spots available.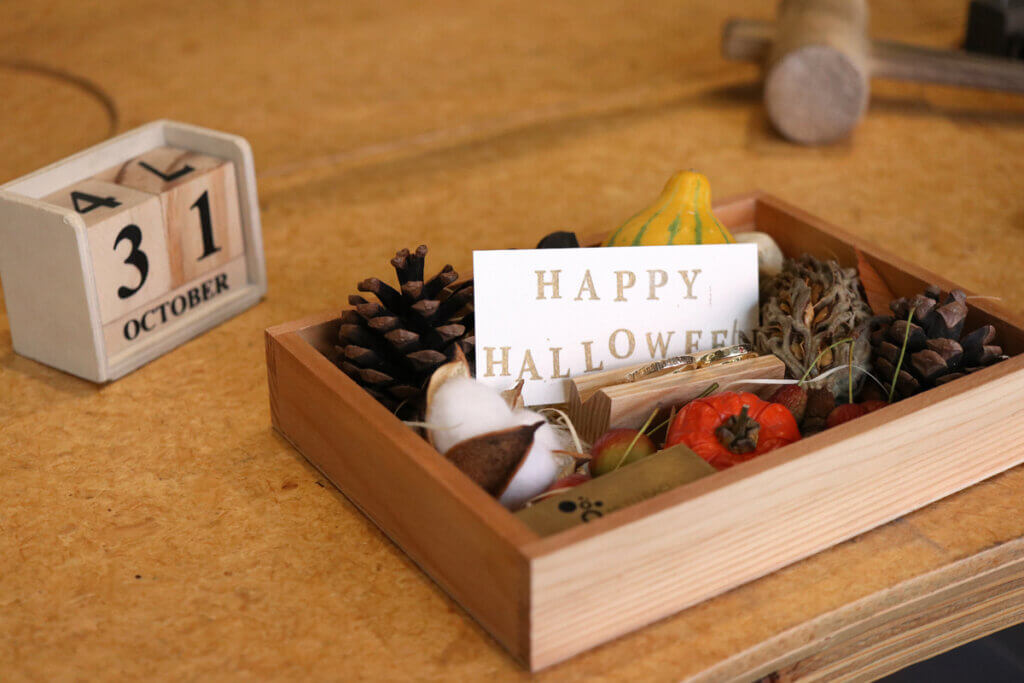 It was nice to get a closer shot.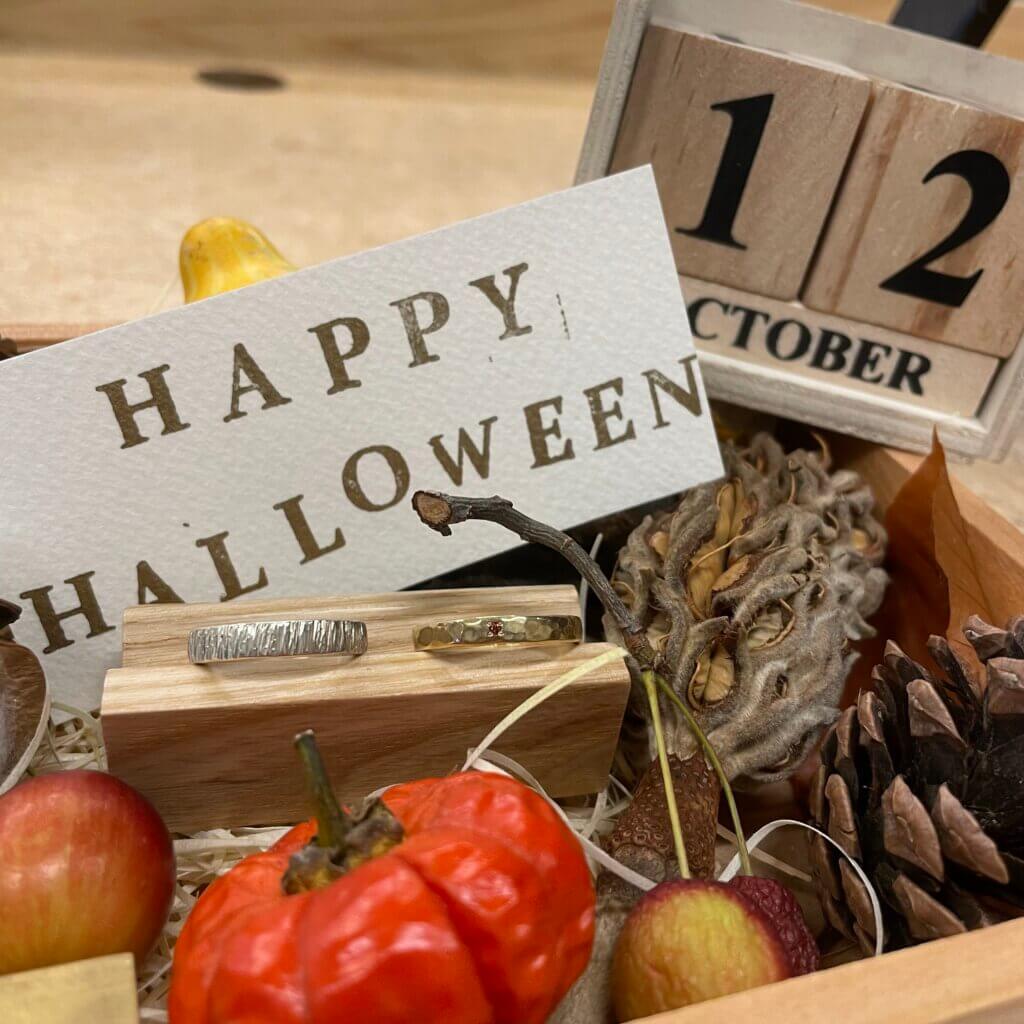 Halloween engraving is also available.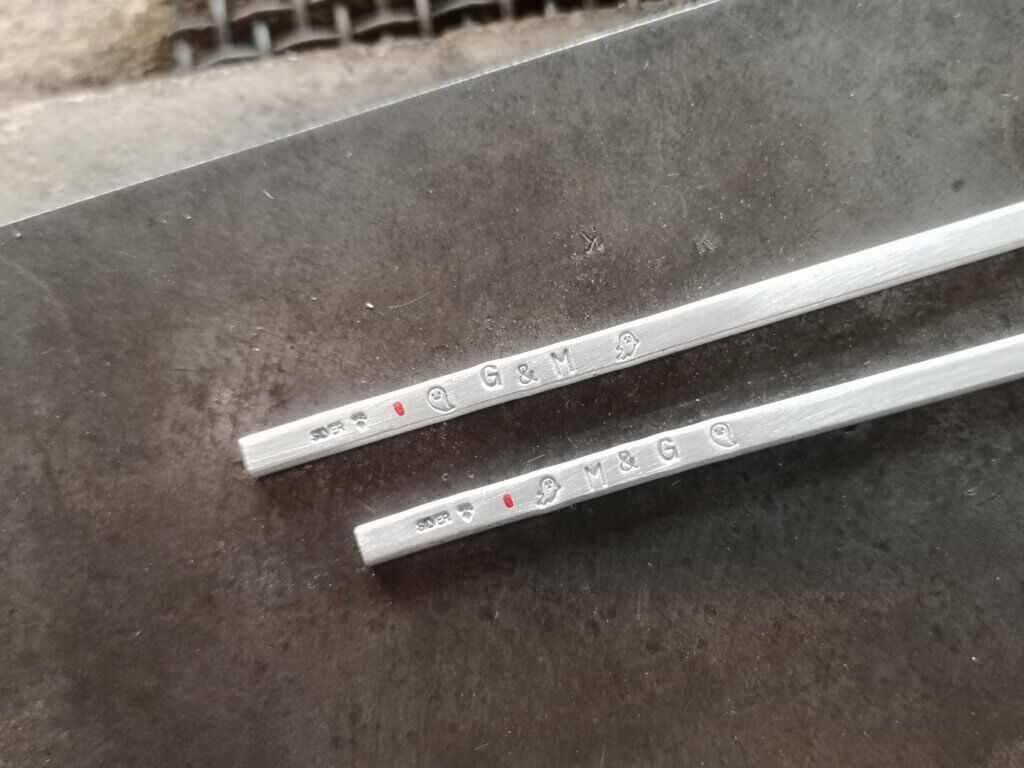 A reprint of the Halloween engraving we offered last year and a new ghost have also been added.
Please make a special ring or bangle to commemorate your Halloween outing!
Make handmade jewelry for your Halloween date!