A new option, "Signet," has been added to the layered rings that you want for every anniversary and that you want to layer.
This is an option to freely process K18 gold drops to make the base ring more spectacular and colorful.
Until now, layered rings have only been experienced by texturing the surface of the ring itself or processing twists.
This new option allows you to have an engraving of your choice on an additional part.
You can also type in your or your partner's initials, a lucky number, or your own original pictogram engraving, which MITUBACI offers in a wide variety of styles.
Original engravings are available, for example, cherry blossoms, Saturn, coffee beans, etc.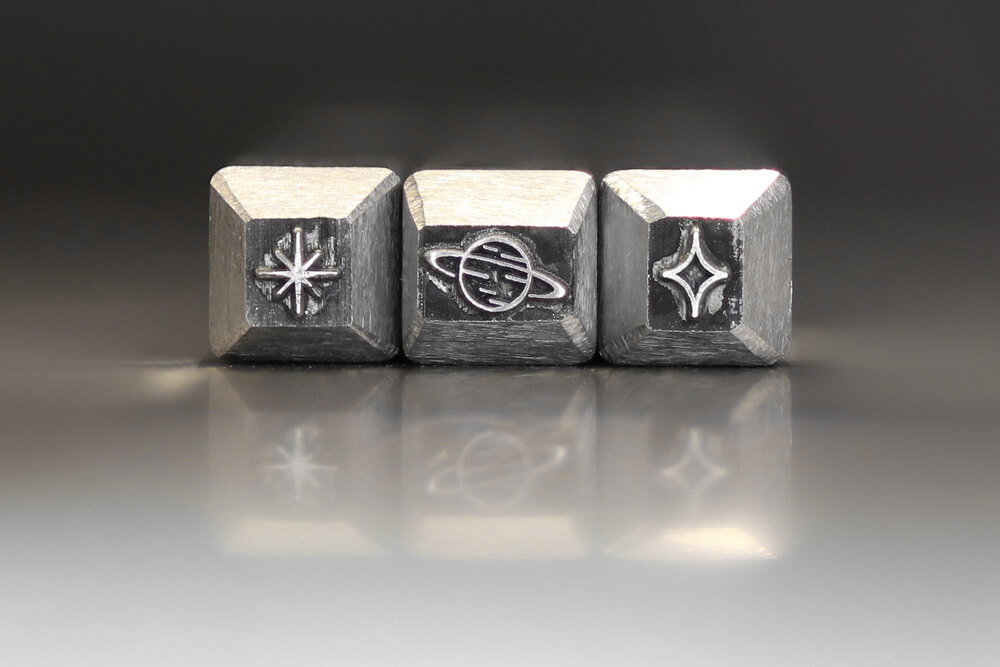 Click here for more information about original engravingAlso listed in
In addition, diamonds or birthstones can be set in gold drops.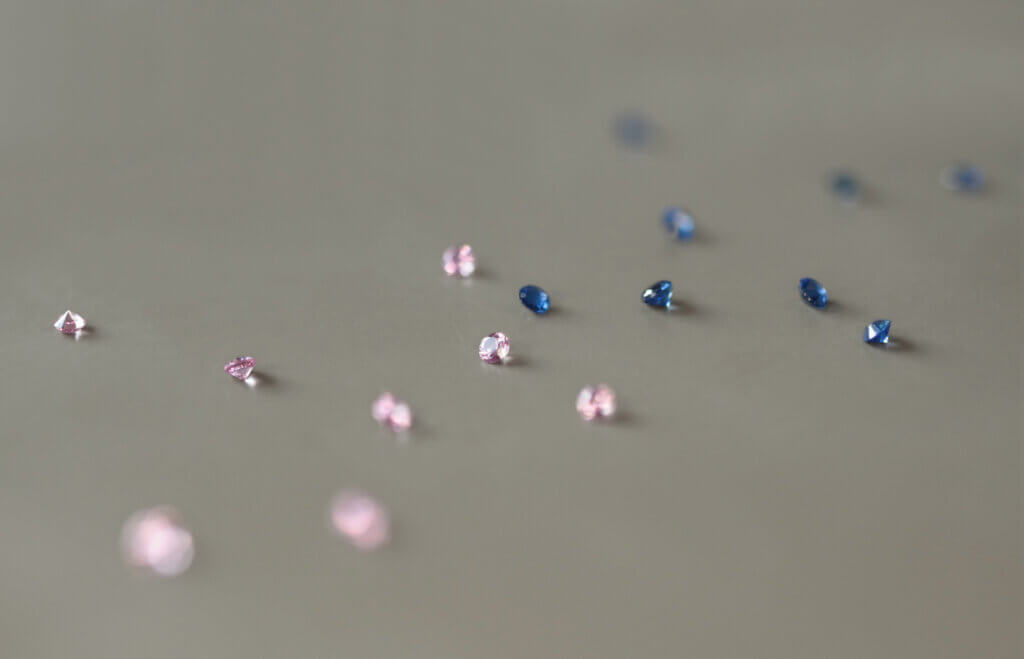 Please come and create your own original layered ring!
We look forward to seeing you.
Layered rings and new options (signet)