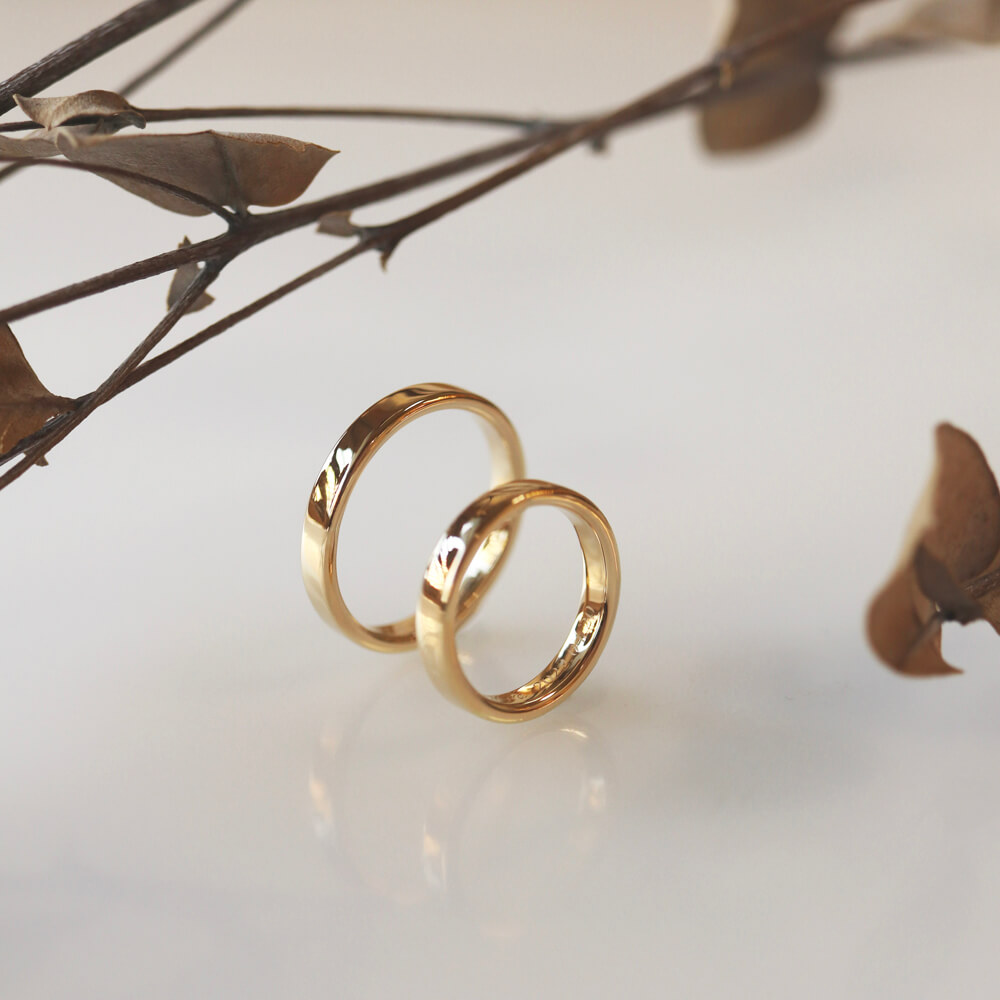 Details of this pair of handmade wedding bands:
・K18イエローゴールド( 3.0mm ) プレーン
・K18イエローゴールド( 3.0mm ) プレーン
---
イエローゴールドの手作り結婚指輪を作られたS様をご紹介します。
お2人とも、同じ幅・同じ仕上げでお作りいただきました。
レーザー刻印をご希望でしたので、丸める作業から始まります。
手打ち刻印の場合は、丸める前に刻印を打ちます。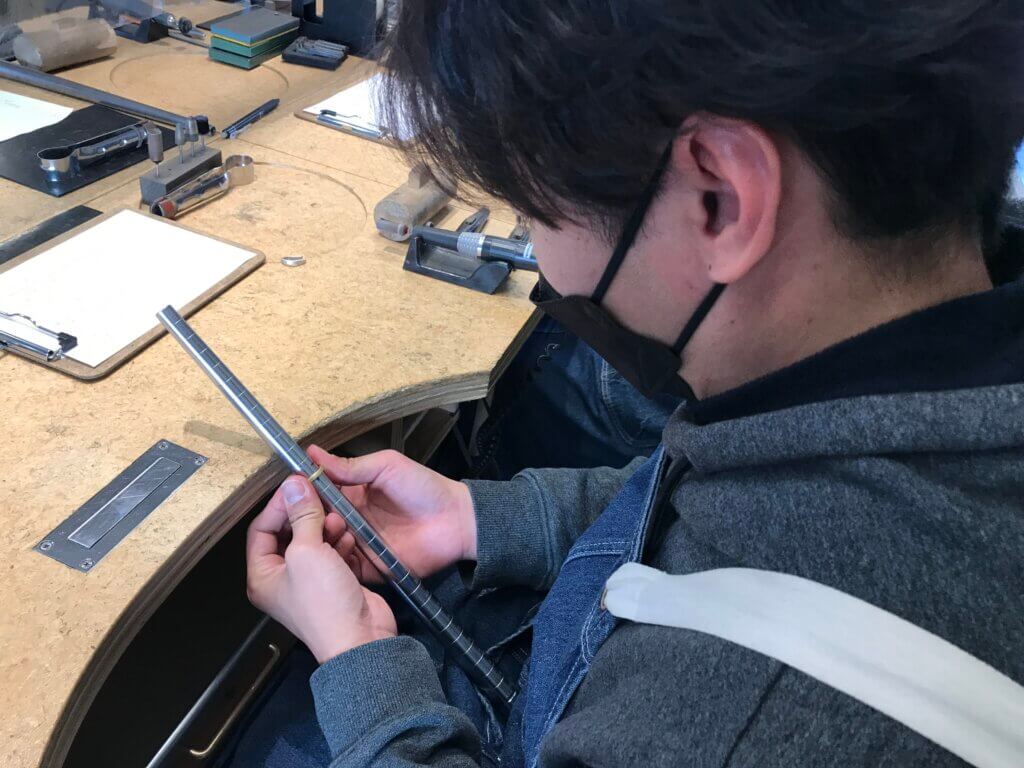 丸めたあとはロウ付け(溶接)します。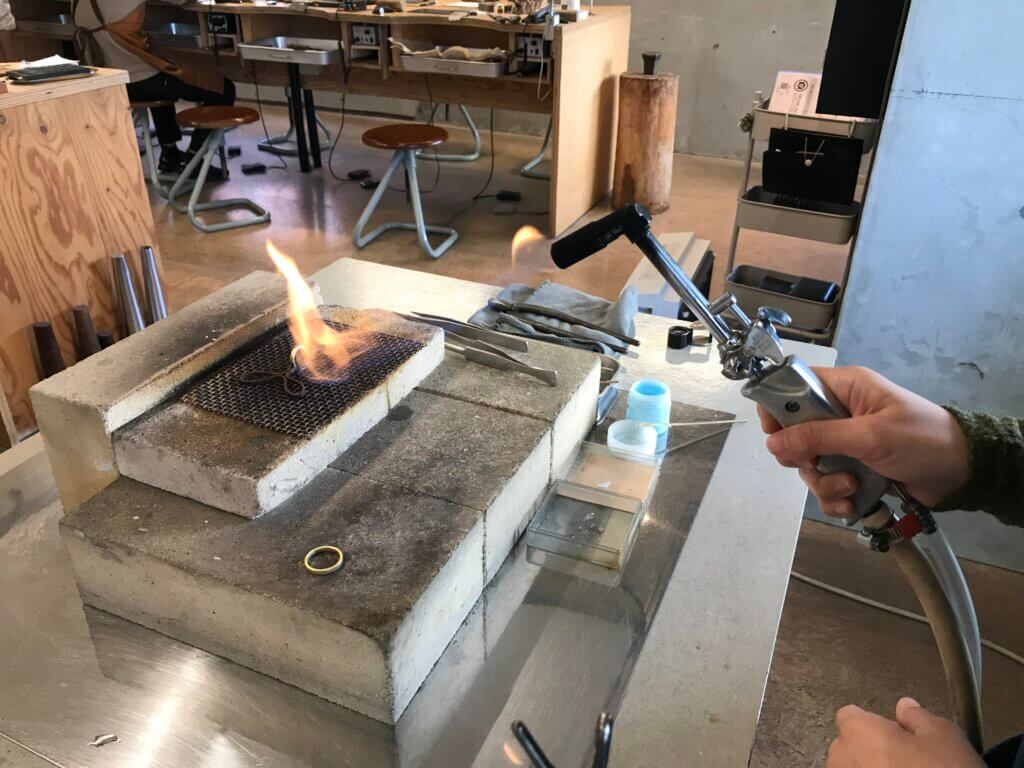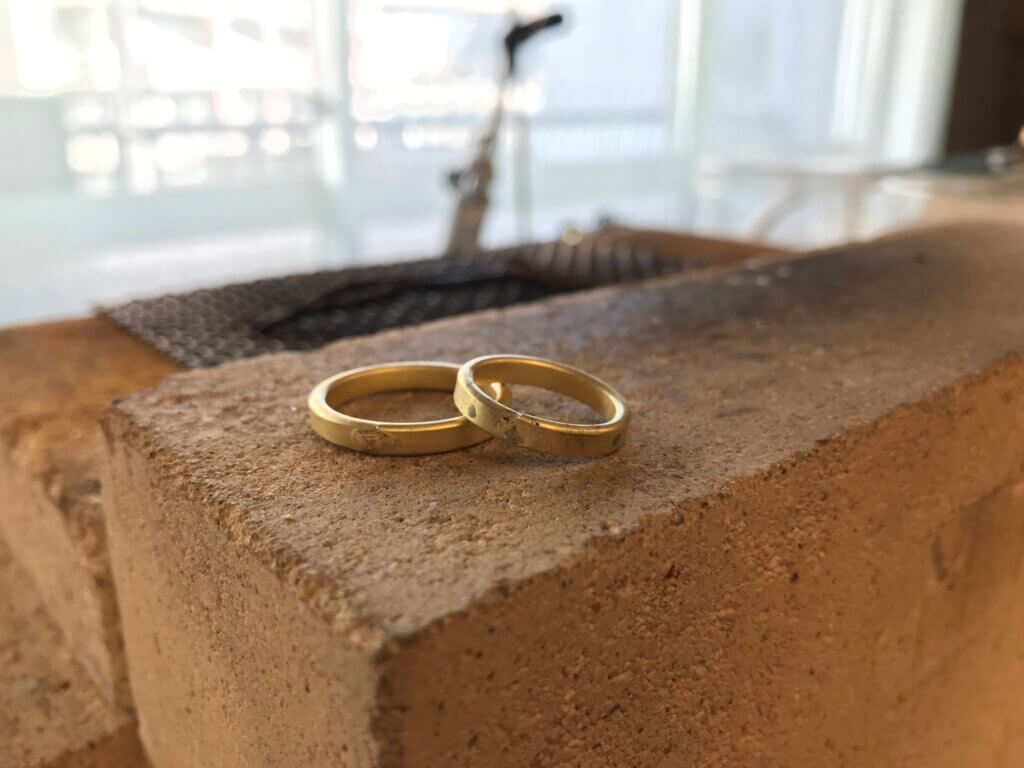 ロウ付けした指輪を丁寧に磨いていきます。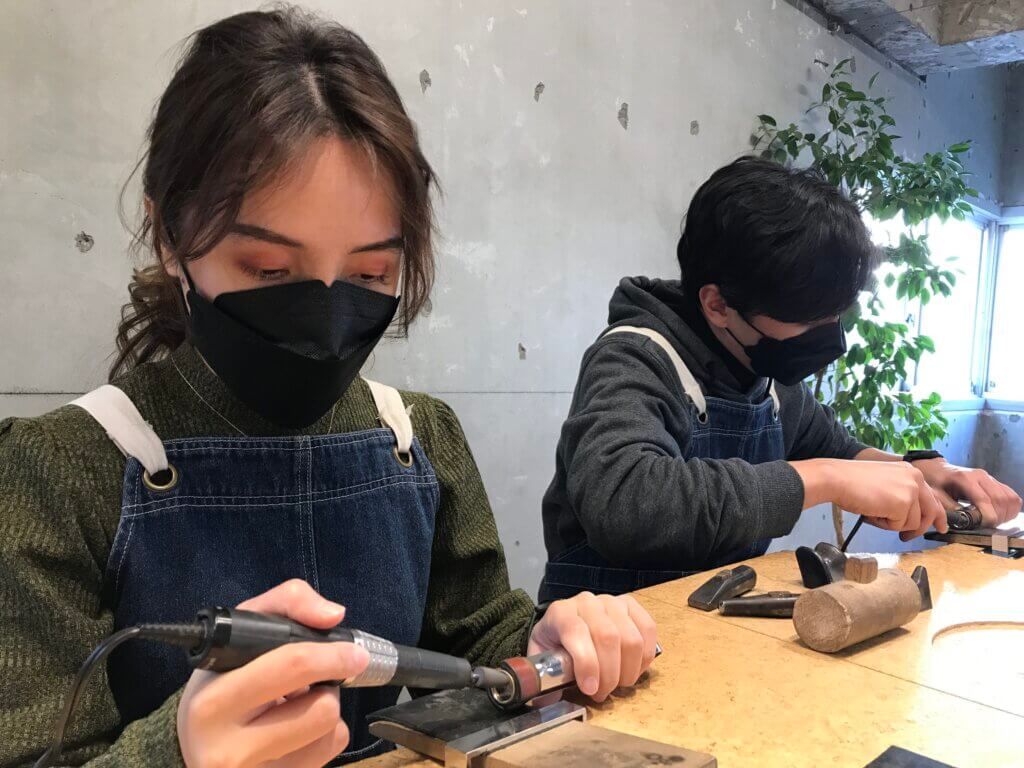 美しい指輪が完成しました。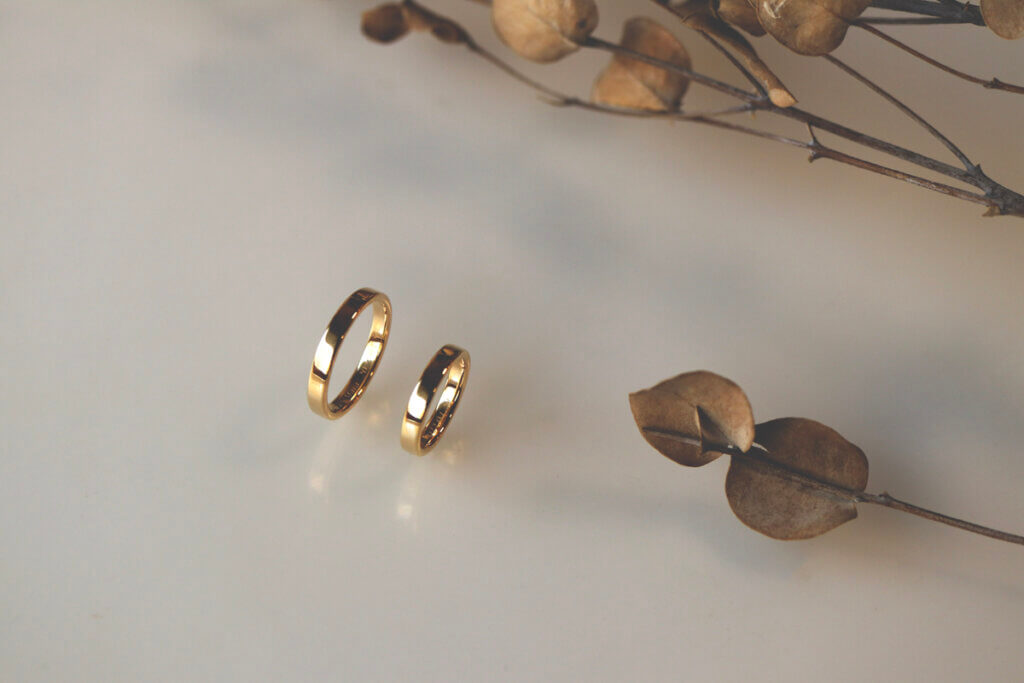 製作後に感想も書いていただきました。フィリピンご出身のお2人は英語でのご回答でした。接客は日本語で対応させていただきました。ありがとうございました。
(英語でのご対応をご希望の場合は、事前にご相談ください)
***
Crafting experience is really fun and they make it very intimate and sentimental. I would definitely recommend this shop.
***
The craftsman and the staffs are very friendly. They have guided us all throughout the process. My fiancee are very lucky to find this place. It's very surprising that we can craft our own wedding ring with the help of professional craftsman. We are very thankful for this experience!
***
Thank you for coming MITUBACI:) We are happy to hear you like the rings. The cleaning is free for anytime. Hope to see you again very soon!