The following is a list of cases that have been published in magazines, television, and other media in the past.
ABEMA romantic reality show "I Love You Today" (2019)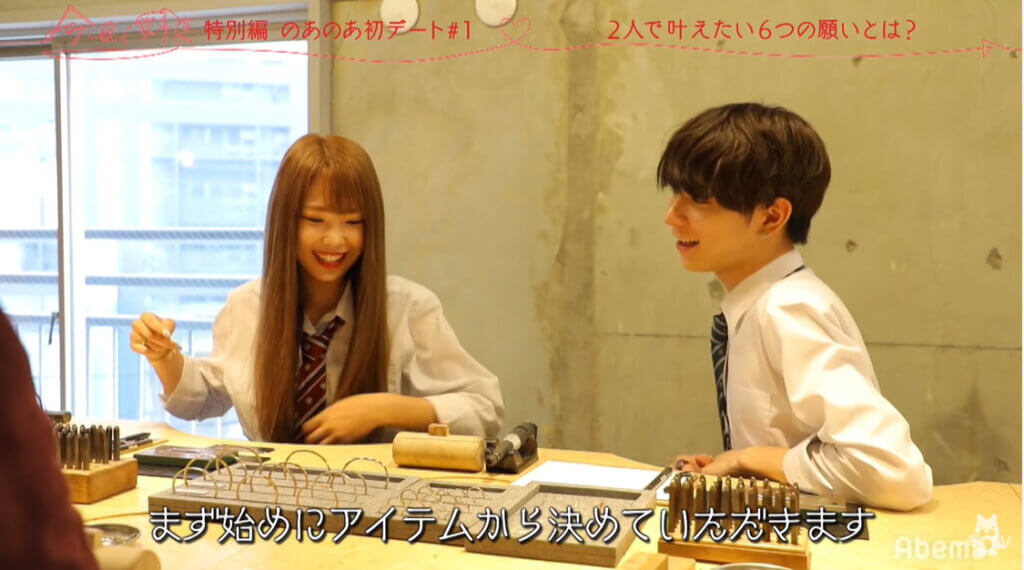 Noa-kun and A-chan came to our store to make matching accessories (silver bangles) for their first date.
They were very cute together.
ABEMA (formerly AbemaTV) Love Reality Show "Winter of Victory!" (2019)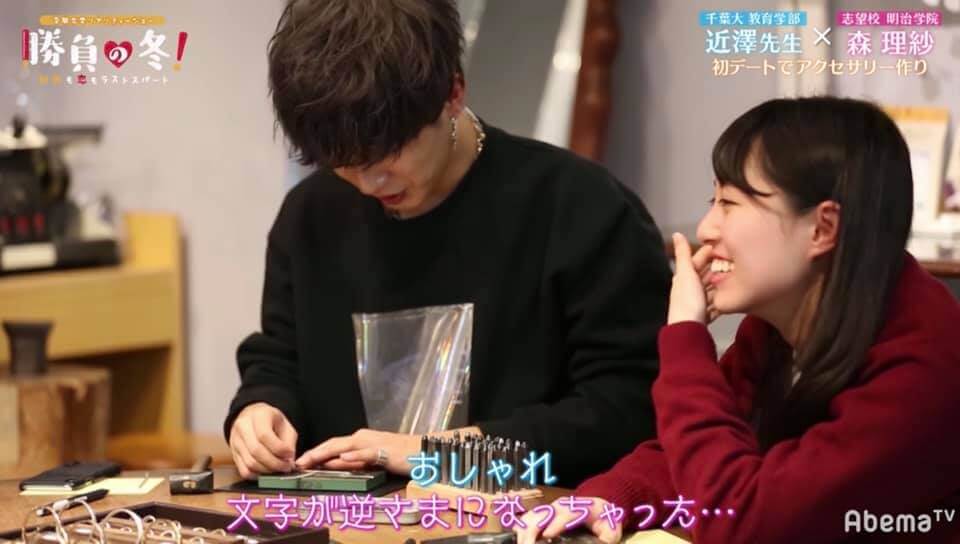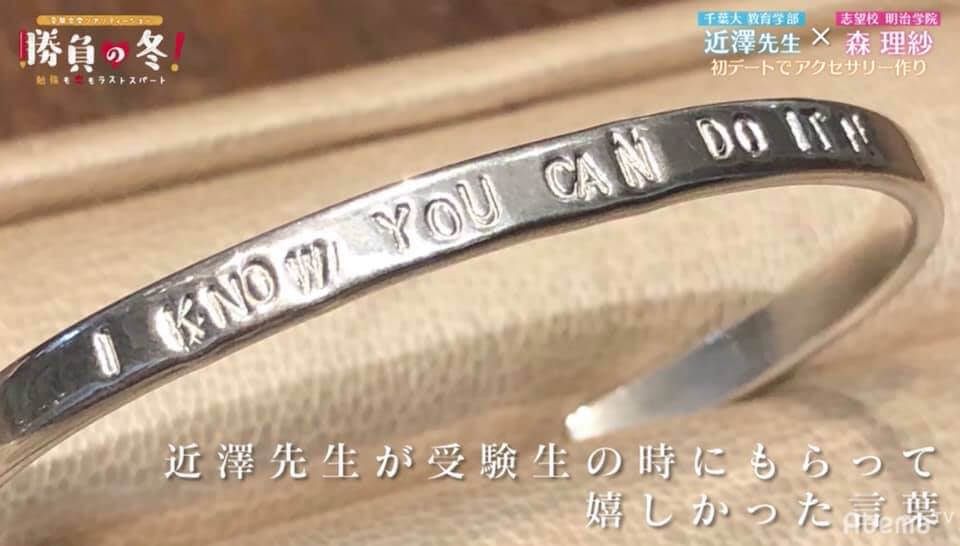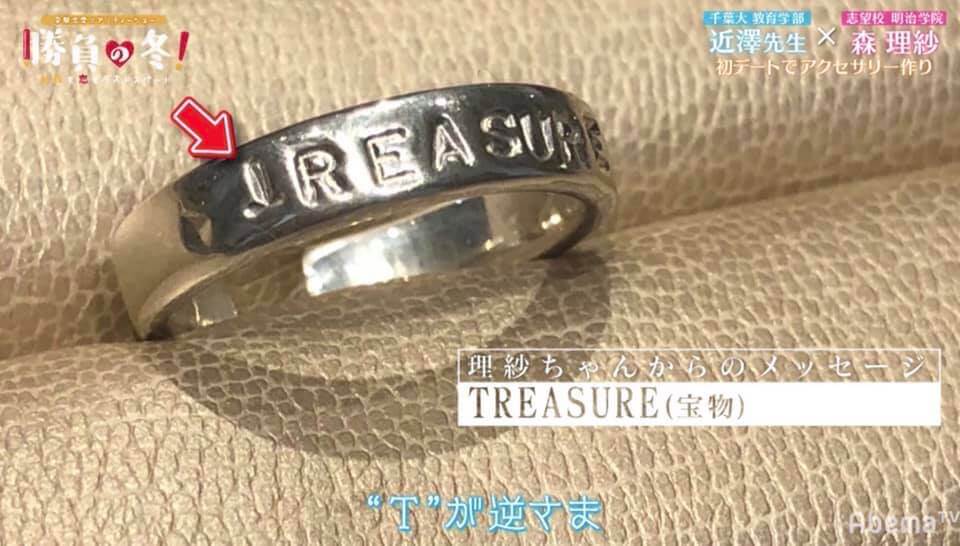 Dr. Chikazawa and Risa Mori visited our store. The two of them engraved messages on silver items for each other. We were very happy to see them wearing the items in the program.
Setagaya Life 2021 No.79 (2021)
Setagaya Life No. 79 (Ei Press)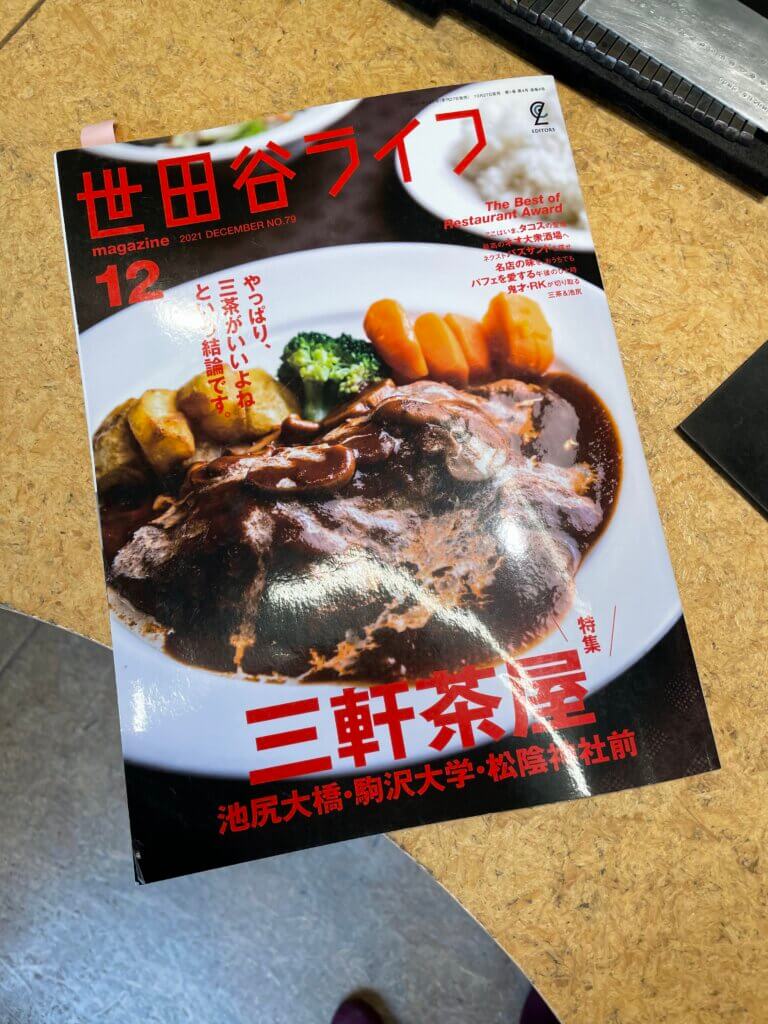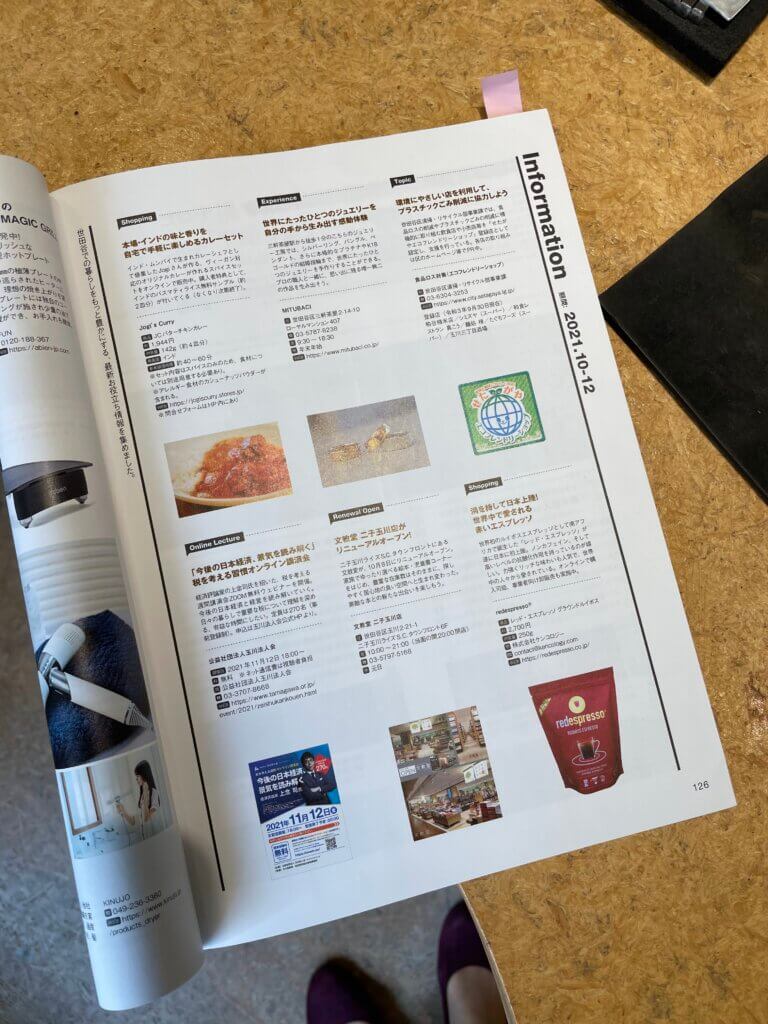 Setagaya Life 2019 No.71 (2019)
Setagaya Life No. 71 (Ei Press)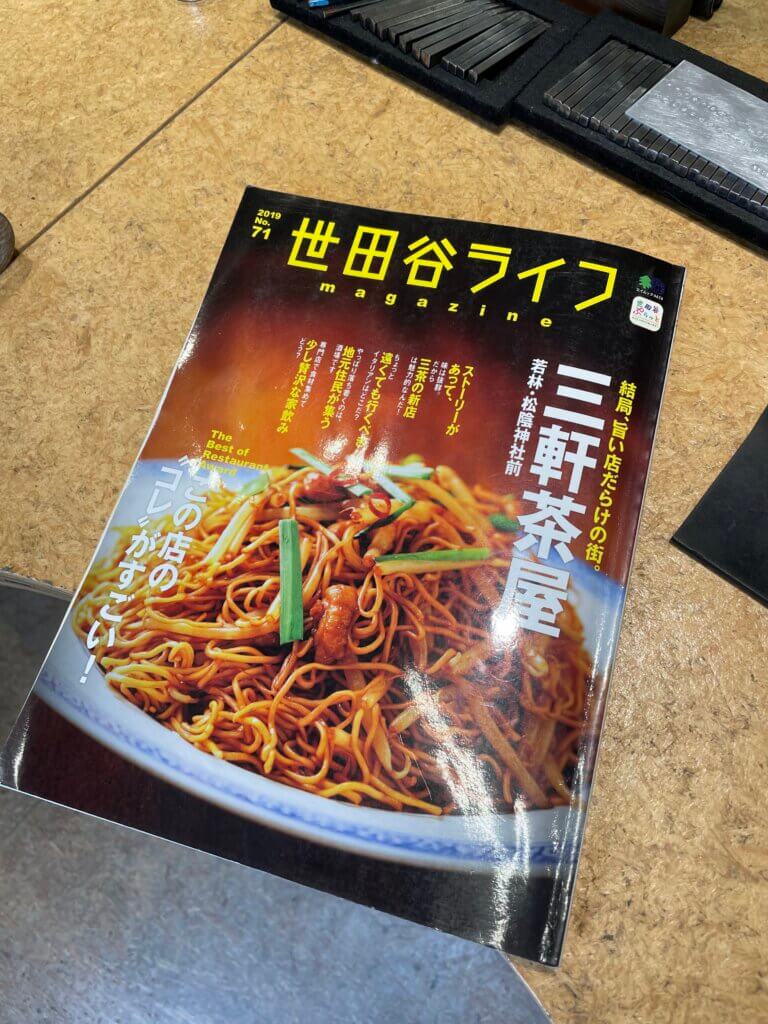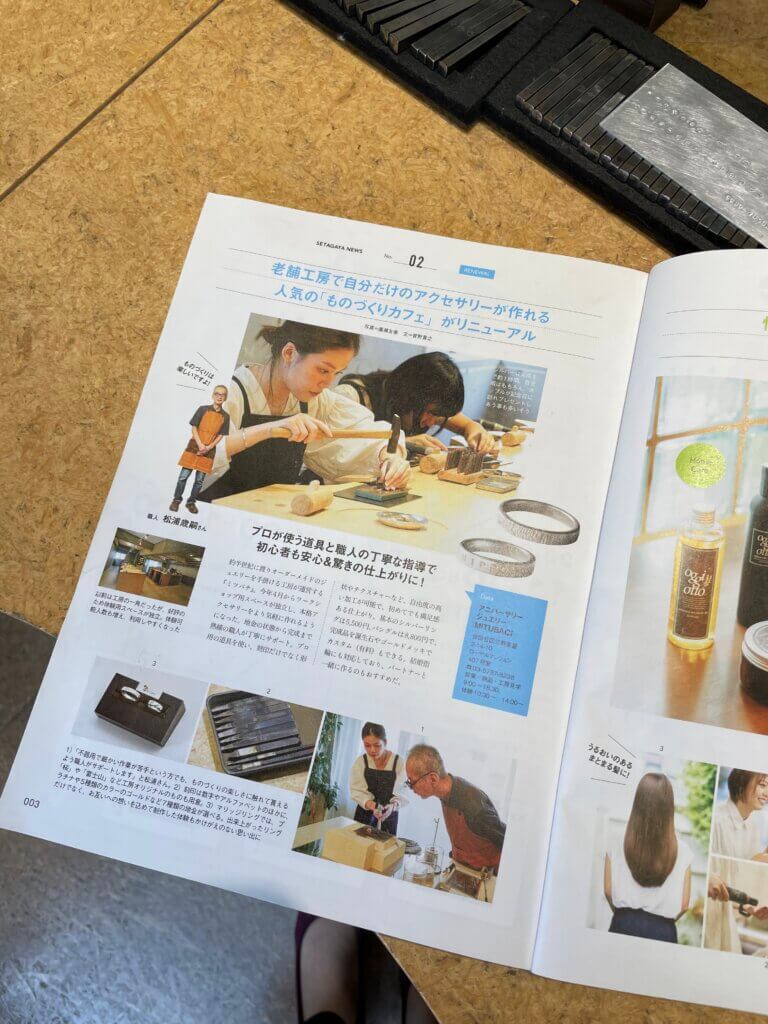 Setagaya Life 2018 No. 64 (2018)
Setagaya Life No. 64 (Ei Shuppansha)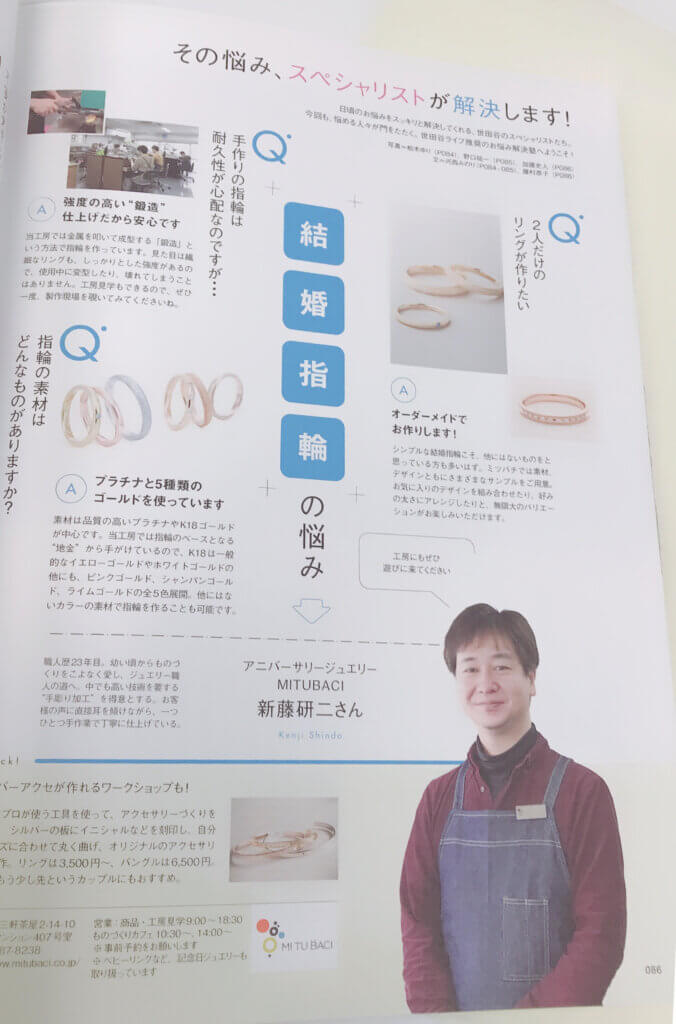 The article, "Specialists will solve your problems! (p. 86).
MITUBACI answers your wedding ring concerns.
Classy Wedding Fall/Winter 2014/2015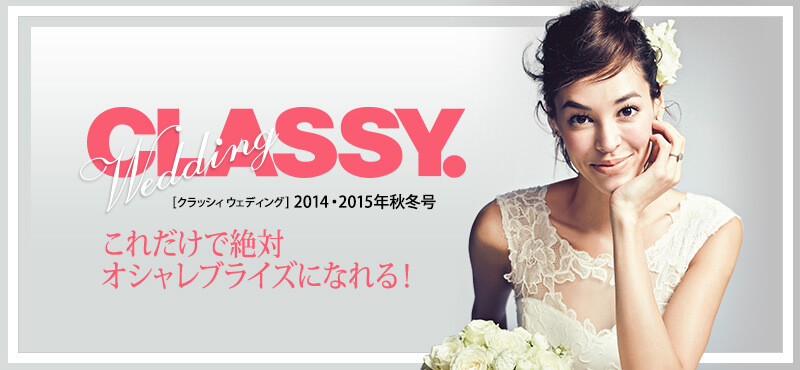 Featured in "My Favorite Wedding" (p238).
Chura Bridal 2013 Summer*Autumn issue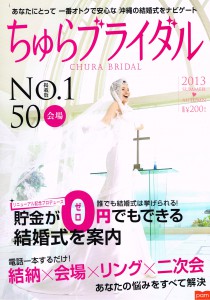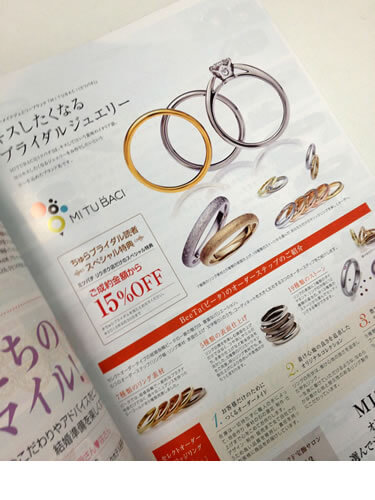 Classy Wedding Spring/Summer 2013