Have you tried our DIY jewelry-making workshops yet? We'd like to share feedback from our customers who signed up for our workshops and made their own jewelry.
N-san's Ring
Left: 2.5mm width 18k champagne gold with foresta texture and diamond
Right: 2.5mm width Platinum950 with foresta texture
These handmade rings are timeless and match all kinds of outfits. Here are some snaps of the making!
Below is an introduction to the production process!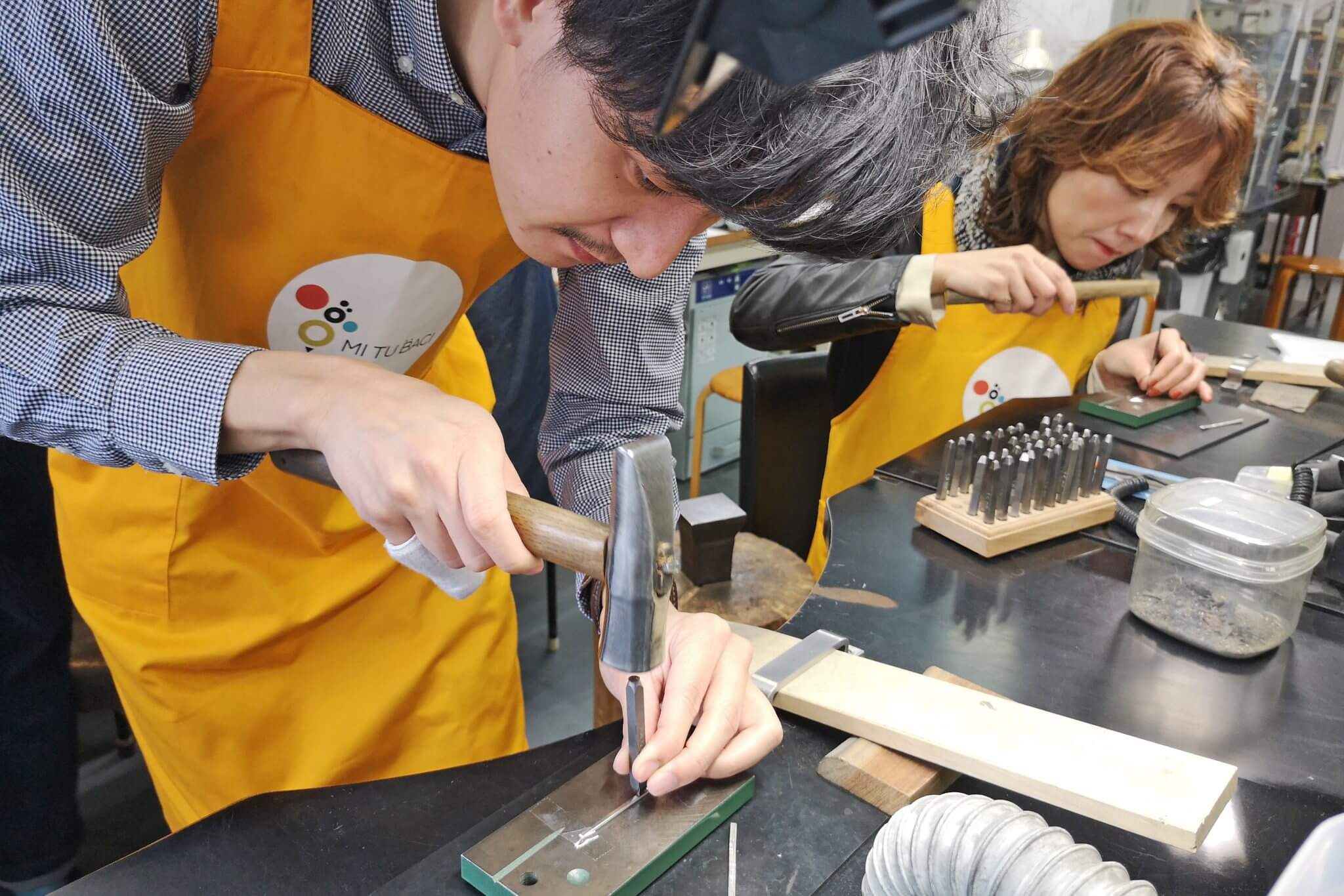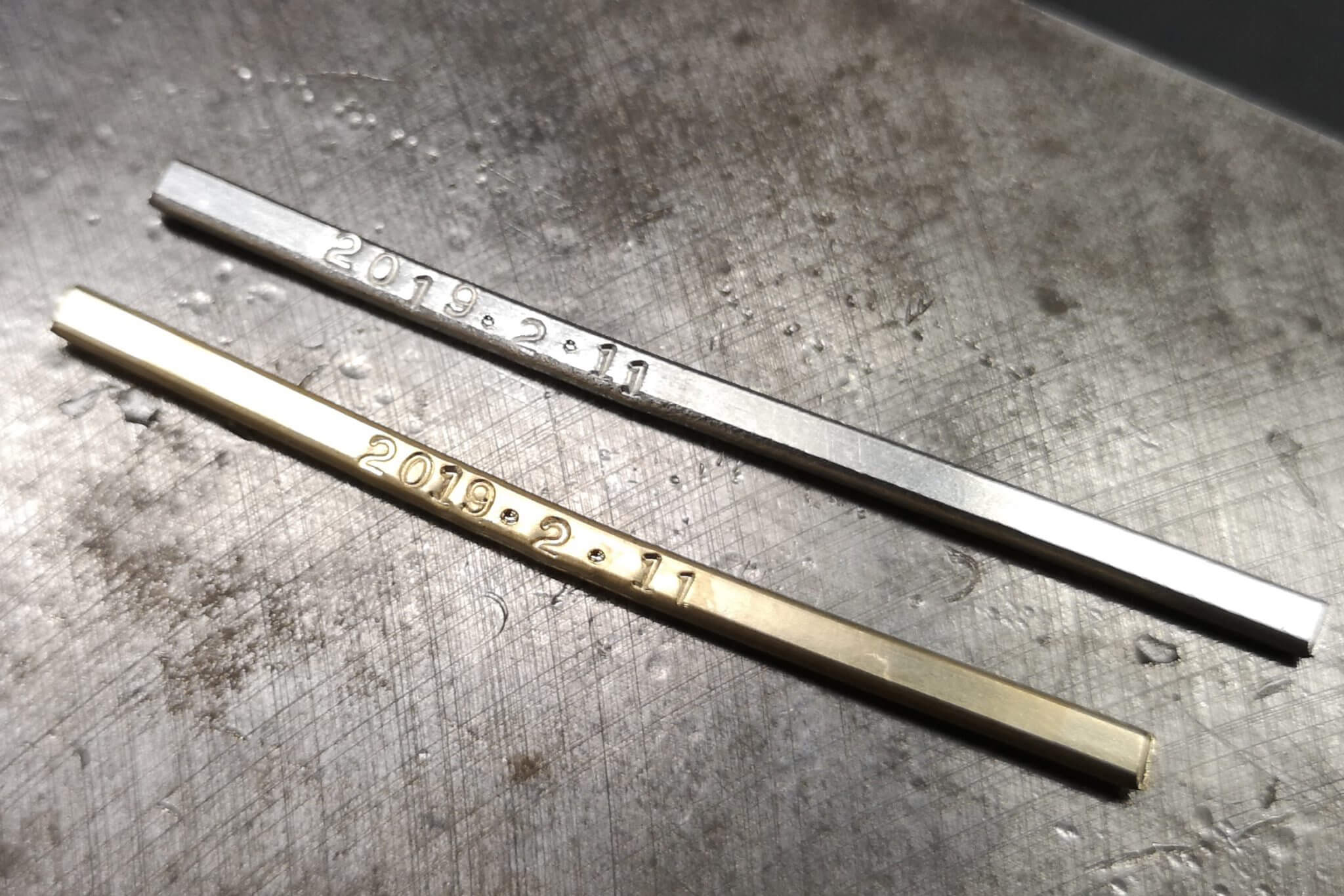 ⠀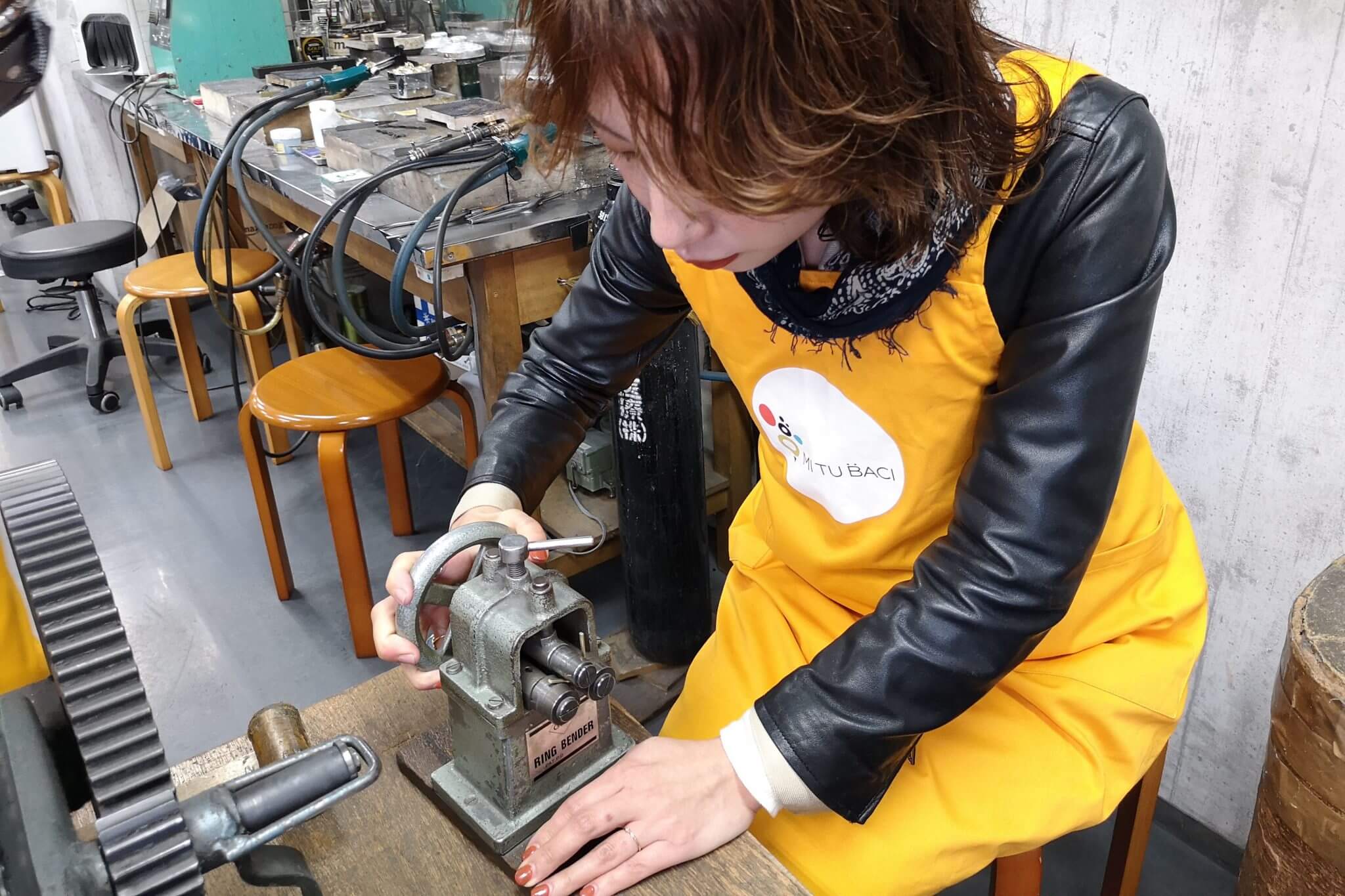 The metal is bent with a special equipment. Then, the ends are soldered and filed to form the ring. Texture is applied afterwards.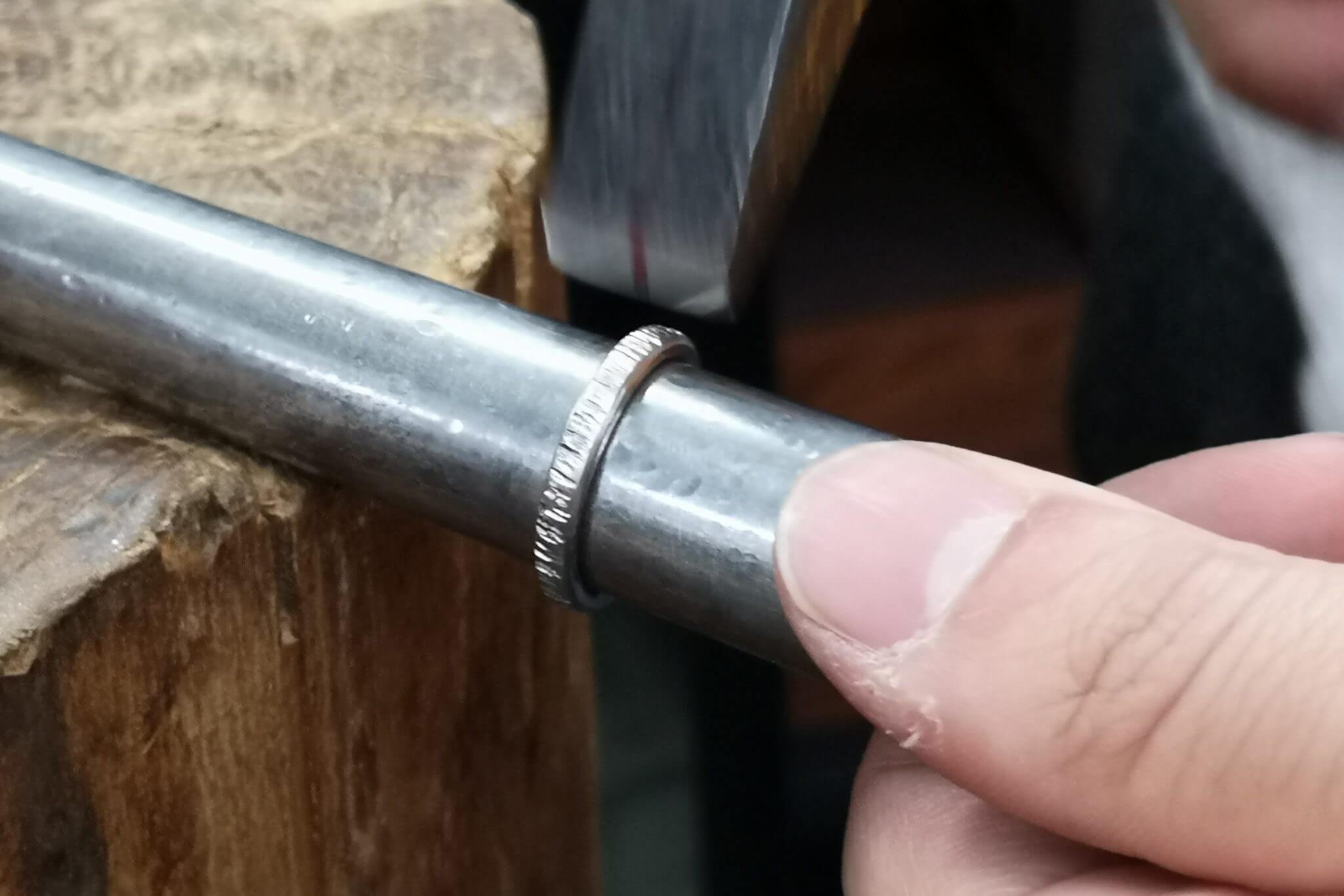 The ring is given a final polish, and our artisans will proceed with stone setting.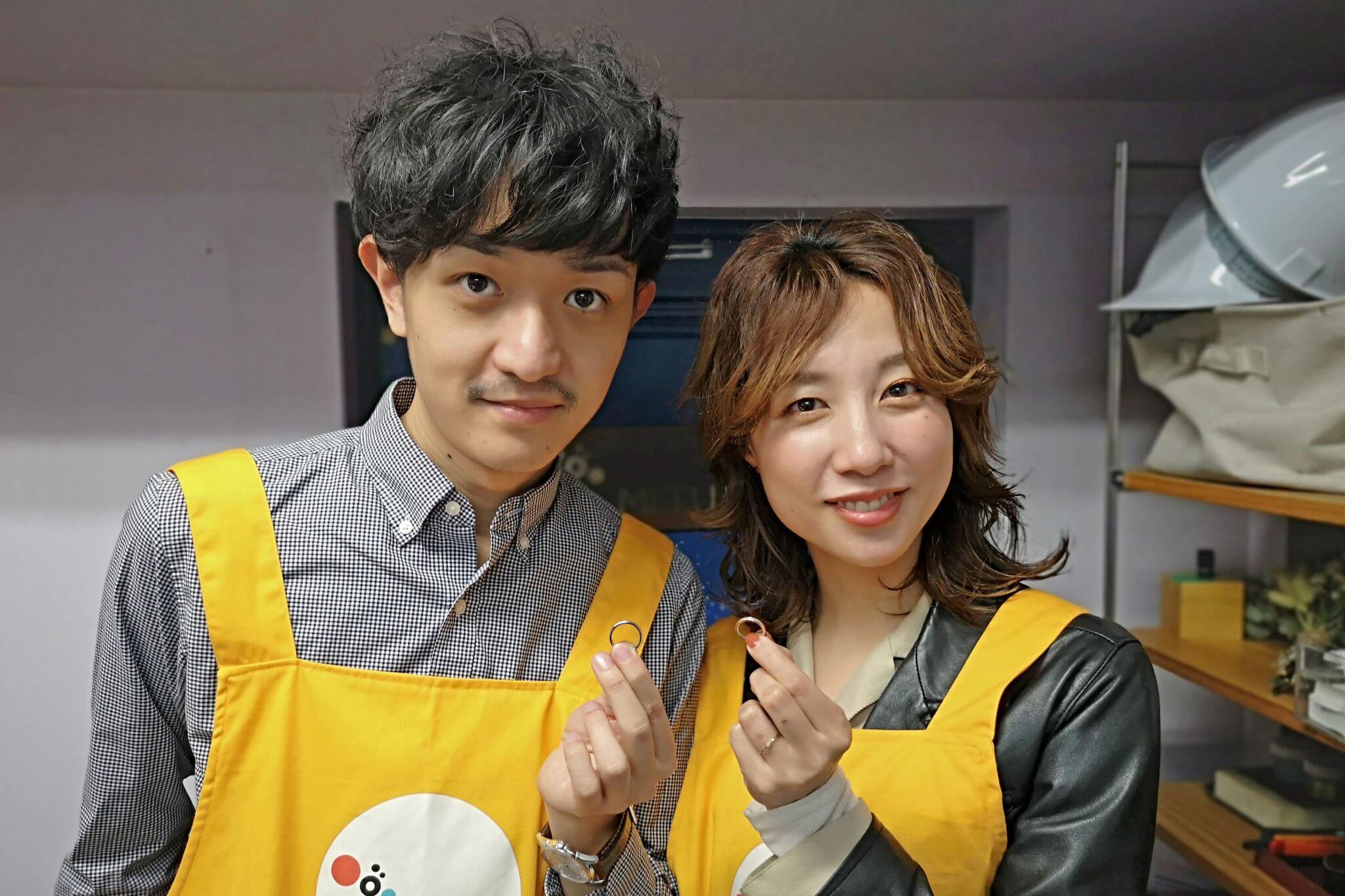 And the rings are completed! The whole process takes around 3 hours, so you'll get to put them on on the very same day! Hence, we highly recommend this workshop to those who need their wedding bands urgently.
Here is what this couple has to say!
Q: What was most enjoyable about the workshop?
・Experiencing jewelry making;
・The freedom to design and craft the ring to my liking;
・Being able to accomplish most processes by myself;
・Being able to seek assistance and advice from artisans throughout the workshop.
Dear N-san, thank you for visiting MITUBACI!
To our readers, if you happen to be in Sangenjaya, do drop by our atelier!
______________________________________________
To make an appointment, please click on the "Book Now" button below:
Visit our main webpage here for more workshop courses and feel free to drop us an inquiry at our website https://www.mitubaci.co.jp/
*This article is published with the consensus of the customers.
Customer Review: Handmade Wedding Bands—Foresta Texture