Hello, this is Sakuta from MITUBACI TOKYO.
The construction of the MITUBACI TOKYO salon, which has been underway since the beginning of the year, is finally complete! This salon will handle handmade wedding rings and other items.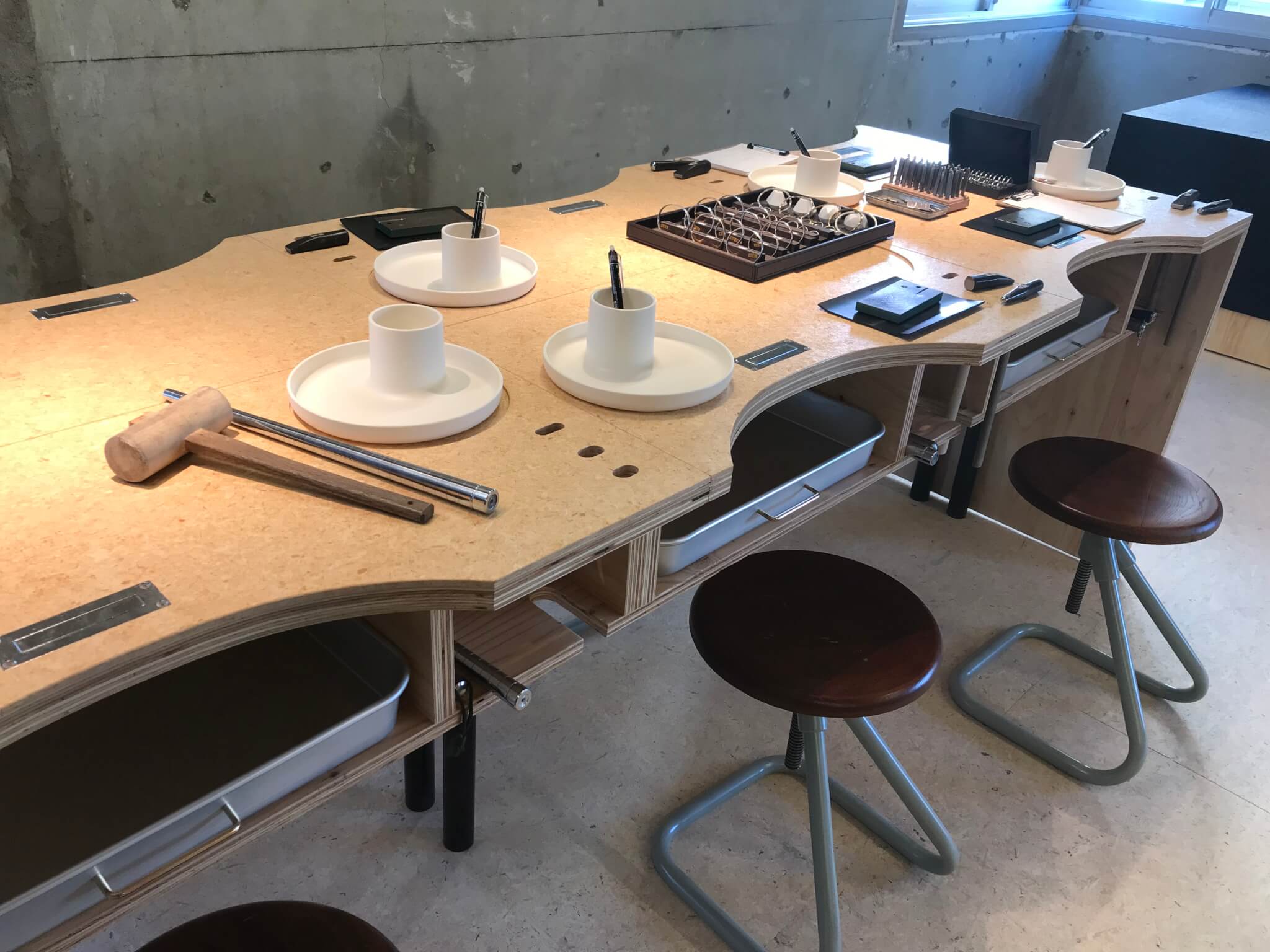 This creative space is furnished with furniture and equipment specially made for jewelry such as rings, bangles, and even customized orders. We look forward to having you here at our roomy and spacious atelier!
Please come and visit us in our spacious and relaxing space!
Feel free to make an appointment with us here:
https://www.mitubaci.co.jp/contact/