We would like to introduce Mr. Y who came from Niigata and Aichi Prefectures.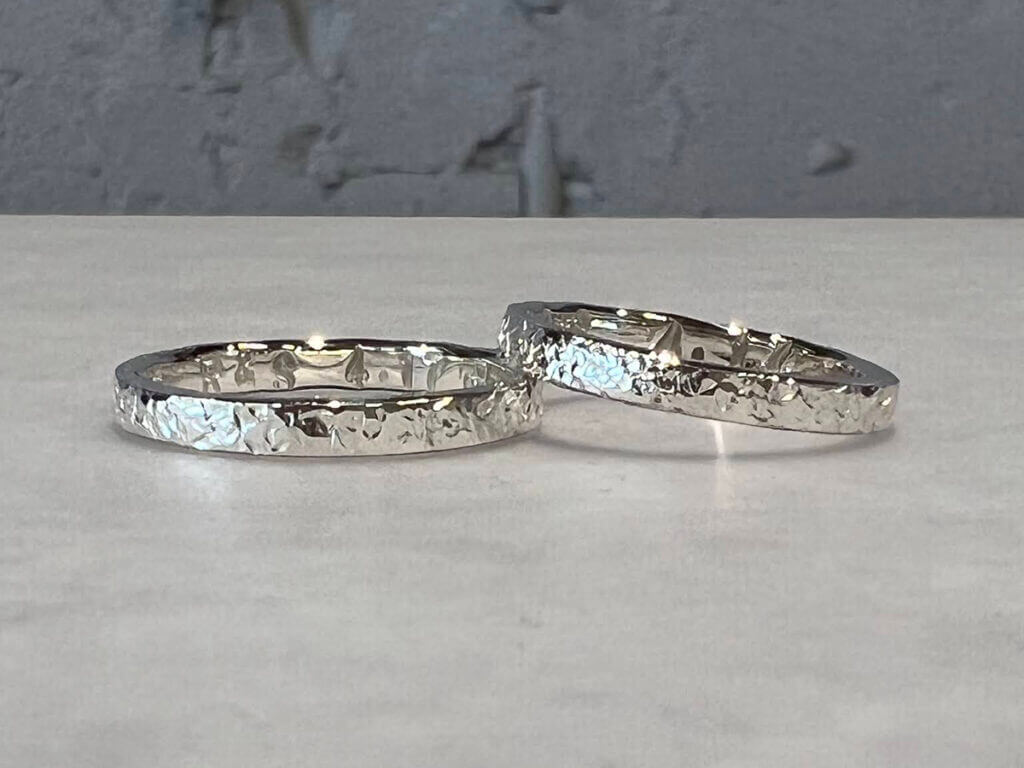 Ring details:
Silver ring Snowflake
Silver ring Snowflake
The engraved silver material is rounded off using a mallet.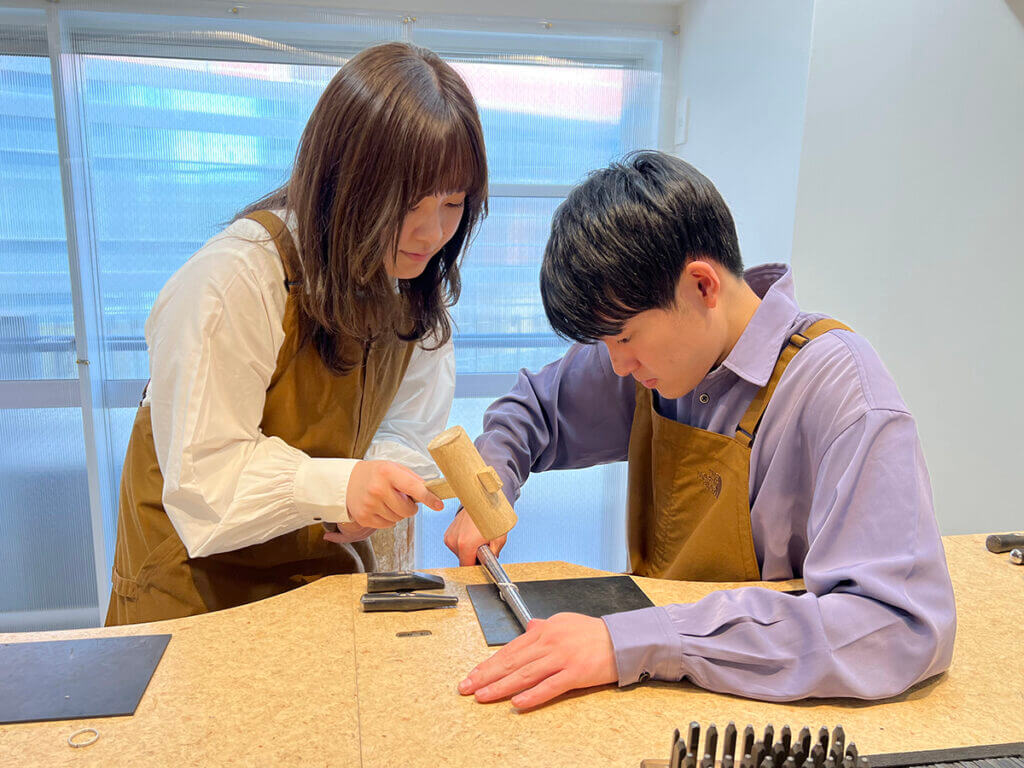 After rounding, brazing (welding) is performed.
Our craftsmen will be happy to assist you.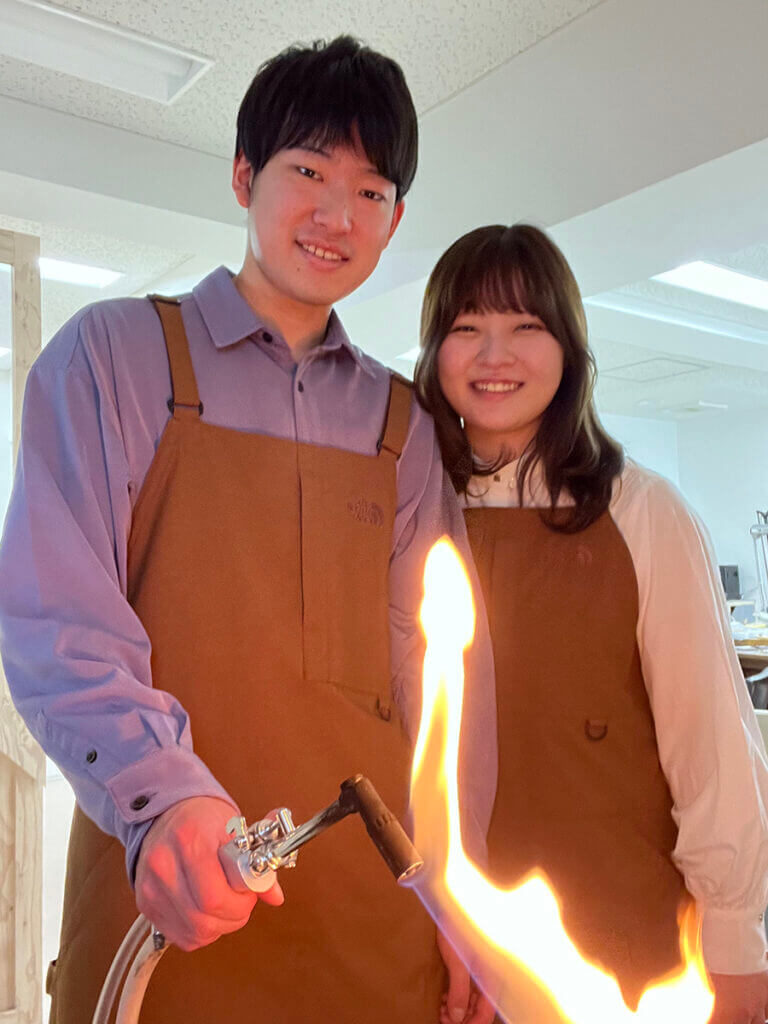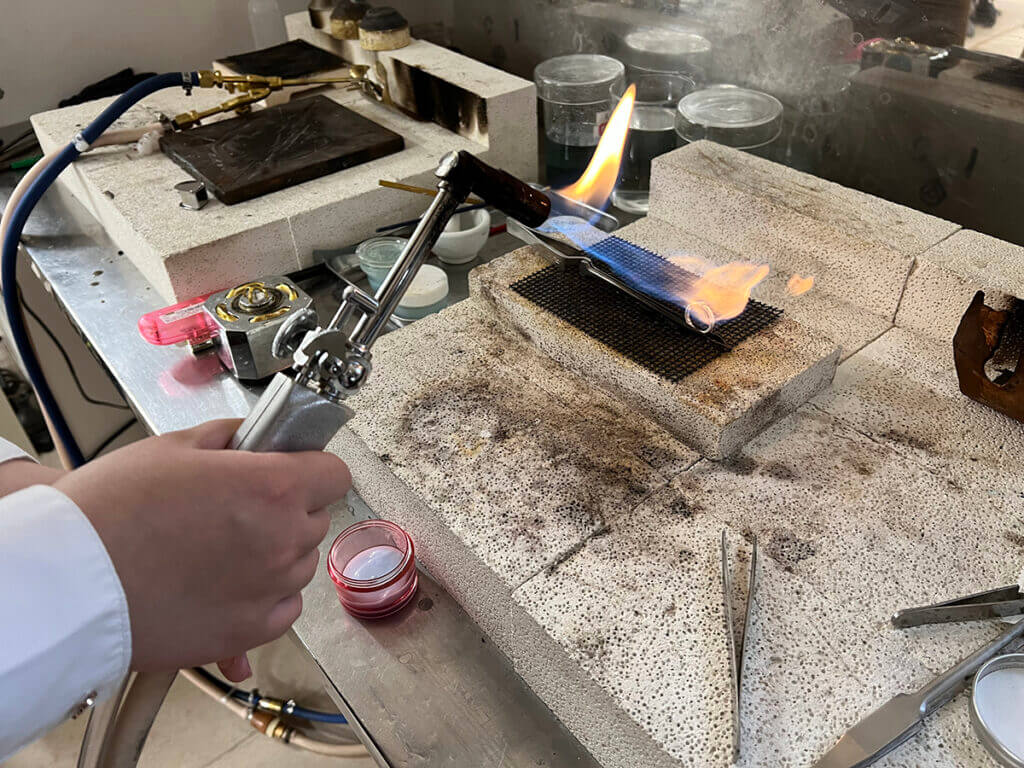 The brazed ring is polished and patterned.
A special hammer is used for patterning.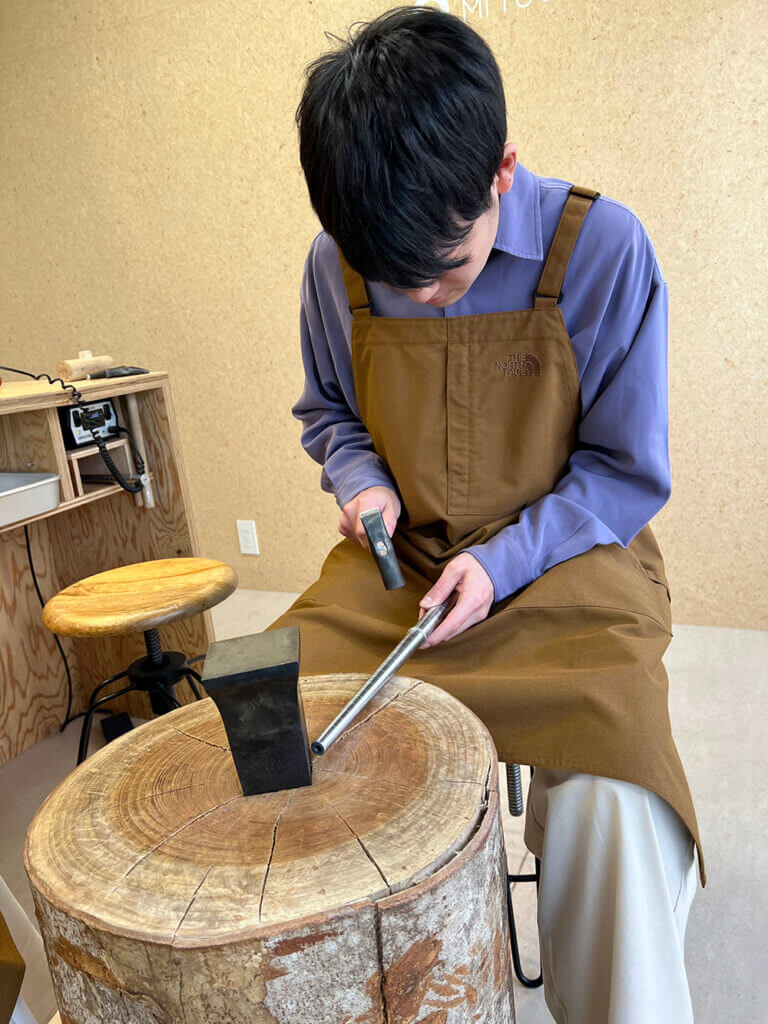 After applying the pattern, it is finished by lightly polishing.
If you would like to add jewelry or plating options, our craftsmen will work on them after this and you can take them home on the same day.
We also received feedback on the workshop.
---
I made an anniversary ring.
I loved how the rings gradually shined beautifully during the process of finishing them. It was fun!
***
Thank you very much for your kindness. I was also happy that you took a lot of pictures!
It was a fun and memorable experience to have a pair of rings handmade in Tokyo.
Thank you.
---
Thank you for choosing MITUBACI to create the ring for your special anniversary.
I am glad you enjoyed it.
We hope to see you again.
*This article is published with the consensus of the customers.
A pair of silver rings shining like snow