<Details
Silver tie pin, hammered, yellow gold plated
---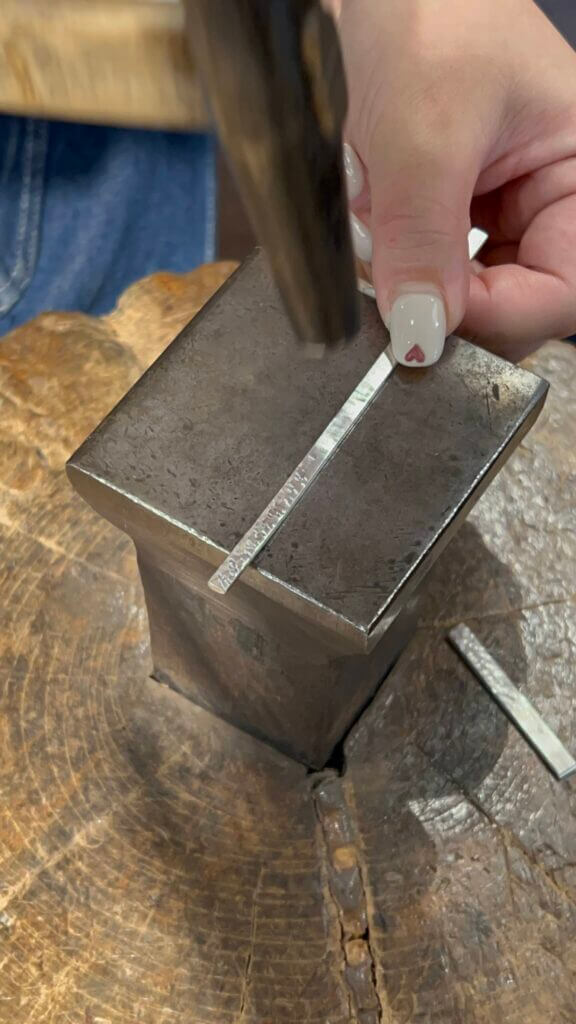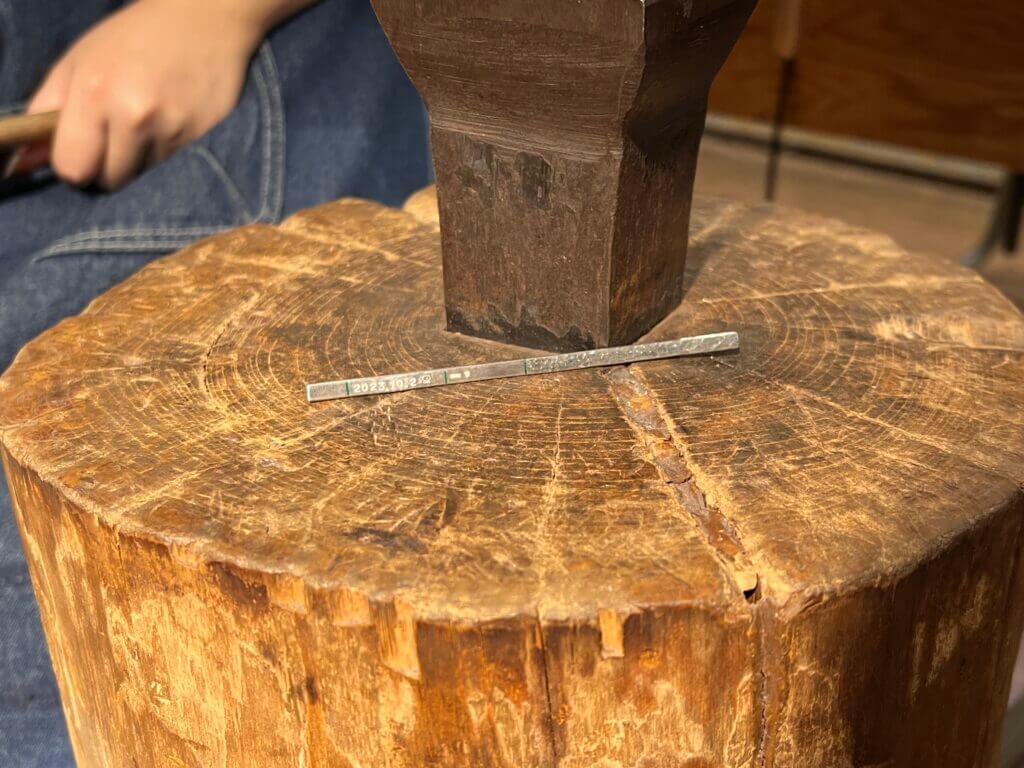 We received a message to our craftsmen
I came to your store to get a handmade necktie pin as a gift for our anniversary. I was very confused about the type of processing and the choice of plating color, but I was not in a hurry to choose. I was given detailed instructions on how to engrave and polish it, and the result was a unique and wonderful one-of-a-kind item. I am very grateful. Thank you very much.
---
Thank you for visiting us, Mr. H.
We look forward to seeing you again!
Customer's Voice] Handmade anniversary gifts