MITUBACI Logo Metal Stamp and Workshop Equipment
This is Shindo from MITUBACI. Allow me to introduce the logo metal stamp we use at our workshops.
Proof of Authenticity
Everyday, there are so many minute details around us that serve meanings. This includes the tools we use at MITUBACI. If you take a closer look at your jewelry made at MITUBACI, you will see MITUBACI logo stamp engraving on all our jewelry. It serves as an indication that the jewelry is made with us.
In the honeybee workshop
Handmade wedding rings
Handmade engagement ring
Workshop of silver items
I use it in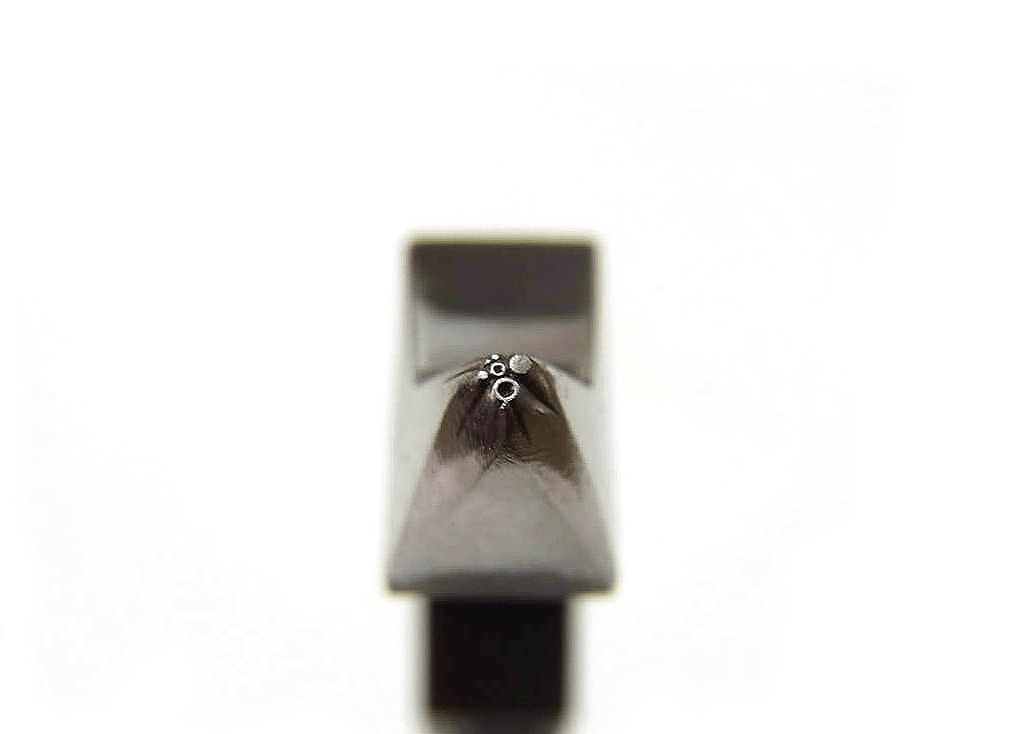 The logo stamp is engraved on the inner wall of the rings. Also, the metal type and diamond carat (if any) are engraved next to the logo stamp. While these engravings are carried out by hand most of the time, sometimes laser engravings are applied.
In addition to the brand engraving, there are engravings of the base metal and the carat weight of the diamond. If you have a ring in your possession, please take a look at it.
Some rings may be engraved using a laser machine.
How Are the Engravings Made on the Inside of the Rings?
How the engraving is struck on the back of the ring, the engraving is actually curved for the inside of the ring.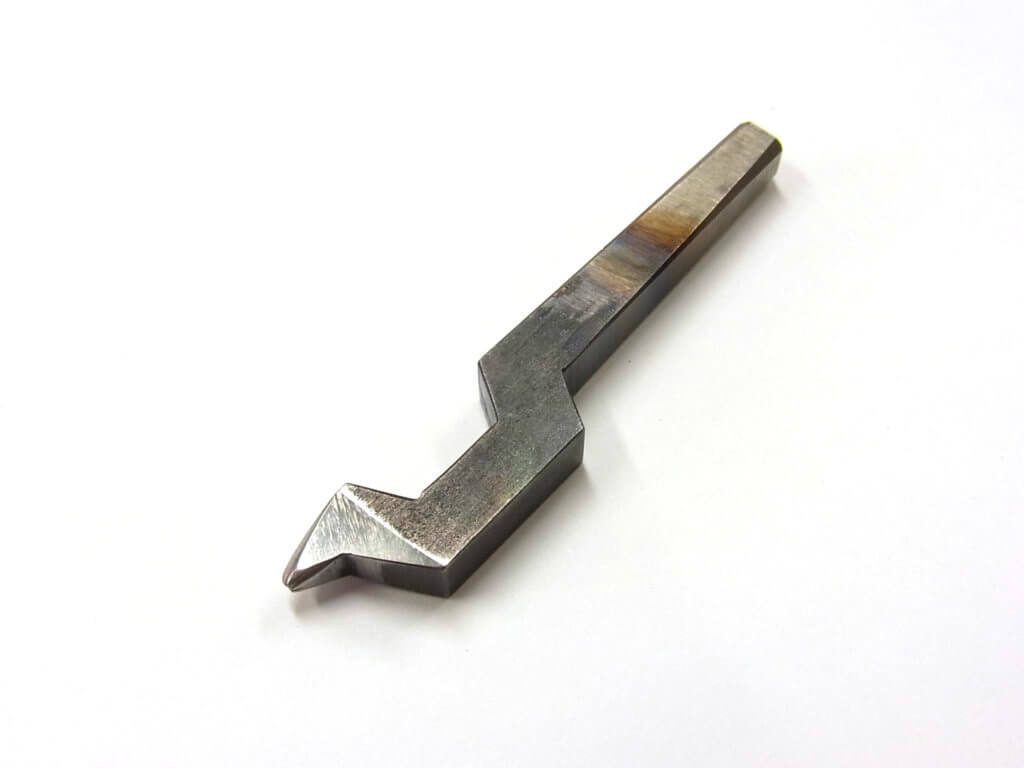 Although it may seem easy, engraving this logo metal stamp requires experience and an understanding of the metal density to achieve a beautiful result. For instance, even for the same 18k gold, there is a difference in density between 18k rose gold and 18k yellow gold. Among the original metals made at MITUBACI, 18k rose gold is one of the densest.
Since the hardness differs depending on the metal, it may seem simple, but in fact it requires experience and skill.
For example, the hardness of the same gold is different between K18 pink gold and K18 yellow gold.
In the base metal used in honey bees, K18 pink gold base metal is harder.
How Are the Engravings Made on Other Jewelry?
For jewelry made at our workshops, the logo and metal type are engraved while the metal ingots are still flat.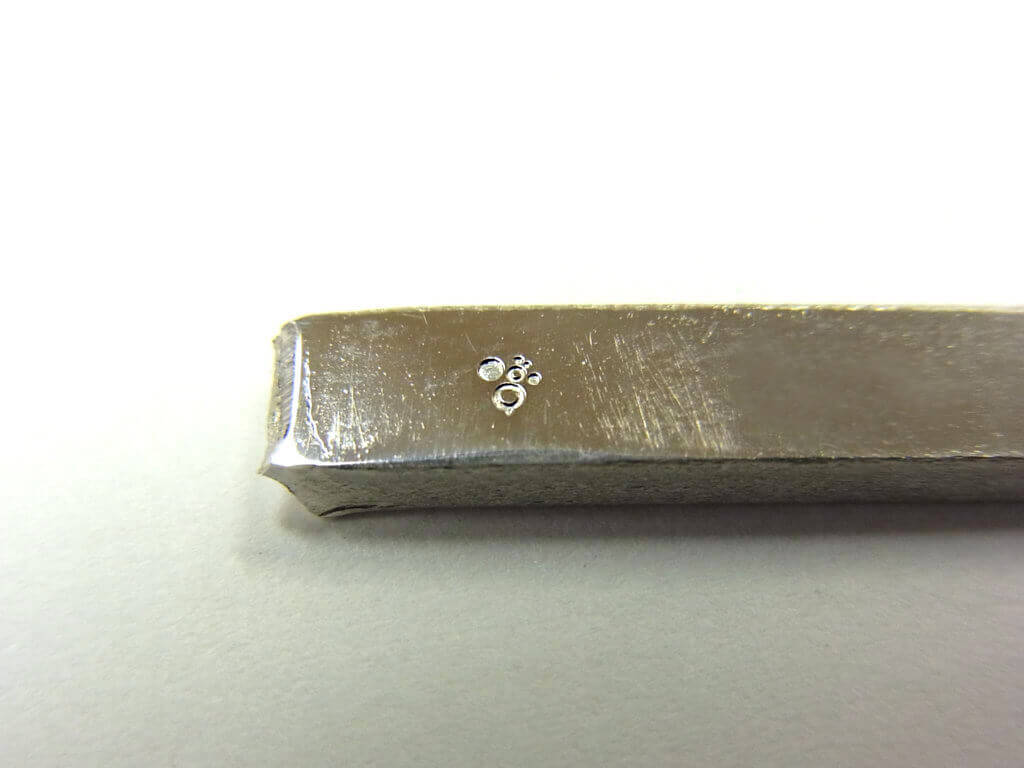 The engraved "MITUBACI" logo in the photo.
Our logo stamp and metal type engravings, such as "K18" or "SILVER" will be carried out by our workshop artisans before workshop participants commence with their customized engraving.
It's a small imprint, but look at it during your production experience!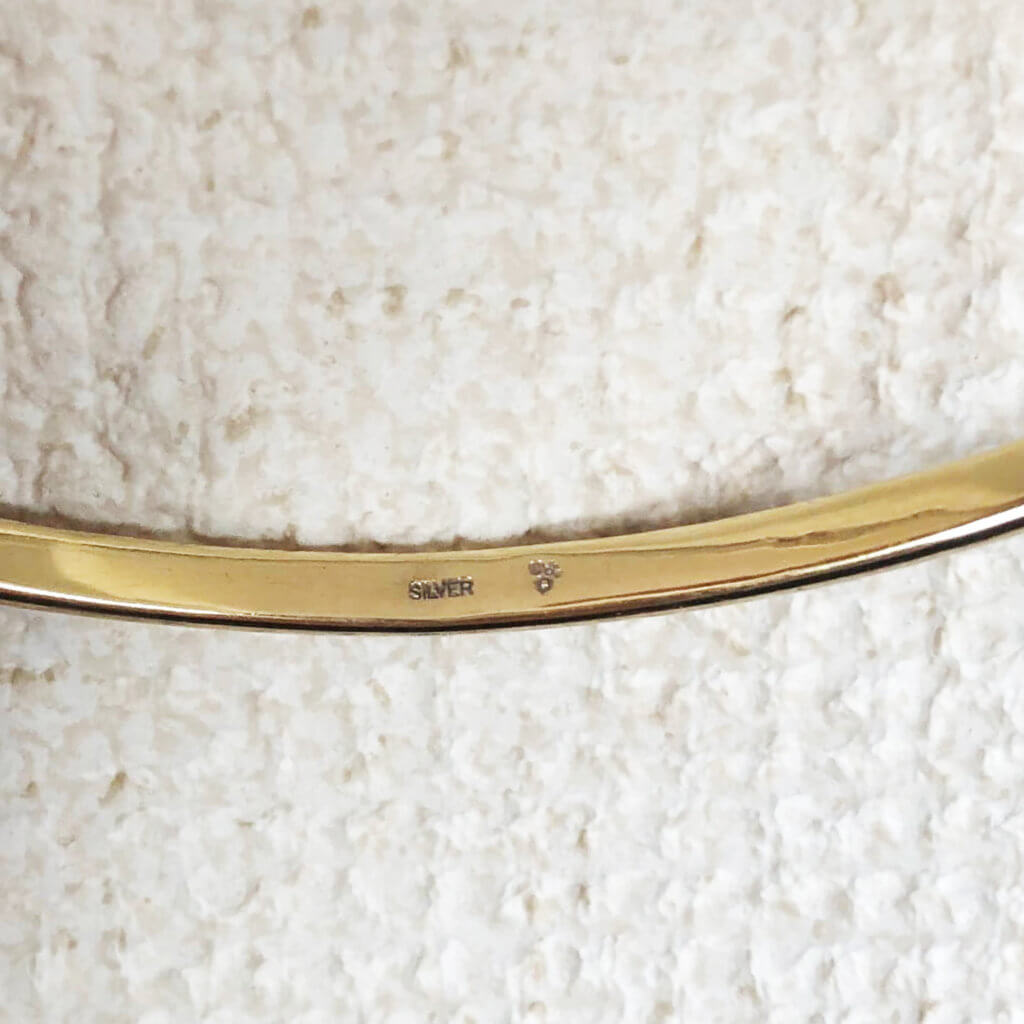 ***
Thank you for reading this article!
Feel free to drop us an inquiry, or click the "Book Now" button to make an appointment: BOOK NOW
Our Instagram will be updated every now and then, so please stay tuned!



Introducing MITUBACI Logo Metal Stamp and Tools Used for Engraving