こんにちは職人の新藤です。
At some point of time in life we must have experienced having hard time picking out presents for a birthday or anniversary gift. In addition to a lovely dinner or celebration, how about giving the recipient a little memento to remember the day?
Speaking of memento, nothing beats a shared experience. Every time you look at your handmade ring or bangle, it will remind you of the quality time spent on crafting the jewelry together.
事前に欲しかったものが解っていれば準備しやすいですが、
本人の好みやサイズもありますよね。
誕生日、記念日におしゃれなレストランで食事をする、ケーキを用意する、パーティーをする、、、
そこにもう一つ「記念日に一緒に手作りするエピソード」をプラスしてみてはどうでしょうか。
完成したリングやバングルは眺めるたびに一緒に手作りしたエピソードを思い出すアイテムになると思います。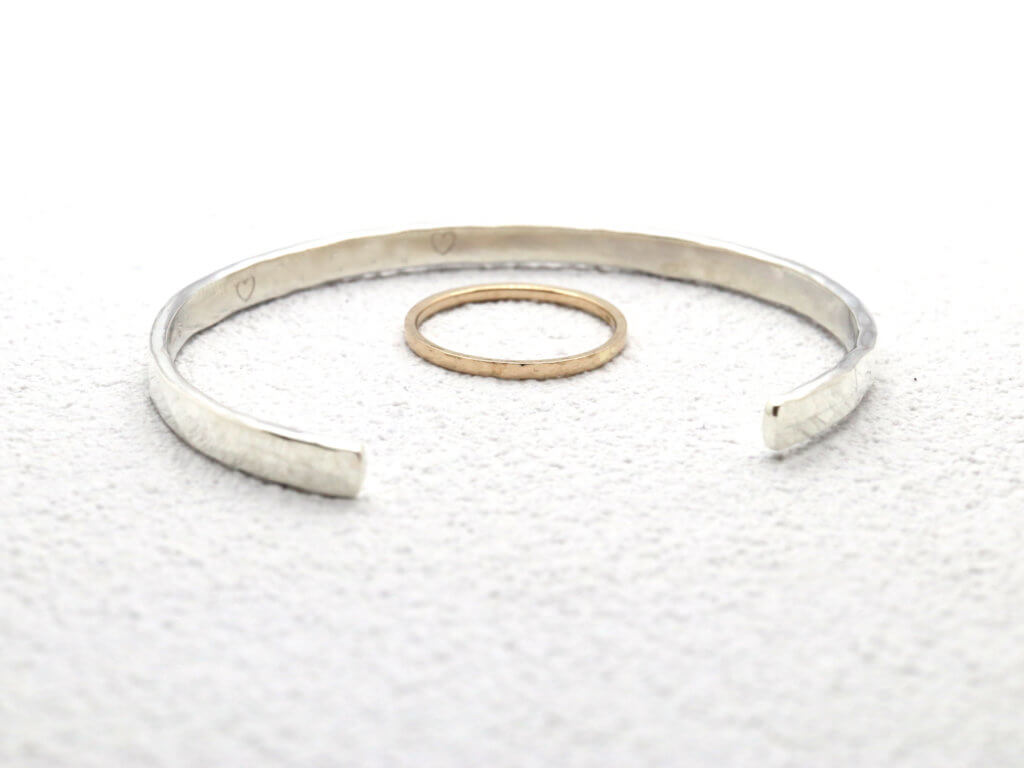 We've had friends who participated in our workshop together to make something discreetly for their friend as a birthday gift, and customers signing up for the workshop alone to make handmade engagement rings and anniversary gifts etc.
男性一人で婚約指輪や記念日のプレゼントを作りにご来店いただいた方もたくさんいらっしゃいます。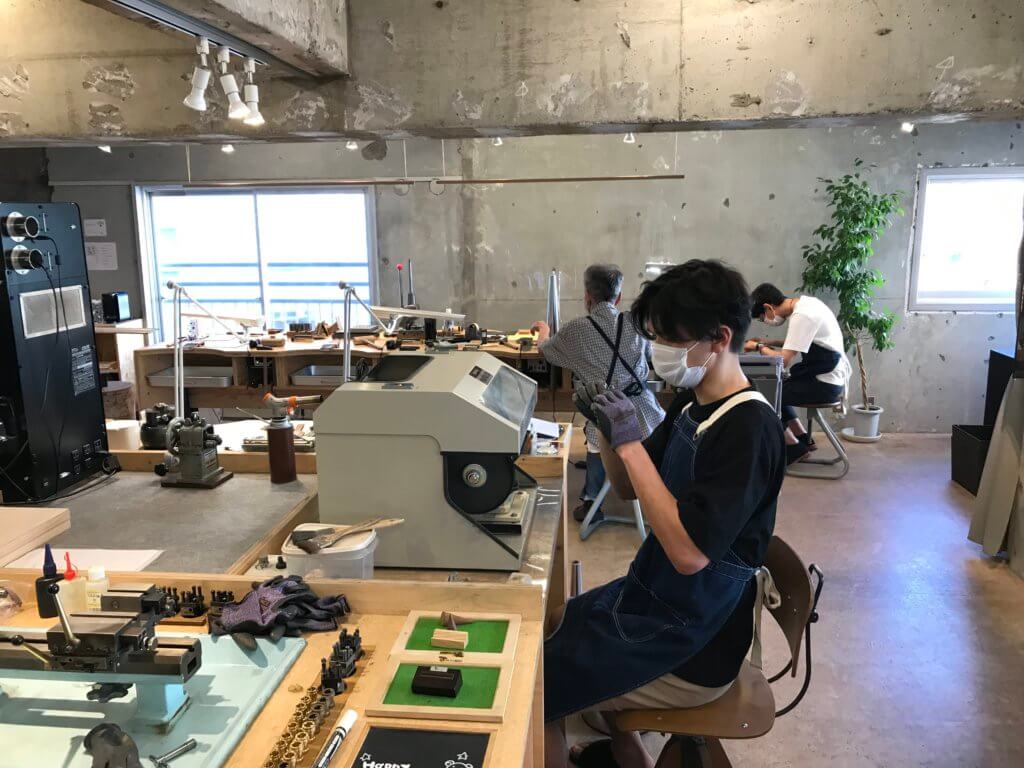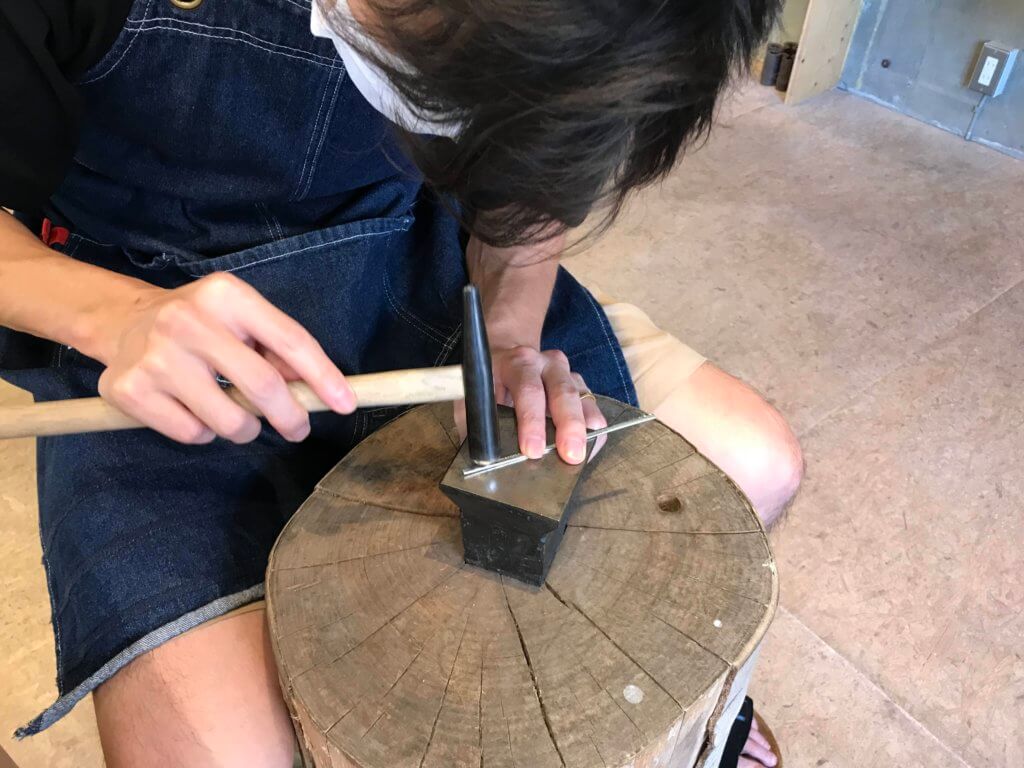 It is also perfectly fine for friends and couples to create an item together!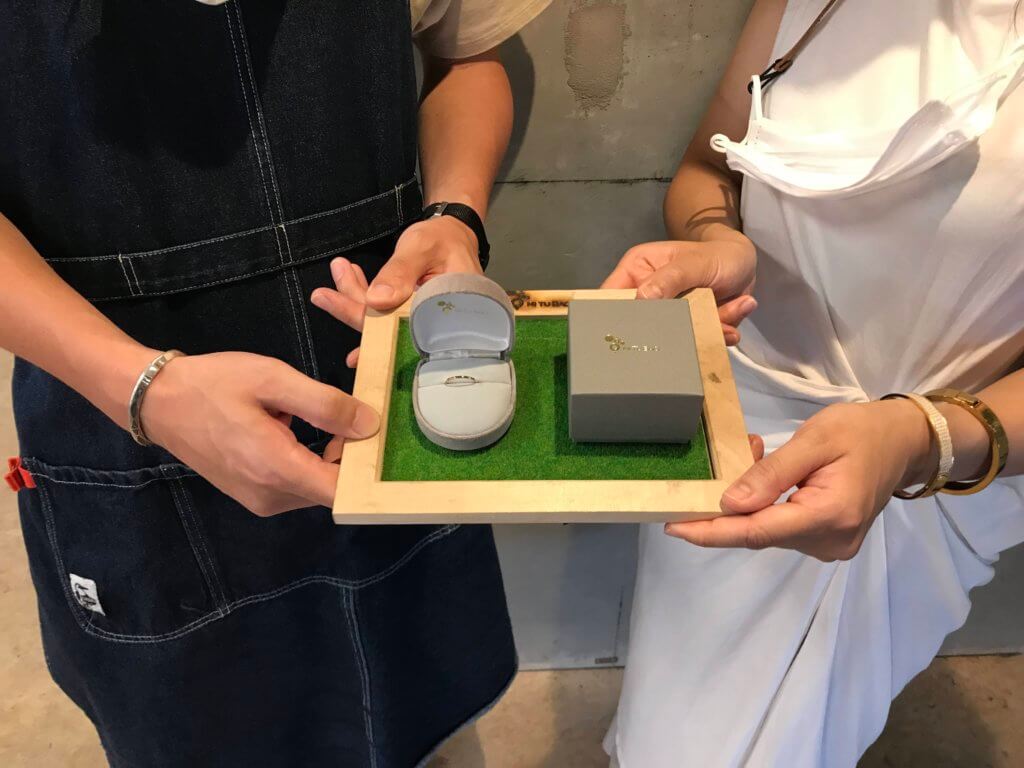 MITUBACI is an atelier with an interior that fuses rustic and modern touches, exuding a relaxing and enjoyable space for all visitors.
(ちょっとおしゃれな工房と言っておきます。)
リラックスした空間で楽しんで制作できるとおもいますよ!
You may also request our staff to take pictures of your workshop processes and handmade jewelry as a keepsake! Feel free make an appointment with us. We look forward to seeing you soon!
記念日のアイテム制作と共に大切なエピソード作りのお手伝いもさせてもらえたら嬉しいです。
ご予約お待ちしています!!
Our Instagram will be updated every now and then, so please stay tuned!



A New Shared Experience for A Day To Commemorate