It's been really warm recently, and the skies have been covered by cumulonimbus clouds every now and then. As the clouds near the stratosphere (at around 10km altitude), it flattens out. This is known as "the anvil cloud." The picture above was taken a year ago.
Among them, cumulus clouds flatten when they reach near the stratosphere (10 km above the ground).
Such clouds are called "anvil clouds.
The first photo is of an anvil cloud taken last year.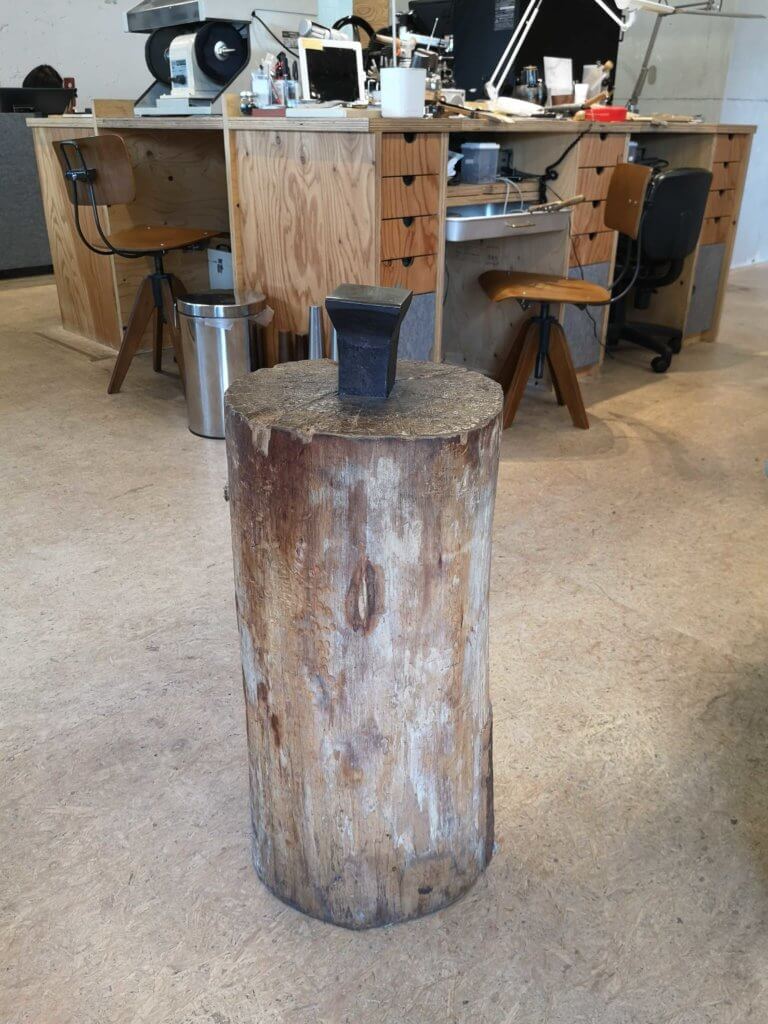 Don't they just look alike?
The anvil-lodged wood log is used for jewelry-making workshops at MITUBACI. For more information about its usage, please check out the article below!
Please come and visit us.
You can read more about anvils on our blog here.
***
Thank you for reading this article!
Please stay safe and ensure to hydrate yourselves frequently this summer!
Feel free to drop us an inquiry, or click the "Book Now" button to make an appointment: BOOK NOW
Our Instagram will be updated every now and then, so please stay tuned!



A Cloud that Resembles An Anvil