Reservations for MITUBACI's Christmas 2022 period will be available starting November 1, 2022.
For this year's MITUBACI Christmas, we have prepared a special Christmas menu.
In this workshop, you will handcraft a special silver ring with sparkling diamonds.
---
Christmas period
The Christmas period of MITUBACI shall be from December 17, 2022 to December 25, 2022.
Christmas menu
Silver ring + diamond ☆ with a gift of silver cross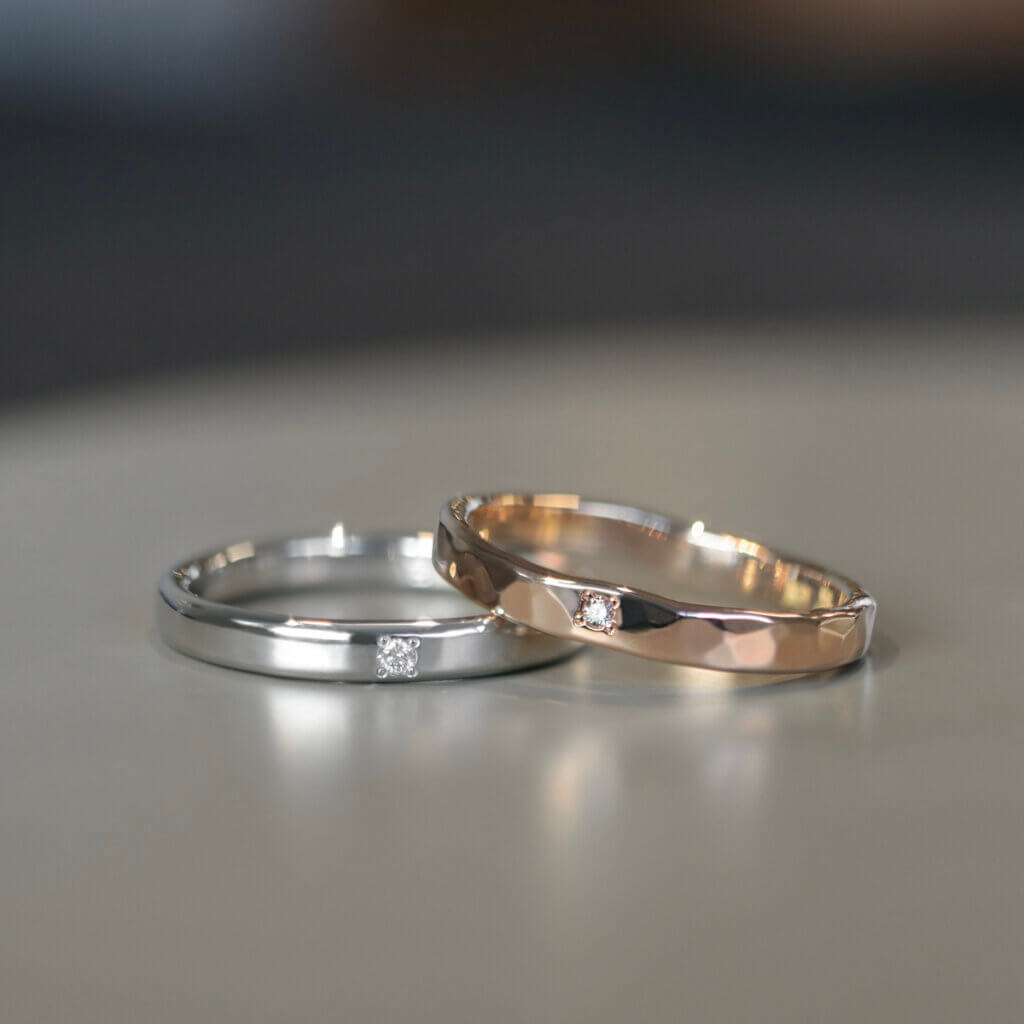 You can choose the width of the ring. Prices vary depending on the width of the ring.
Diamonds can be changed to ice blue diamonds or green diamonds.
Yellow gold plating, pink gold plating, and rhodium plating are optional (+3300 yen)
Requests during the Christmas period
The pricing comprises the ring itself and a diamond. Diamonds can be embedded in either inner or outer wall of the ring.
This course requires advance payment by credit card.
Due to the expected high volume of reservations, cancellations and date/time changes are not permitted from 12/17/2022 (Sat.) to 12/25/2022 (Sun.).
During the Christmas period, silver jewelry can only be reserved for this plan. For silver bangles and silver pendants, please make your reservation before or after the Christmas period.
We have plenty of jewelry cloths available, but we will close them as soon as they are gone.
We appreciate your understanding in advance.
If you have any questions, please contact us at contact@mitubaci.jp.
We look forward to your reservations!
Christmas Limited - Silver Pairing Workshop