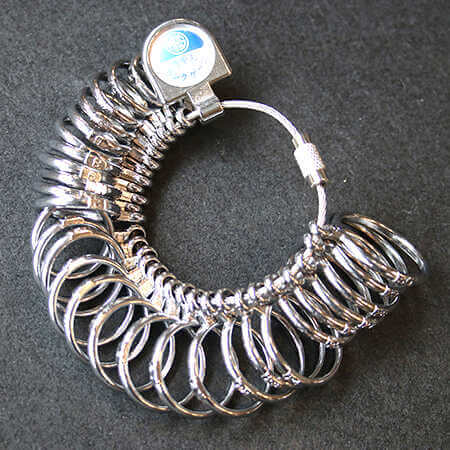 A ring gauge is a tool for measuring finger size. Here we tell you how to use a ring gauge.
I'll start with the tightest size.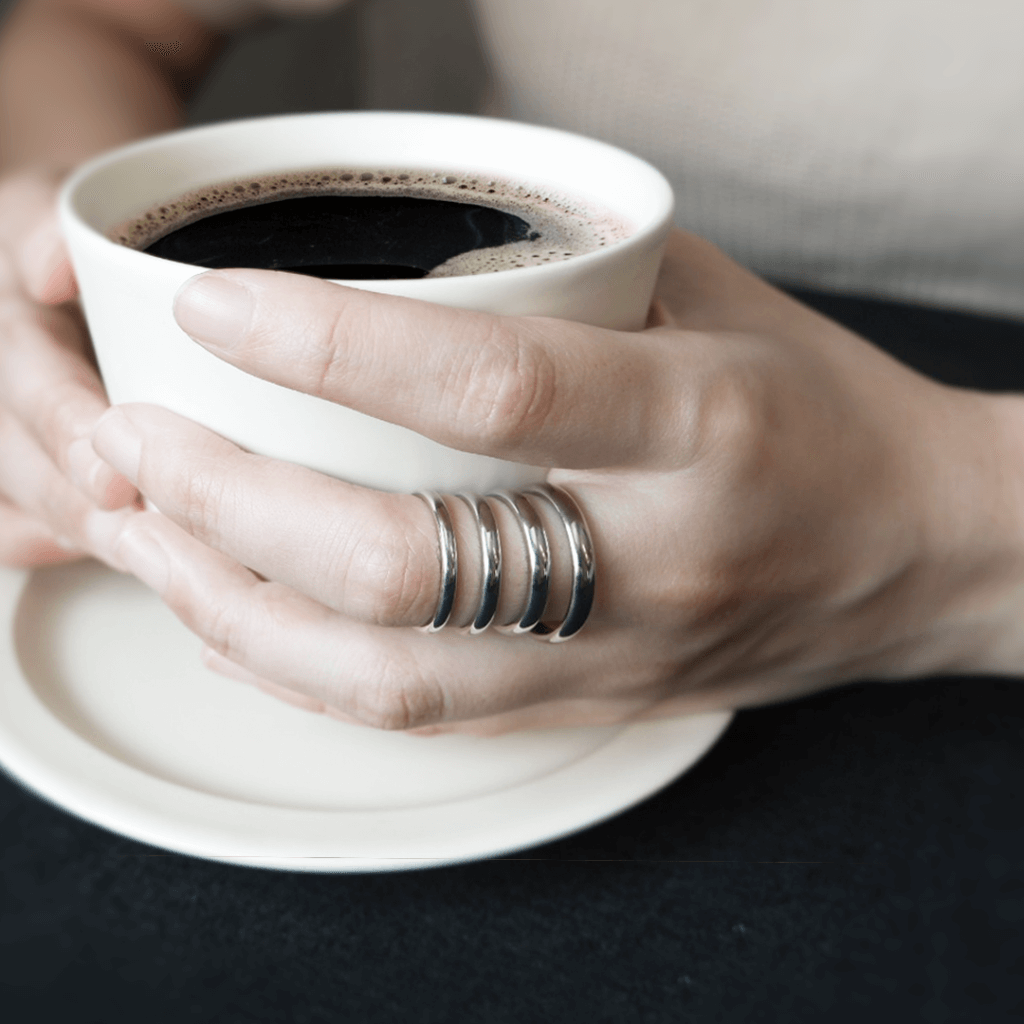 First, put in the size ring that you think is the tightest. From there, go up one size at a time and choose the size that is comfortable for you.
If the weight of the ring gauge alone is enough to slip it off, it is too loose. If you feel pressure when you lightly squeeze it, it is too small, so we recommend you to go up one size.
Stagger the time and measure
If possible, it is recommended to measure multiple times at different times. Swelling is more common in the evening.
Finger size may change depending on your physical condition, the season, and even in the morning and at night.
Half-size orders are also available.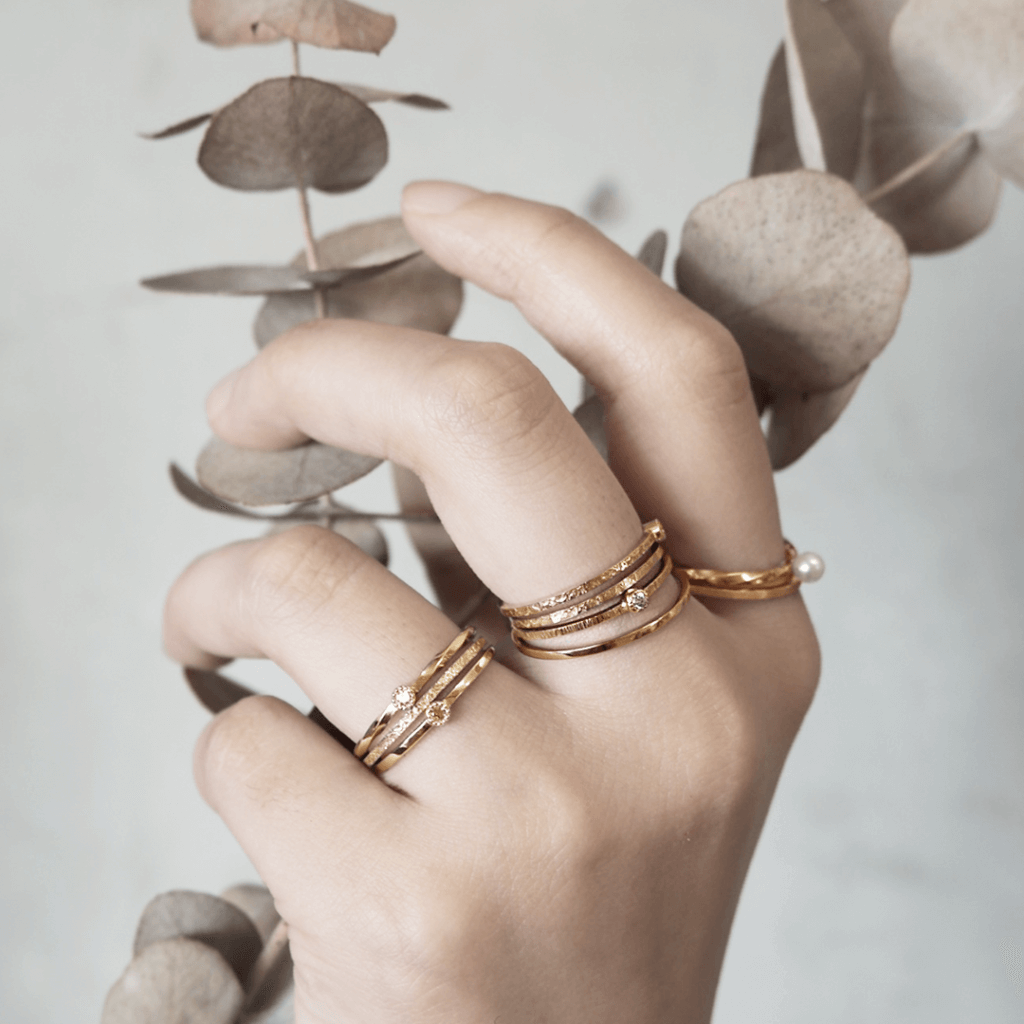 MITUBACI also accepts half-size orders.
The ring gauge does not measure in increments of one size. A little loose? A little tight? If you feel it is a little tight, we recommend ordering a half size.
MITUBACI ring gauge rental
Sample rings and ring gauges are available for loan to those considering purchasing rings online at MITUBACI.
If you would like to apply, please apply from the following page.
How to return
We will also include a return envelope with your ring gauge shipment.
Due date for return
Please return within 7 days of arrival.
---
If you have any questions, please do not hesitate to contact us.
How to use the ring gauge