We are happy to announce that from June this year, we have launched our new artisan-made engagement ring and wedding band course.

The rings made by the artisans and as well as those made in our handmade wedding band and engagement ring workshop is the same.
For an additional ¥11,000, our artisans will create the engagement ring or wedding band on your behalf.
Our artisans have many years of crafting under their belt.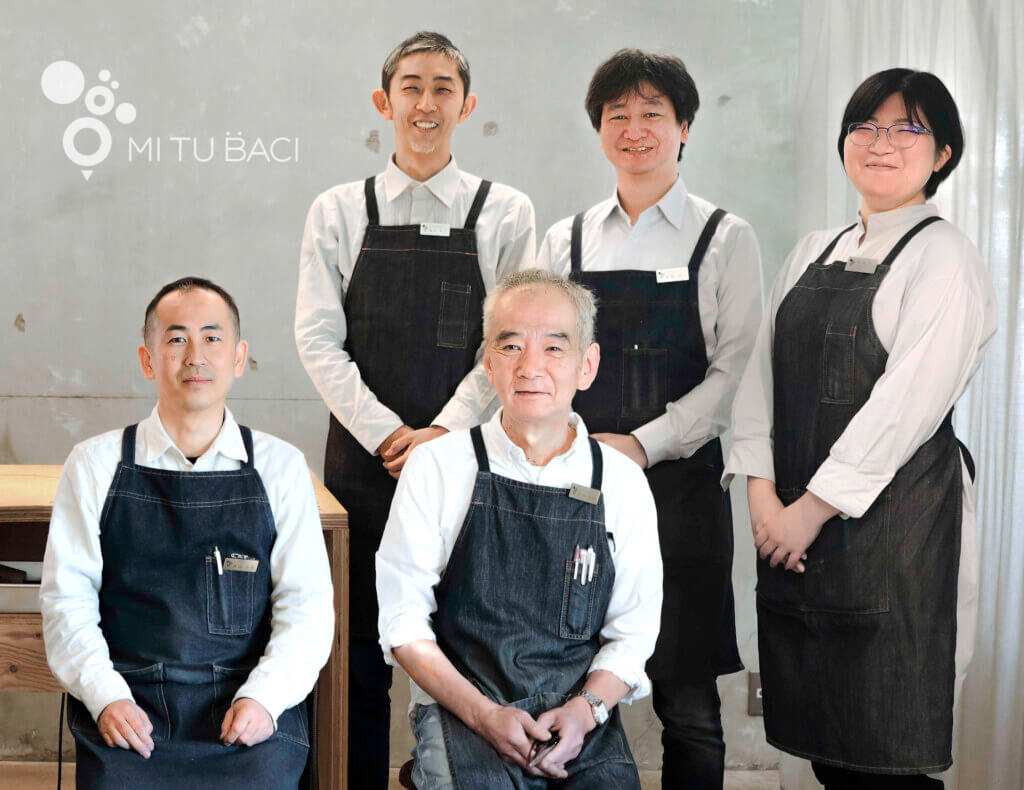 You can wear wedding and engagement rings of assured quality that has been beautifully and skillfully crafted by our professional artisans at a reasonable price.
We recommend this for those who want rings of the same quality as made-to-order jewelry, or for those who are too far away to visit us.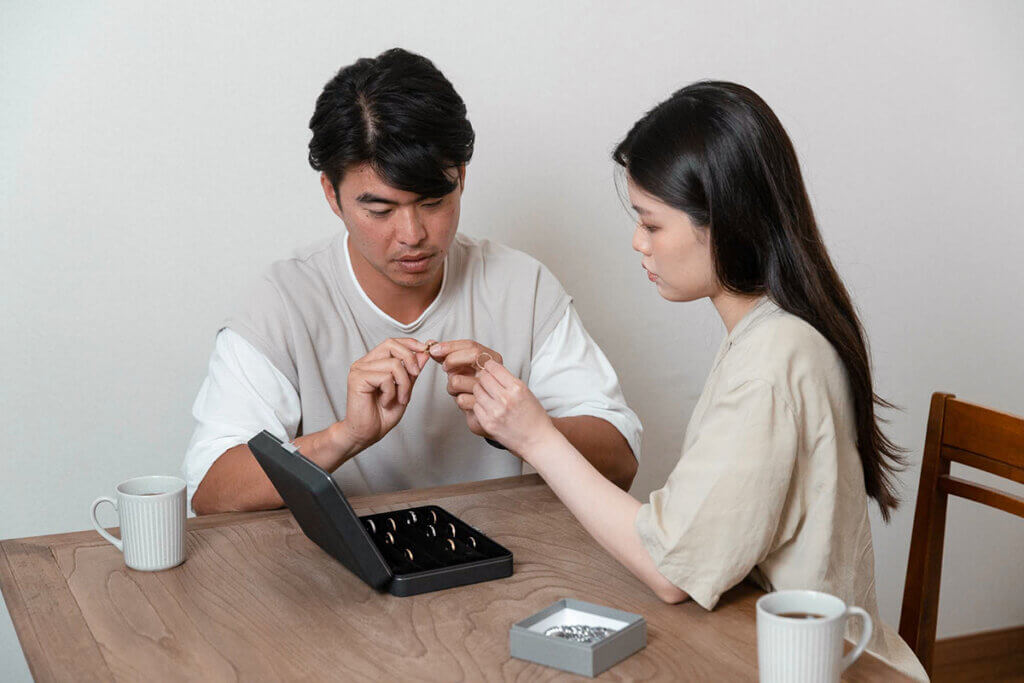 Feel free to contact us at contact@mitubaci.jp for inquiries regarding free rental of our sample rings, ring gauge and other services as well.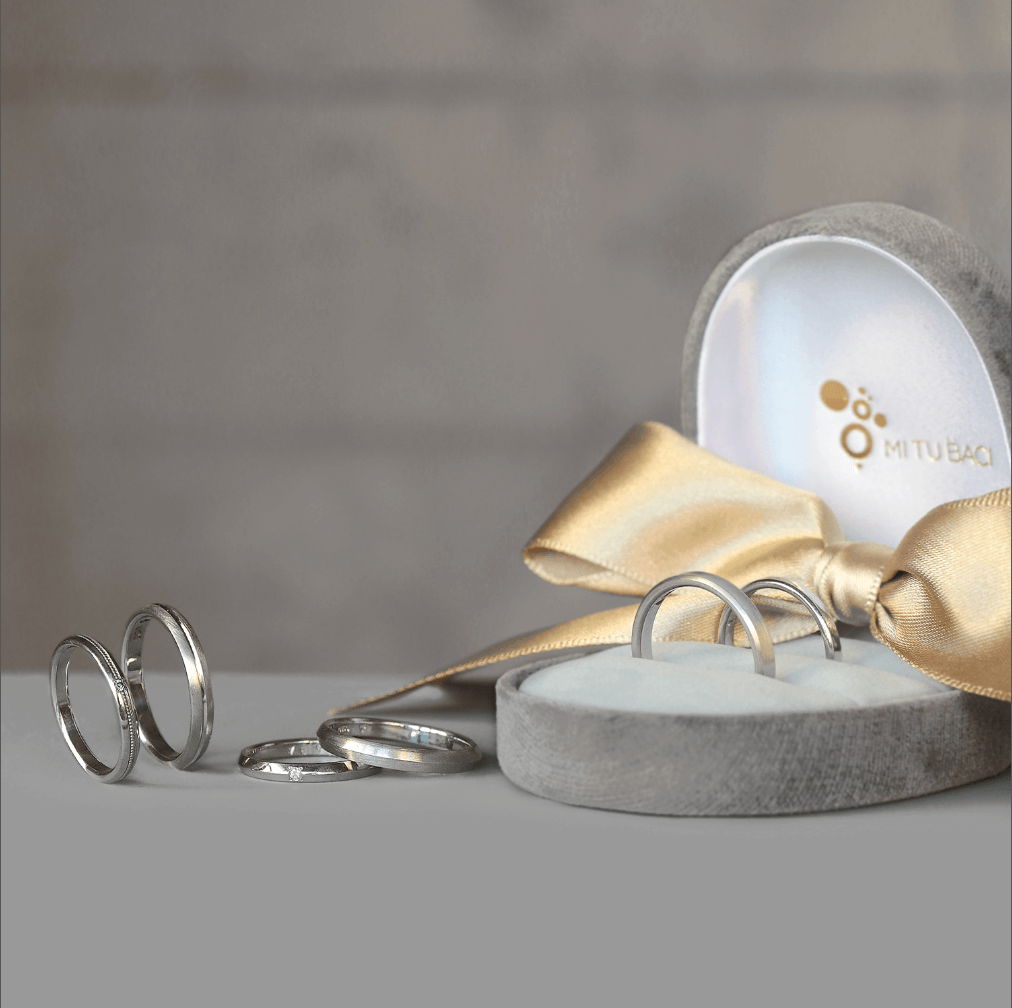 Announcement of the start of web orders for "artisan-tailored wedding and engagement rings