Valentine's Day is coming soon. Many people come to make matching rings for Valentine's Day.
We have created an original engraving of a heart for these two.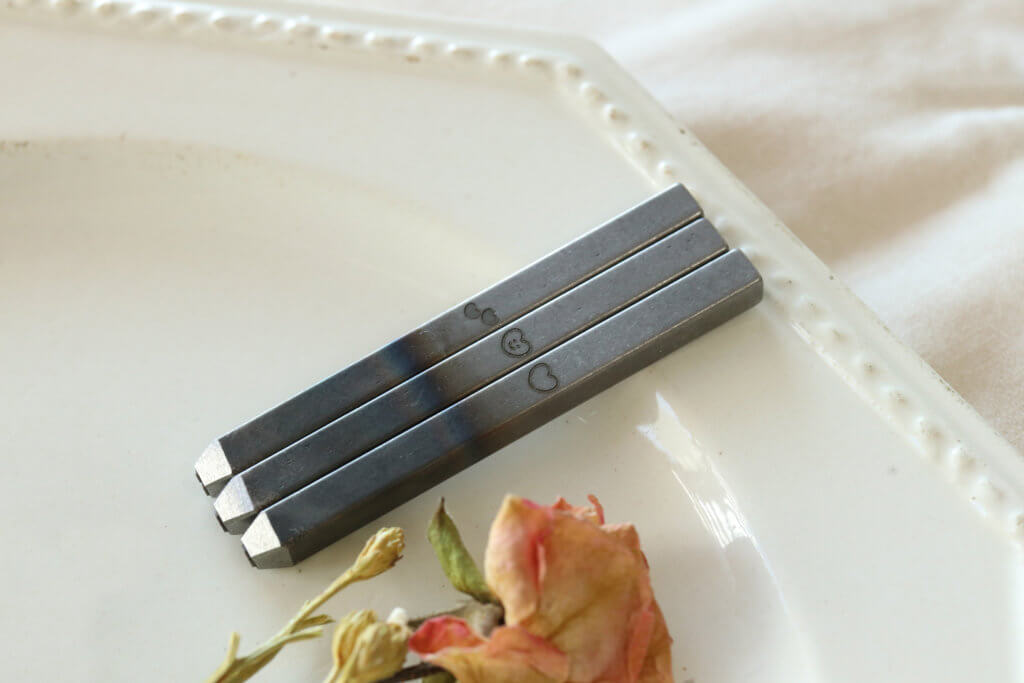 Here is the actual engraving ↓.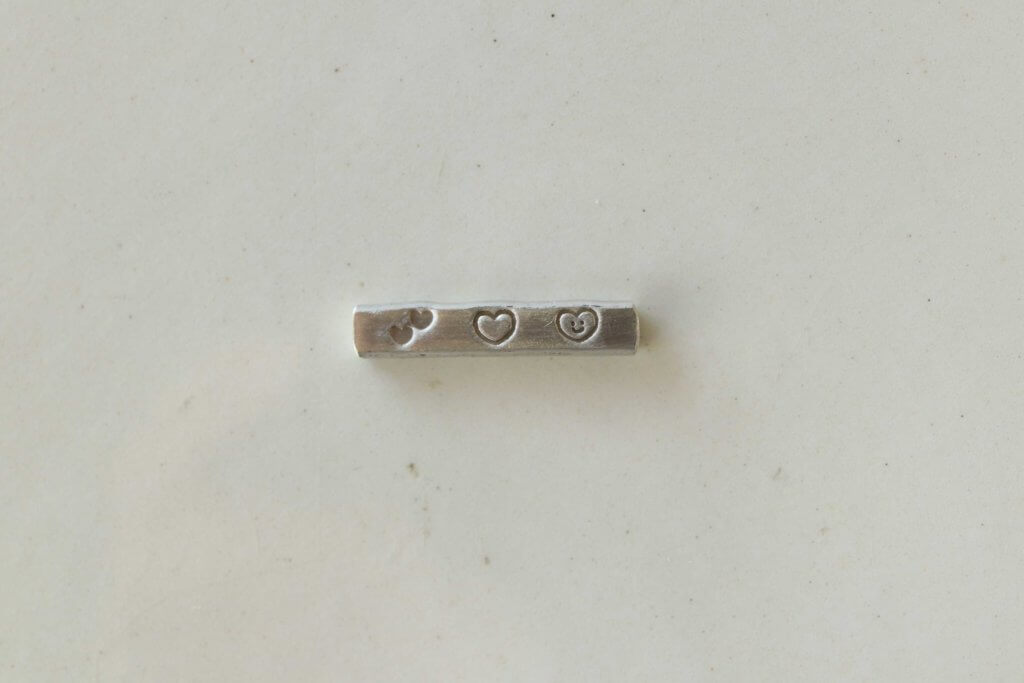 The rounded hearts are adorable.
At first, craftsmen rejected the idea of engraving a filled-in design because it was difficult to imprint, but we were able to achieve this by reducing the size.
If you choose the hand-engraving (0 yen), you can use it in the workshop for handmade wedding rings made of K18 gold and platinum, or in the workshop for bangles and rings made of silver. Come on in and use our cute little engravings!
MITUBACI original heart engraving for your Valentine's date is now available!