December, the most festive month of the year, is here.
Christmas is still the same joyous season as it has been since Santa Claus came to us as adults.
MITUBACI is giving away jewelry cloths to customers who visit the store during this period as a Christmas campaign.
Period: December 11-25, 2021
Eligibility: All those who made jewelry with MITUBACI
The gift will end as soon as it is gone.
If you have made handmade jewelry, you may be wondering how to take care of it.
A jewelry cloth will clean simple stains.
Silver jewelry is less likely to tarnish if it is lightly wiped after a day of use.
Other Christmas-specific photo spots are also available.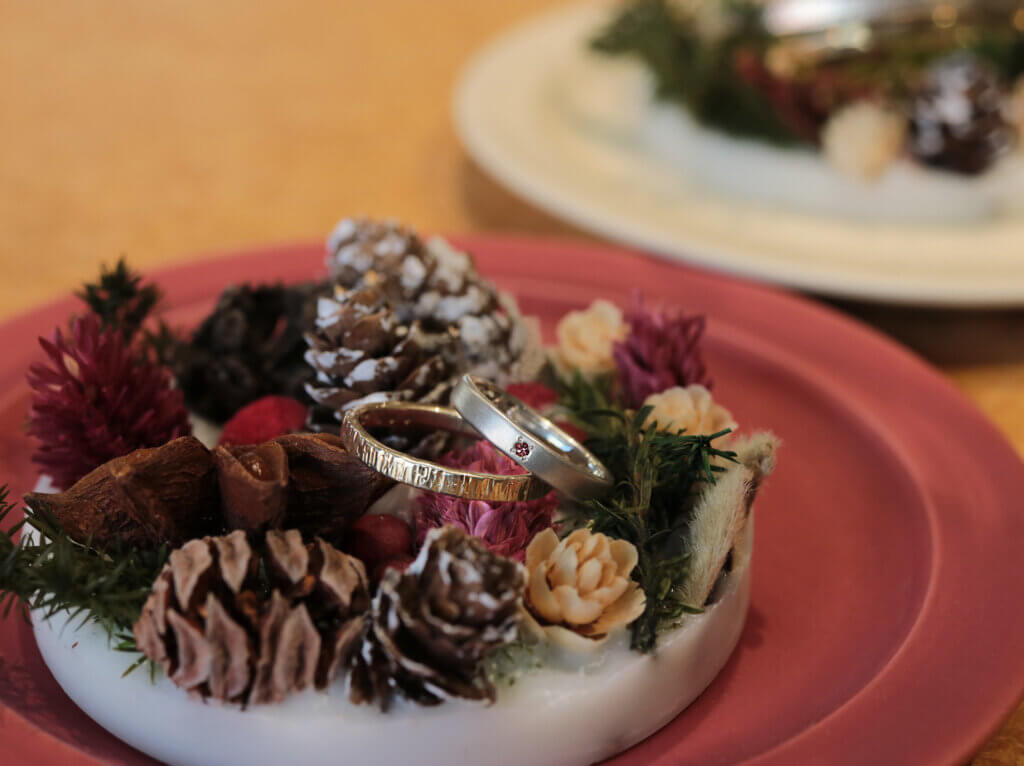 Please take photos of your jewelry made with wintery pine cones and dried flowers.
Christmas engraving is also available.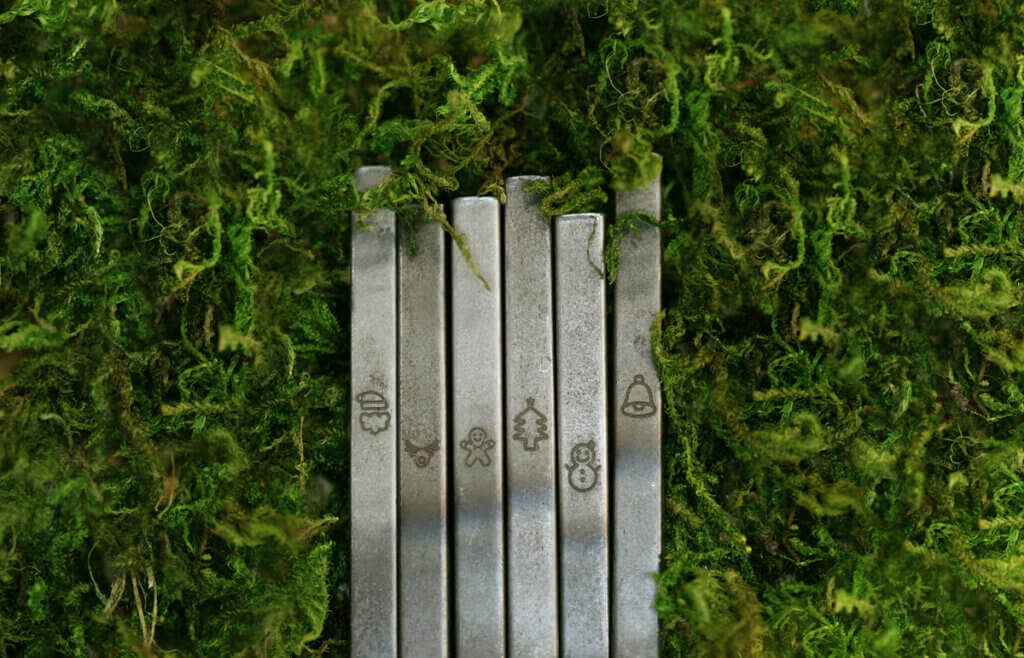 The fine engraving is a little difficult to type, but it is very pretty, so give it a try.
If you are not sure about your Christmas outing, please consider a jewelry workshop.
We look forward to seeing you all soon!
*We have a waiting list for reservations during the Christmas season. For more information, please click here.pagefor more information.
Christmas spent doing workshops *Matching jewelry making is recommended.