Customers who craft their diamond engagement ring at MITUBACI are entitled to enjoy 10% off their wedding bands with us!にてお作りいただけるキャンペーンを実施いたします!
We would like to give thanks to everyone for your continued support the past 10 years with campaigns and events! Here's one of the biggest of the year:
Bridal Campaign
For Example,
Type of Jewelry
Usual Price
Discounted Price
Slim (2.0mm)
¥55,000
¥49,500
Standard(2.5mm)+
Diamond Secret Stone Setting (x1)
¥66,000
+¥5,500
¥59,400
+¥4,950
Total
¥126,500
¥113,850
All pricing are tax inclusive.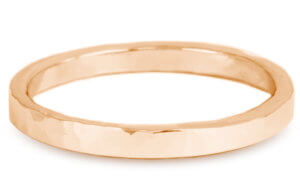 Just enough as an accent and perfect for stacking rings.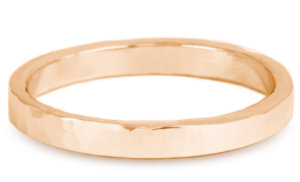 Slim, minimal, and elegant, augmenting the delicate details of textures. A popular selection at a modest price.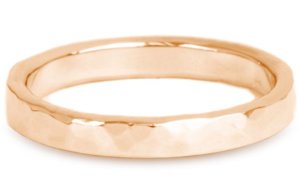 Well-balanced and noticeable presence on finger at a reasonable price.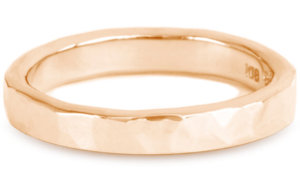 The timeless classic with an enhanced impression and a comfortable fit.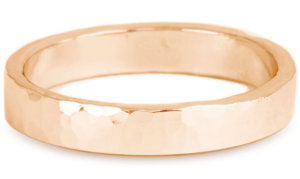 An impressionable volume that sits prominently on the finger.
婚約指輪と結婚指輪、合計3本製作の場合は4時間~+職人作業1時間半程度のお時間がかかります。職人作業の間は、お店の外でお食事などをしていただきながらお待ちください。お時間に余裕の無い場合は後日お渡しの対応もいたします。ご来店時に担当の職人とご相談ください。
Please feel free to drop us an inquiry to find out more. We look forward to seeing you soon!
みなさまのご来店、心よりお待ちしております!
---
Book Now
Make Your Engagement Ring & Wedding Bands at a Discounted Price!